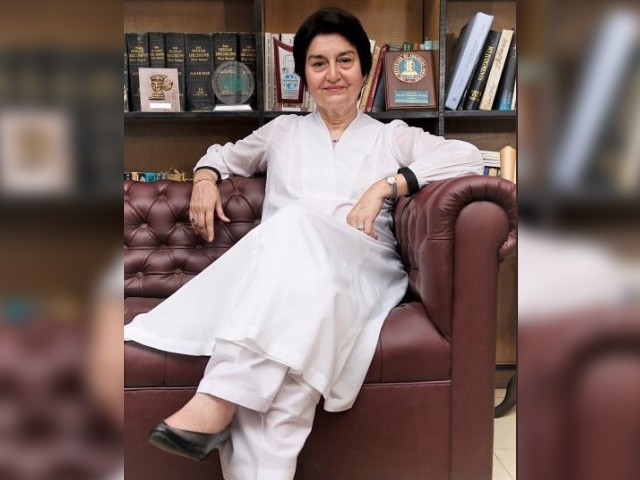 The first woman to run for Pakistan's presidential elections did so in 1965, and it was Fatima Jinnah versus Ayub Khan. The latter swept the elections and was sworn in as president. That was 53 years ago. Now, 53 years later, is Pakistan ready to make history and elect the first woman president of the country? Recently, social media was rife with speculation that Justice (retd) Nasira Iqbal, a Pakistani jurist and law professor who served as a justice of the Lahore High Court (LHC) for eight years until 2002, was being considered for the office of the President of Pakistan. ...
Read Full Post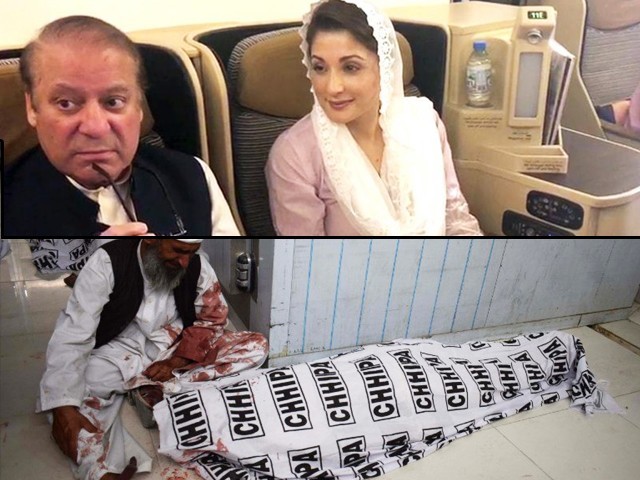 The anti-climactic landing of deposed premier Nawaz Sharif in Lahore stood in strong contrast to the scores of supporters usurping the provincial capital in order to welcome him. Funnily enough, none of the leaders of the Pakistan Muslim League-Nawaz (PML-N) made it to the airport, or even near it. Their entire show of power to 'welcome' Nawaz was solely to flaunt their supporters and exhibit to the country that PML-N still holds strength in Punjab. Nawaz and daughter Maryam Nawaz both arrived in Lahore at around 8:48pm last night, and videos from fellow passengers were being played on repeat on ...
Read Full Post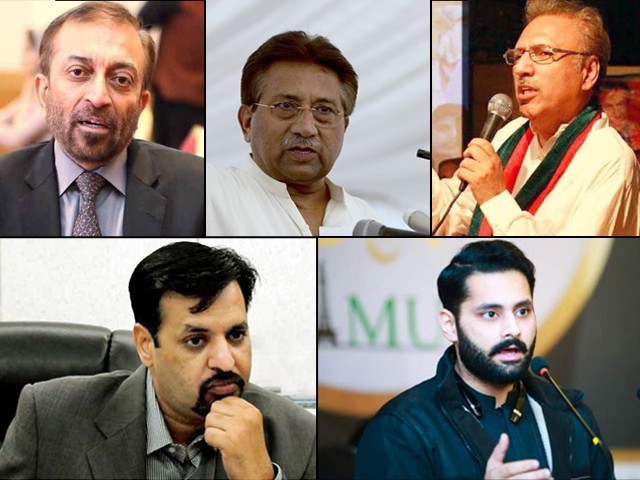 With elections looming a mere 44 days from now, political parties have pitched their best candidates in the most powerful constituencies. With Pakistan Tehreek-e-Insaf (PTI) Chief Imran Khan standing from five different seats (how insecure?) in three provinces for the National Assembly (NA), the power show for the General Election of 2018 will be unforgettable. For Karachi, though, the one NA seat that wreaked havoc and chaos in 2013 was the NA-250 (now NA-247). Being part of the NA-250 constituency myself, I remember the painful series of events that took place in the last elections. Dr Arif Alvi won the ...
Read Full Post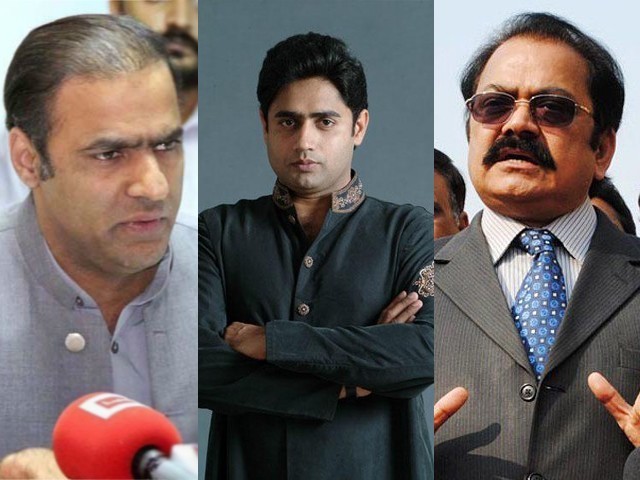 I walked into my house on a very crisp and warm evening this week, only to find that Punjab Law Minister Rana Sanaullah had passed disgusting comments about the women who attended the Pakistan Tehreek-e-Insaf's (PTI) Lahore jalsa, on their apparent 'character'. The crude statements targeted women who participated in the PTI rally and Member National Assembly (MNA) Shireen Mazari. Where Sanaullah raised 'concerns' over the 'character' of PTI's women supporters, Abid Sher Ali's tirade elaborated the scuffle between him and MNA Murad Saeed during the parliament's budget session on April 27. Unsurprisingly, the comments received severe backlash from all ...
Read Full Post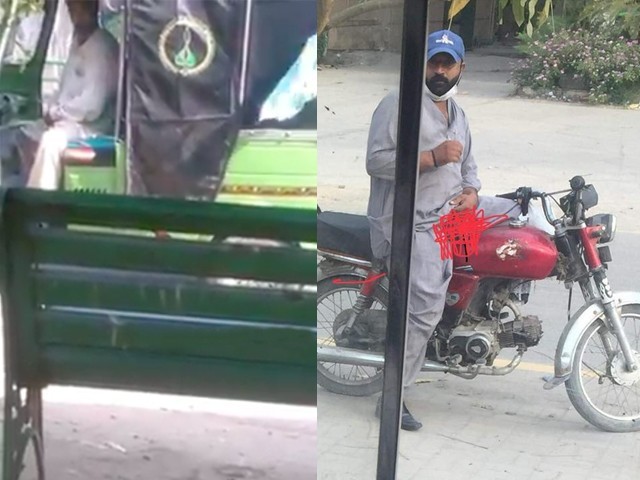 I came across a Facebook post recently which made me question the way this society thinks and functions, and raises multiple red flags about the way we live. A man in Lahore can masturbate openly in the streets while looking at a school bus full of teenage girls, and there is no mention of it anywhere. However, when a Facebook post in response to it tries to highlight the problem at hand, the fragile male egos of Pakistani men are immediately threatened. FLASHING, SEXUAL HARASSMENT incident: Today a friend in lahore was in her university van. The van had stopped ...
Read Full Post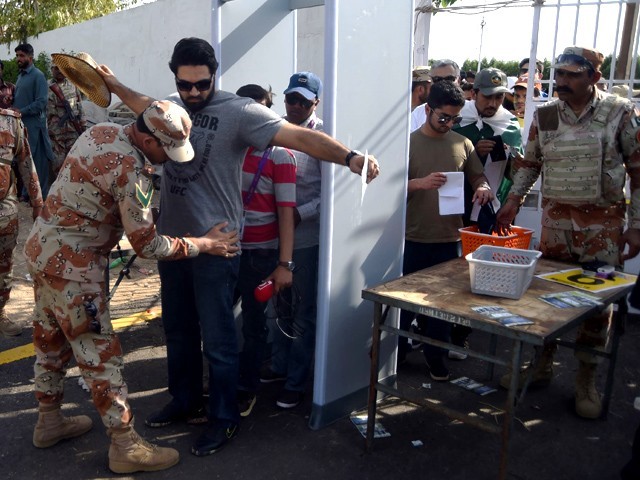 Like most cricket fans excitedly preparing for the return of international cricket back home, I was also looking forward to going to the National Stadium to watch the final of the Pakistan Super League (PSL), where last year's champions Peshawar Zalmi were up against the storming Islamabad United. The security was tight, the functioning was strict, and as the Sindh government could not afford any mishaps, they tried their best to pull the edge of each string to ensure no serious problems arose on the big day. This is precisely why each attendee was checked at least three times on their way in. After going ...
Read Full Post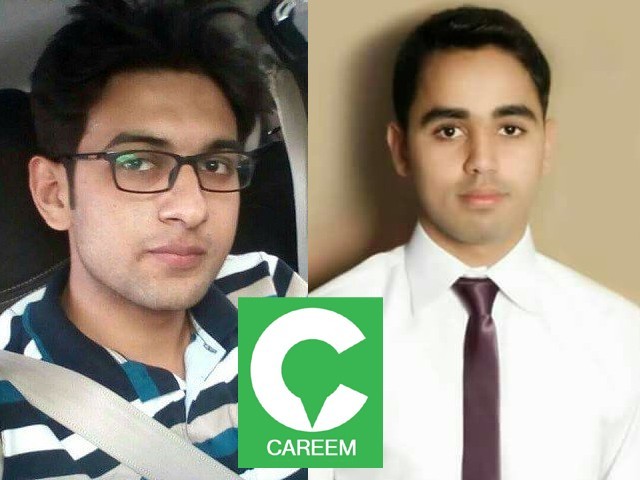 Like any 20-something girl who doesn't know how to drive, my best friends, and the most reliable services, are Careem and Uber. Both cab-hailing services have, to date, taken me everywhere I wanted to go and back, and the ride is always on my terms. The AC-filled car with the radio cranked up is truly a blessing, compared to the rickshaw ride I'd be jolting up and down in otherwise. More often than not, I'd order a Careem, only to have the riders call me back to confirm where I'd be going, always with a hint of worry. "Just here in Defence," I'd say, irritated at ...
Read Full Post