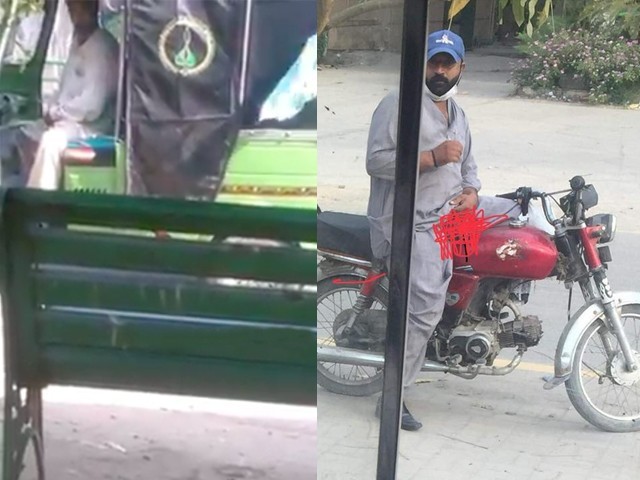 I came across a Facebook post recently which made me question the way this society thinks and functions, and raises multiple red flags about the way we live. A man in Lahore can masturbate openly in the streets while looking at a school bus full of teenage girls, and there is no mention of it anywhere. However, when a Facebook post in response to it tries to highlight the problem at hand, the fragile male egos of Pakistani men are immediately threatened. FLASHING, SEXUAL HARASSMENT incident: Today a friend in lahore was in her university van. The van had stopped ...
Read Full Post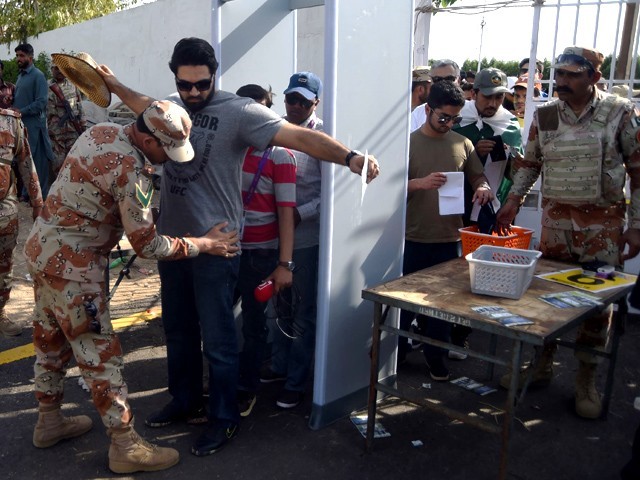 Like most cricket fans excitedly preparing for the return of international cricket back home, I was also looking forward to going to the National Stadium to watch the final of the Pakistan Super League (PSL), where last year's champions Peshawar Zalmi were up against the storming Islamabad United. The security was tight, the functioning was strict, and as the Sindh government could not afford any mishaps, they tried their best to pull the edge of each string to ensure no serious problems arose on the big day. This is precisely why each attendee was checked at least three times on their way in. After going ...
Read Full Post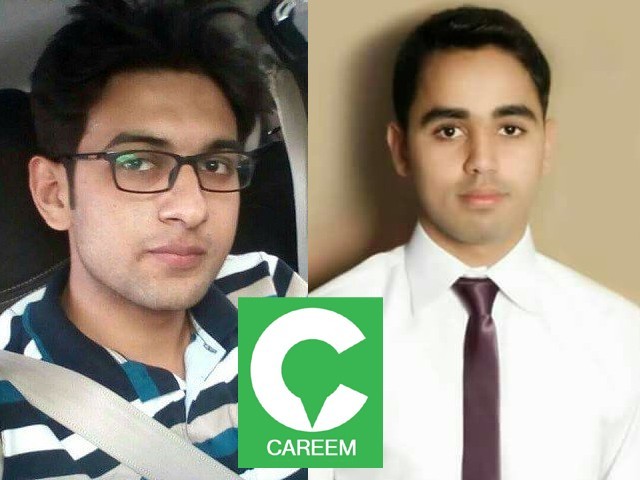 Like any 20-something girl who doesn't know how to drive, my best friends, and the most reliable services, are Careem and Uber. Both cab-hailing services have, to date, taken me everywhere I wanted to go and back, and the ride is always on my terms. The AC-filled car with the radio cranked up is truly a blessing, compared to the rickshaw ride I'd be jolting up and down in otherwise. More often than not, I'd order a Careem, only to have the riders call me back to confirm where I'd be going, always with a hint of worry. "Just here in Defence," I'd say, irritated at ...
Read Full Post