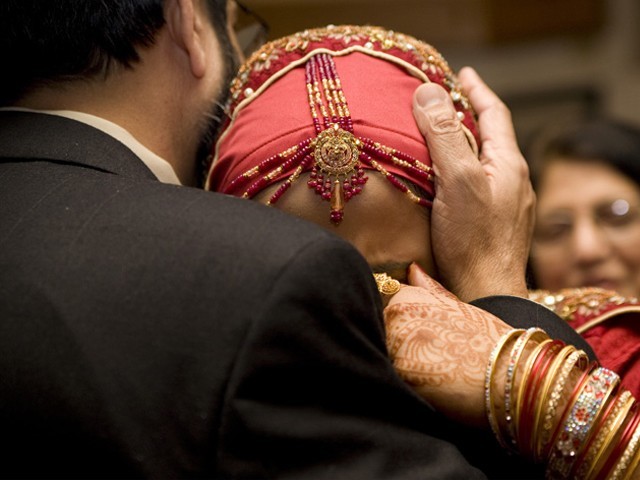 Recently, a discussion was going on at a relative's house amongst some aunties and uncles regarding parents' support to their daughters after marriage, and its consequences. Unsurprisingly, most of them were of the view that a girl can never become a successful homemaker if her parents keep backing her after her marriage. They were of the view that parents should never assist their daughter after getting her hitched. No matter what the circumstances she goes through, they should push her to compromise as if she has no other option left. Some of the ladies were proudly narrating such instances from ...
Read Full Post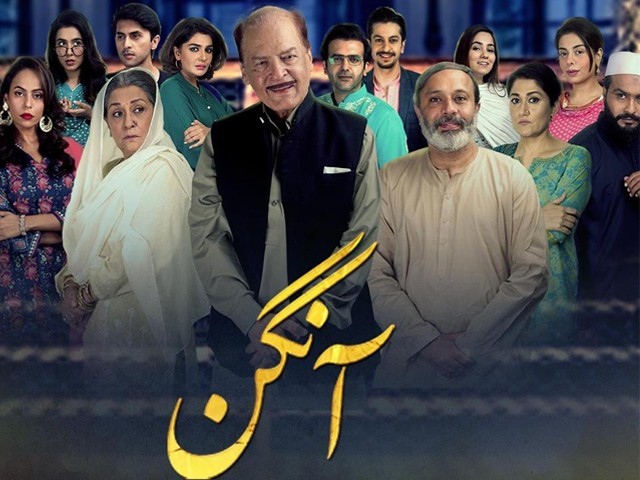 Pakistan's flourishing drama industry is touching on a lot of stereotypical and taboo topics lately, proving that it is making strides in the right direction. We have produced dramas such as Kankar, Udaari, Zindagi Gulzar Hai, Khaani and Baaghi to give centre stage to issues that remain hidden behind closed doors. However, stories depicting traditional joint family system were missing from our TV screens for quite some time. Writer Faiza Iftekhar noticed this fact and tried to fill the void by scripting the drama serial Aangan. Though Aangan is just an ordinary story of a traditional joint family, but the way it is portrayed is what gives it ...
Read Full Post
"Mashallah! Bohat pyari hai aap ki bahu!"  (Your daughter-in-law is very pretty) "Bahu hai aap ki? Khoobsoorat hai!" (Is she your daughter-in-law? She is beautiful) These are the type of comments that I, a newly married bahu, gets to hear whenever my mother-in-law introduces me to relatives and acquaintances in social gatherings. Some people are very straight forward and say it right away to my face, while others pass comments on my looks in their gossip sessions. Though they are making an effort to praise me via these comments, I never take them as compliments. In fact, I don't like it at all. I feel that everyone ...
Read Full Post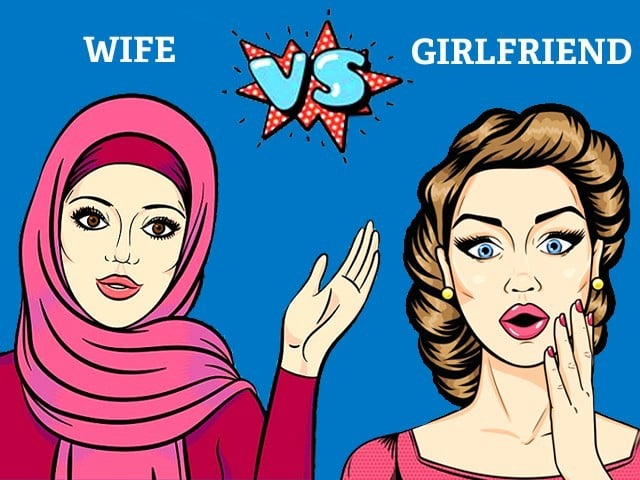 "Yaar ab aisi larki se shaadi thori karsaktay hain!" (One cannot possibly marry such a girl!) "Yaar wo Sunni hai or mein Shia; meray ghar walay kabhi nahi manein gay." (She is a Sunni and I am a Shia; my family will never agree.) "Aisi larkian toh sirf time pass hoti hain; shaadi thori kartay hain in say." (Such girls are there for fun, to pass the time only; you are not supposed to marry them.) "Ammi abbu nahi manein gay. Wo hamari zaat ki nahi hai." (My mom and dad won't agree. She doesn't belong to our caste.) These comments, unsurprisingly, came from some of my very ...
Read Full Post