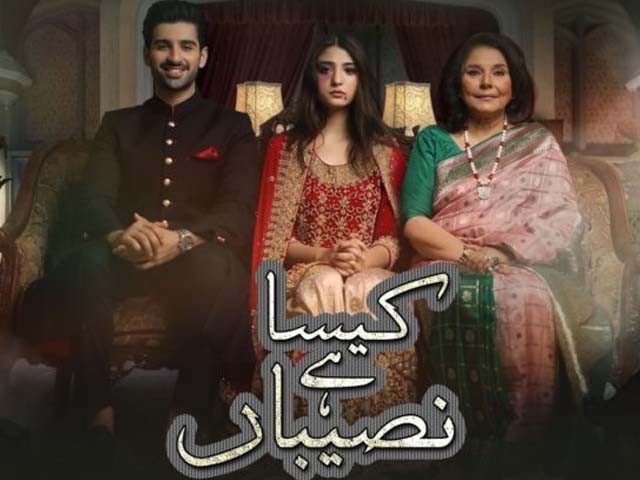 Recently concluded drama serial Kaisa Hai Naseeban is currently basking in the success of being Pakistan's most watched drama ever. Brilliantly scripted by Samina Aijaz and well directed by Ahmed Bhatti, the heart-wrenching drama revolves around the tragic story of a girl who finds herself trapped in an abusive marriage. Through a thought-provoking narrative and well-developed characters, the show highlights the importance of tackling physical abuse and other domestic wrongdoings. The story centres on the character of Maryam (Ramsha Khan) whose father, Jamal (Waseem Abbas), is eager to get her married, hoping that it will provide her with a comfortable and secure future. ...
Read Full Post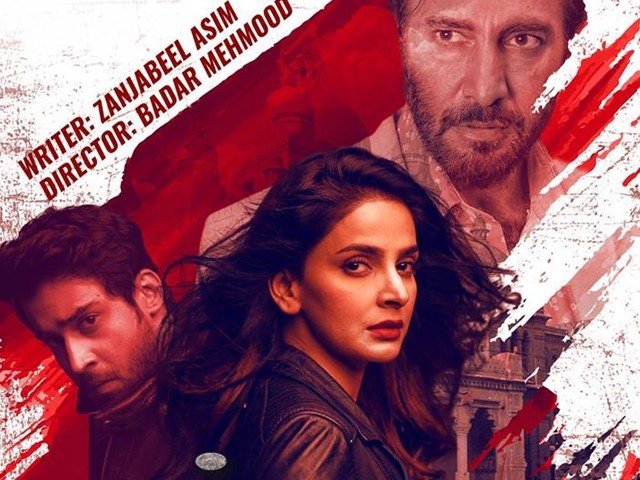 Bidding adieu to 2018 with some great Pakistani dramas, our local industry has welcomed the new year with even better ones. Thankfully, we are finally over the typical and redundant saas-bahu sagas, and show runners are venturing into arenas that have remained untapped thus far. The latest attempt to bring something new to the palate of drama lovers is the drama serial Cheekh. Starring the stunning Saba Qamar and heartthrob Bilal Abbas Khan in the lead roles, this new show is something very out-of-the box as we have not seen anything similar coming from our drama-makers in the recent past. Intelligently ...
Read Full Post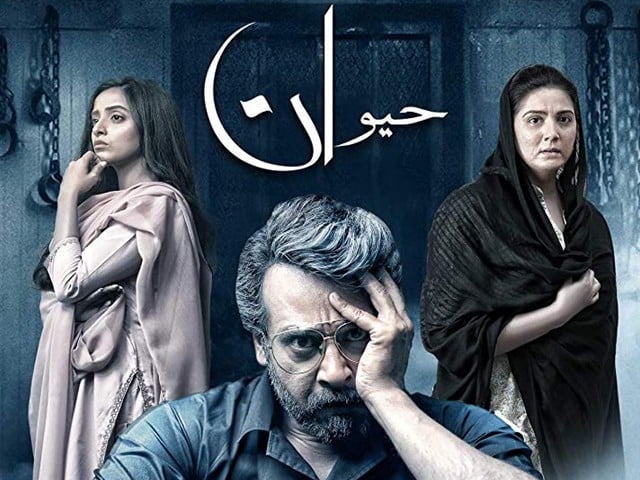 While highlighting social taboos and evils through local dramas is a bold initiative that our entertainment industry has been taking for around two years now, it doesn't always hit the mark. At times, our serials normalise things that ought not to be, sometimes in the wake of ratings and sometimes because the makers want to portray situations as close to reality as possible. Recently, the much-hyped drama serial Haiwan, that kicked off the trend of #MyChildMyResponsibility on social media, concluded on a deeply unsatisfactory note. A drama that was meant to give a strong message of protecting children from the predators that ...
Read Full Post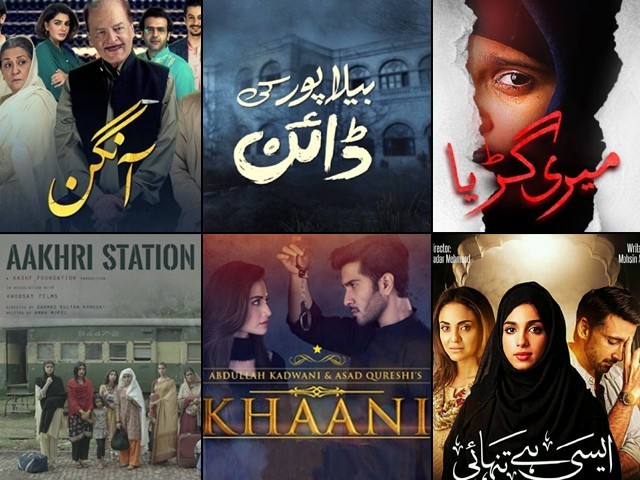 The year 2018 has proven to be a great one for our local drama industry. Surprisingly, we got to watch some of the most heart-wrenching and striking stories on the small screen; stories addressing social issues that are taboo and usually remain hidden behind closed doors, rarely making it to the national spotlight. Thankfully, our drama industry is now not only focusing on producing entertaining content, but also on highlighting stories that educate the masses. Though it was a very difficult decision to select a handful of shows from an extensive list of new content, I have nonetheless managed to ...
Read Full Post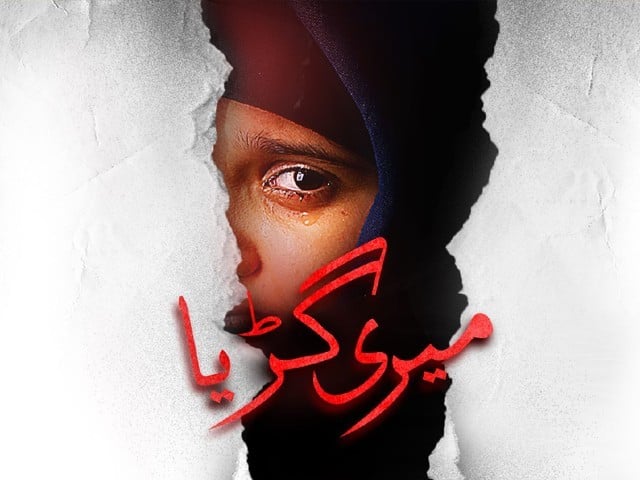 Our local drama industry has been producing hits after hits. Thankfully, now we are not just producing entertaining content but also emphasising on content that educates the masses. We weren't even done applauding the recently concluded Khaani, when we were graced with another amazing drama called Meri Guriya. The serial brings to light one of the darkest and less-talked about realities of our society: child sexual abuse, rape and murder. Though not the first of its kind, Meri Guriya is inspired by a real story and realistically portrays the aftermath of such a horrendous crime. Brilliantly scripted by Radain Shah and ...
Read Full Post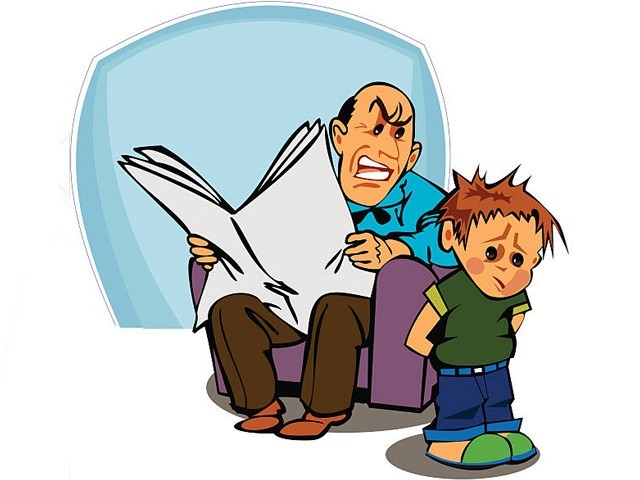 Recently, my friend narrated a story to me which shook me to the core and instigated me to write this blog. A week ago, she witnessed a close relative of hers scolding and hitting his 10-year-old nephew over the fact that the child had started using abusive words in his day-to-day conversations. She added that the outrageous part of the scene was that the man is a habitual user of abusive words himself and was also reiterating offensive phrases while scolding the child over doing so. This is where it hit me yet again, how messed up we are as ...
Read Full Post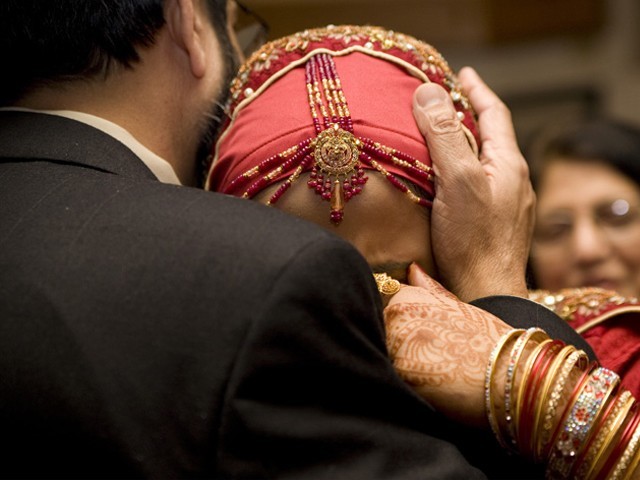 Recently, a discussion was going on at a relative's house amongst some aunties and uncles regarding parents' support to their daughters after marriage, and its consequences. Unsurprisingly, most of them were of the view that a girl can never become a successful homemaker if her parents keep backing her after her marriage. They were of the view that parents should never assist their daughter after getting her hitched. No matter what the circumstances she goes through, they should push her to compromise as if she has no other option left. Some of the ladies were proudly narrating such instances from ...
Read Full Post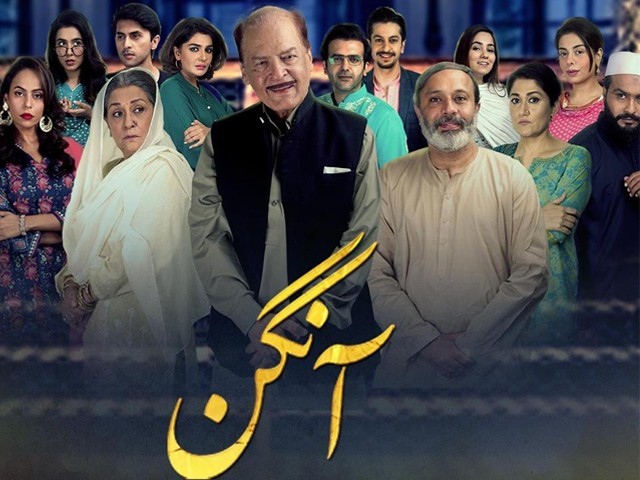 Pakistan's flourishing drama industry is touching on a lot of stereotypical and taboo topics lately, proving that it is making strides in the right direction. We have produced dramas such as Kankar, Udaari, Zindagi Gulzar Hai, Khaani and Baaghi to give centre stage to issues that remain hidden behind closed doors. However, stories depicting traditional joint family system were missing from our TV screens for quite some time. Writer Faiza Iftekhar noticed this fact and tried to fill the void by scripting the drama serial Aangan. Though Aangan is just an ordinary story of a traditional joint family, but the way it is portrayed is what gives it ...
Read Full Post
"Mashallah! Bohat pyari hai aap ki bahu!"  (Your daughter-in-law is very pretty) "Bahu hai aap ki? Khoobsoorat hai!" (Is she your daughter-in-law? She is beautiful) These are the type of comments that I, a newly married bahu, gets to hear whenever my mother-in-law introduces me to relatives and acquaintances in social gatherings. Some people are very straight forward and say it right away to my face, while others pass comments on my looks in their gossip sessions. Though they are making an effort to praise me via these comments, I never take them as compliments. In fact, I don't like it at all. I feel that everyone ...
Read Full Post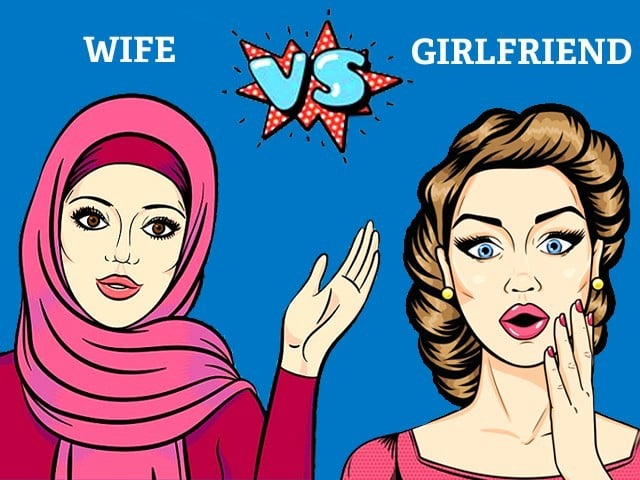 "Yaar ab aisi larki se shaadi thori karsaktay hain!" (One cannot possibly marry such a girl!) "Yaar wo Sunni hai or mein Shia; meray ghar walay kabhi nahi manein gay." (She is a Sunni and I am a Shia; my family will never agree.) "Aisi larkian toh sirf time pass hoti hain; shaadi thori kartay hain in say." (Such girls are there for fun, to pass the time only; you are not supposed to marry them.) "Ammi abbu nahi manein gay. Wo hamari zaat ki nahi hai." (My mom and dad won't agree. She doesn't belong to our caste.) These comments, unsurprisingly, came from some of my very ...
Read Full Post