Nadia unlocked the door to the art studio, the hallway was empty and silence ruled. It was really early in the morning but this was the only time she would get to work on her semester project. Trying to balance the coffee holder in one hand, bag on her shoulder and keys in the other, she pushed the door open with her shoulder. Rushing to the nearest table, she put the two coffees hurriedly on the top before dropping her bag on the ground. She exasperated almost as if she had saved the day. Closing the door behind her, she ...
Read Full Post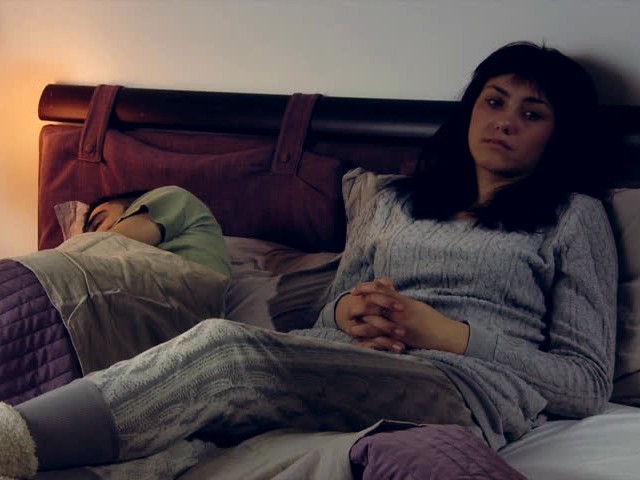 "So what? What difference does it make if I didn't tell you about this business trip? It's only been two weeks since I have known myself!" he exclaimed, taking off his blazer and throwing it on the bed. "You have known for two weeks? Two weeks we have been living under the same roof? And in this entire time you didn't think it was important for your wife to know you may be leaving for New York?" she questioned him, expecting a rational answer. "I am tired, and stressed at work, maybe it slipped my mind. Why are you overthinking about ...
Read Full Post
It was a day just like any other, she opened her eyes to wake up to the same chandelier that dangled from the ceiling, sat right up and looked to her right. An empty bed again, another night he had not come home. She got out of bed, put on her slippers and went to the bathroom. The warm tiles felt good, she could just sit there on the floor all day, she thought. After all, she had so many days to just spare. She quickly undressed to get in the bath and as she did she looked at her ...
Read Full Post