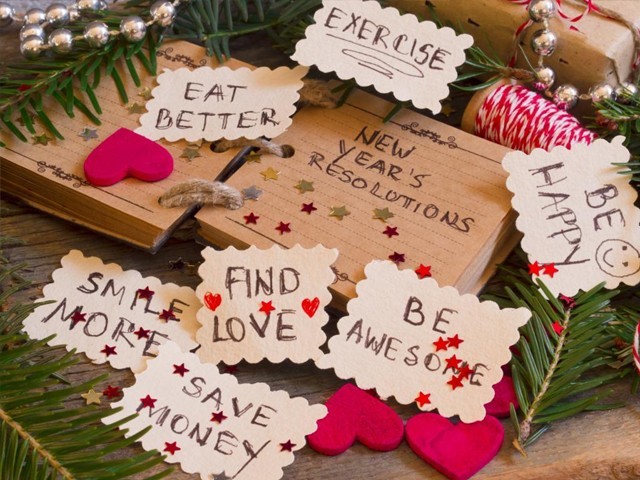 There's a lot of talk and literature on the five stages of grief; you may even know them by heart. It's great if you know; grief is tough to deal with and people should be introduced to its stages and variations. However, there are other things too which recur yearly, that people should be prepared for. Last year, my best friend Seher called me on December 31st, saying: "Maryam, this is it. 2018 is the year." I immediately recalled our conversation on December 31, 2016, when she revealed to me that 2017 would be the year. But I love that girl to bits, so ...
Read Full Post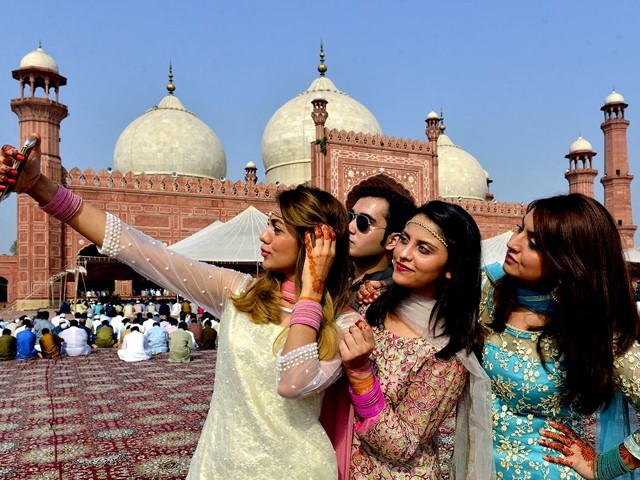 It's almost time to put your rozas away and bring out the charming 'please eidi me' smiles. However, in the woke-era of 2018, celebrating Eid is a much more complex and charged event than it ever has been in the past. And with the elections coming up, probably not the best time to have the entire khandaan (whole family) gathered under the same roof.  I realise not everyone possesses the same spontaneity and adaptability that I do, so I've put together a eight-step guide to help you expertly navigate through the maze of Eidul Fitr 2018: 1. Mom versus eidi Repeat after me: ...
Read Full Post
Everyone involved with air travel works very hard to make sure all the suffering that comes with long commutes is neatly condensed into the shortened travel times, thanks to airplanes. Suffering builds character, and our friends in the aviation industry would never rob us of character building opportunities. There is a reason it is called smooth sailing and not flying. As soon as you are inside the airport, prepare for anything and everything. This is a place with no guarantees. When people tell you to have a safe trip, they actually mean it sincerely and literally. Airports are your undoing, ...
Read Full Post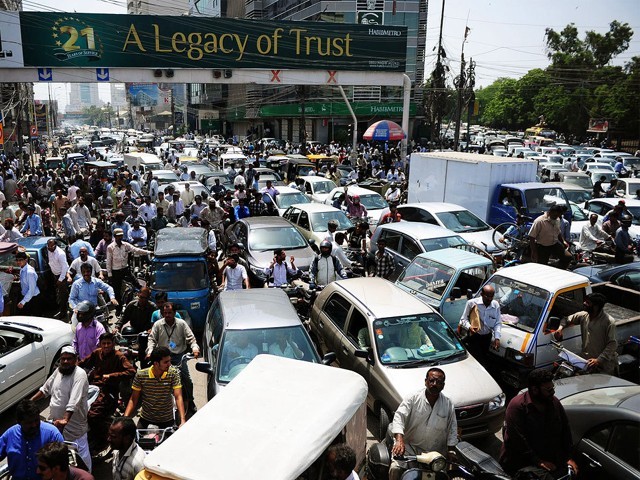 Anyone who has had the luxury of experiencing the traffic in Karachi, will understand when I say there is a certain wisdom hidden in the chaos on the streets. Ultimately, if you're super agile and a glass-half-full kind of person, you can not only live through the road rage-driven manslaughter attempts, but also learn countless life lessons in the meantime. When I was a young girl, my mom taught me to look in both directions before crossing a street. However, I would also always go outside with an adult, so there was never really the need to do the 'looking' ...
Read Full Post