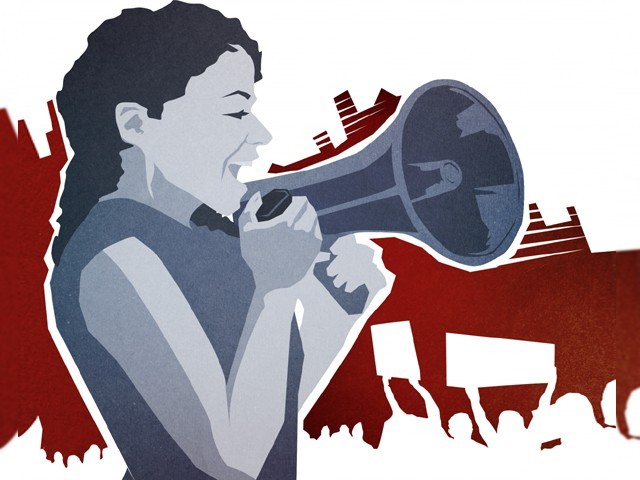 The rise of the #MeToo movement not only broke barriers internationally, it also created waves within Pakistan and encouraged women to speak up against their predators and abusers. Today, Pakistanis are more 'woke' than they have ever been. Gone are the days when women-centric issues were ridiculously hushed in the name of preserving 'honour'. The concepts of 'patriarchy', 'misogyny' and 'consent' have finally made their way through to being publicly discussed, questioned and rebuked. However, things are nowhere near good enough yet. Pakistan is just awakening to the seriousness of harassment and abuse and how often this leads to rape, murder ...
Read Full Post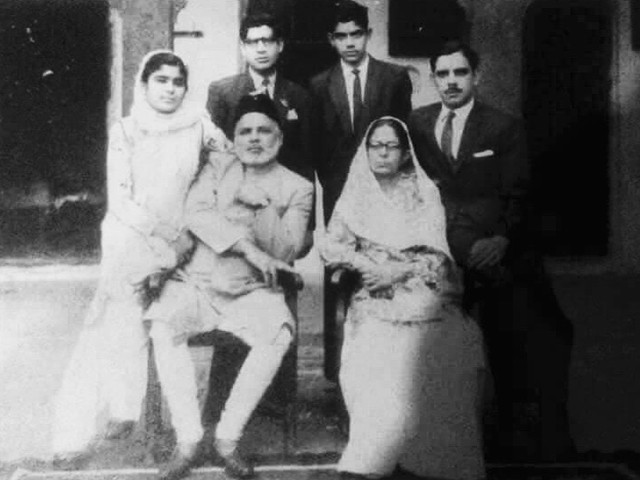 Every year as August 14th peeks around the corner, it is tradition to see stories emerge of what is known to be the bloodiest and largest mass migration in history. Similarly, there have been many instances where I have been told the story of my maternal great-grandparents and their journey from India into Pakistan. Before the Partition of 1947, my great-grandparents, Syed Hasan Mian and Syeda Sardar-Bano, resided in Muzzafarnagar, India with their three sons and daughter. Mian, after receiving his degree in law from Aligarh University, was an advocate by profession and the Uttar Pradesh (UP) Provincial General Secretary in the Muslim League. His friendship with Ayub ...
Read Full Post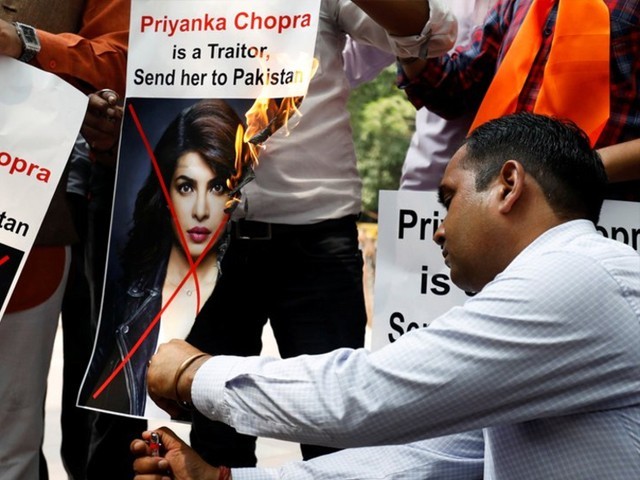 The past week has caused uproar in the international media, after a Hollywood show had the misfortune of treading conflicting political grounds. ABC, an American television studio, later issued an apology to Indian fans after its crime drama Quantico portrayed Hindu nationalists in a negative light, as they planned a terrorist plot and tried to frame Pakistan for it. The scene from Quantico's most recent episode, The Blood of Romeo, received prompt backlash from Indians after Priyanka Chopra, who plays the lead character of an FBI agent, holds up sacred Hindu prayer beads as evidence that the plotter, who planned to detonate ...
Read Full Post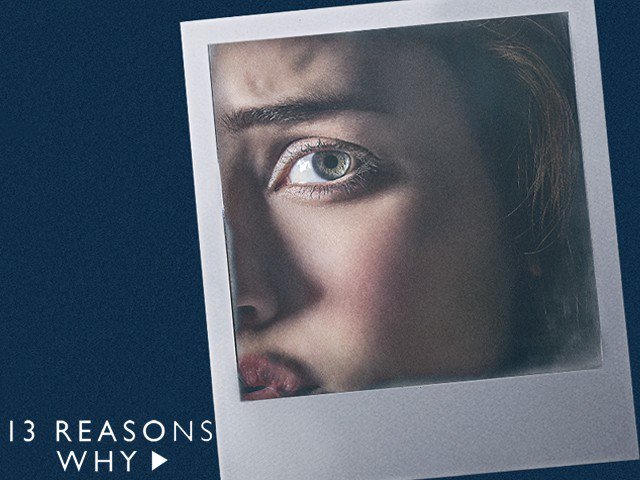 The original Netflix series 13 Reasons Why released in March 2017 and took the world by storm. The show started an international dialogue about bullying, sexual assault, substance abuse and suicide. Although there was plenty of criticism that the show was glamourising suicide, the factors leading and contributing towards the suicide committed by the female protagonist, Hannah Baker (played by Katherine Langford), seemed to have been overlooked by critics. Photo: Netflix (Note: The following blog contains spoilers) In season one, Hannah, a high school student, commits suicide, but leaves behind 13 recorded tapes to explain her actions. Hannah left ...
Read Full Post
I always gushed about how my Mother's hands were beautiful; though, all wonder had ceased as I realised… Her hands tenderly held my vulnerable self as I opened my eyes in this big-bad world; her face comforted me, there was an angel in this world Allah had sent me down to, I was in safe hands. Her hands determinedly raised me to my tiny feet, every time I fell to the ground in the attempt to walk; her will to support me still gives me strength from then till today. Her hands would swiftly push my swing as she pointed towards the ...
Read Full Post
Pakistan's blooming film industry has branched itself out with multiple genres; from the family drama in Janaan by Azfar Jafri and Imran Raza Kazmi, to Shoaib Mansoor's social drama in Verna. However, it goes without saying that our film industry has also given audiences a string of comedy films that left us in a fit of laughter! To name a few of the star-studded hits filmmakers graced us with, we've had Na Maloom Afraad and its sequel, along with Karachi Se Lahore, Jawaani Phir Nahi Aani, Actor In Law, and most recently, Parchi. Directed by Meenu Gaur and Farjad Nabi, 7 Din Mohabbat In has been the talk of ...
Read Full Post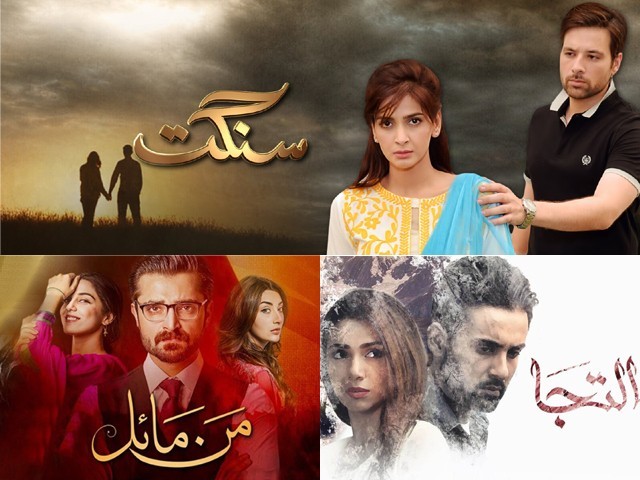 Since our movie industry is still in its revival stage, Pakistani dramas have been at the core of our entertainment business. Whether they are our classics like Ankahi and Tanhaiyaan, which to date are fondly remembered, or the dramas loved by the masses in recent years, such as Humsafar and Yaqeen Ka Safar. However, as much as we love our dramas, there are plenty of subgenres that cause sheer cringe moments when viewed on national television. Recently, Malik Taimoor, a Pakistan Tehreek-e-Insaf (PTI) MPA from Rawalpindi, submitted a resolution to the Punjab Assembly. He believes the word 'talaaq' (divorce) is ...
Read Full Post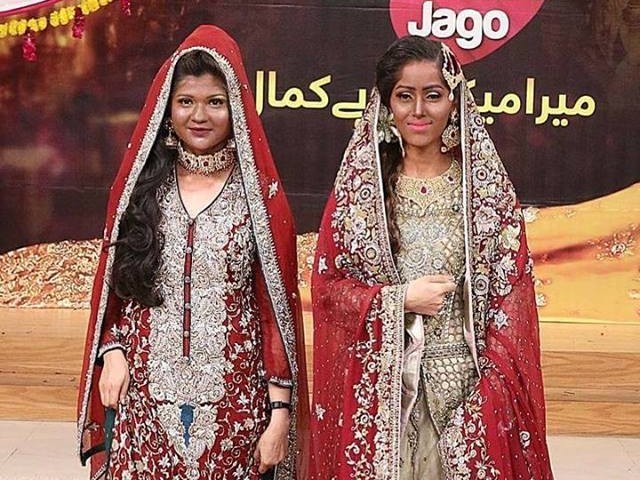 If there is one thing Pakistani TV is good at, it is never failing to surprise audiences with how low it can go in its attempts to "entertain". The most recent instance of such an effort took place on Sanam Jung's morning show, Jaago Pakistan Jaago, where a bridal makeup competition segment required participants to turn naturally fair-skinned models into a darker complexion, and then give them a bridal makeover. As I came across pictures of the models, with their faces transformed to dramatically darkened skin tones and dressed as brides, it disturbed me to see yet another racist message being propagated ...
Read Full Post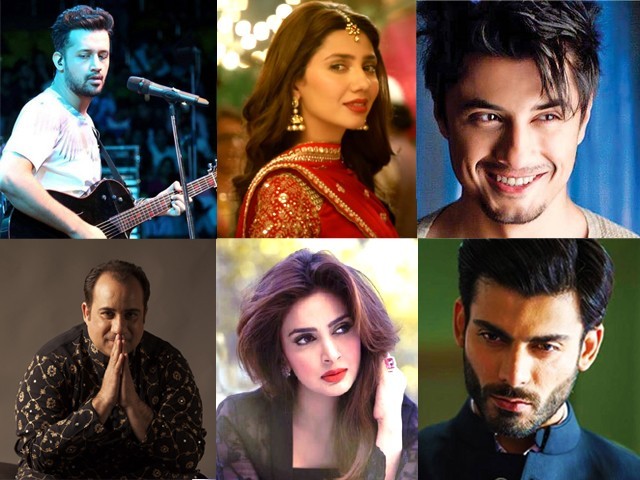 On February 22, 2018, the Federation Western India Cine Employees (FWICE) unanimously agreed to ban Pakistani artists and technicians from working in films and TV serials made by Indian producers in any language. This decision was of course made in light of growing tensions and the deteriorating relations between the two countries as of late.  Every country is entitled to take action based on their political reasoning, and justify it through patriotism. If India wants to do so as well, so be it; it has the right to do so. However, once again we see that art too has been ...
Read Full Post
Presently, if we take a deeper look into our Pakistani dramas, there's a reccurring pattern of female characters as 'damsels in distress', with the occasional strong female character arising every now and then. Characters like the ambitious, strong-valued and independent Mishal from Besharam and Kashaf from Zindagi Gulzar Hai ,who tirelessly battled through life's obstacles to change her fate, are seen once in a blue moon. More recently, we were introduced to Dr Zubia from Yakeen Ka Safar, who despite severe mental and emotional trauma was determined to fulfil her dreams. The drama and her character has been quite popular amongst women ...
Read Full Post