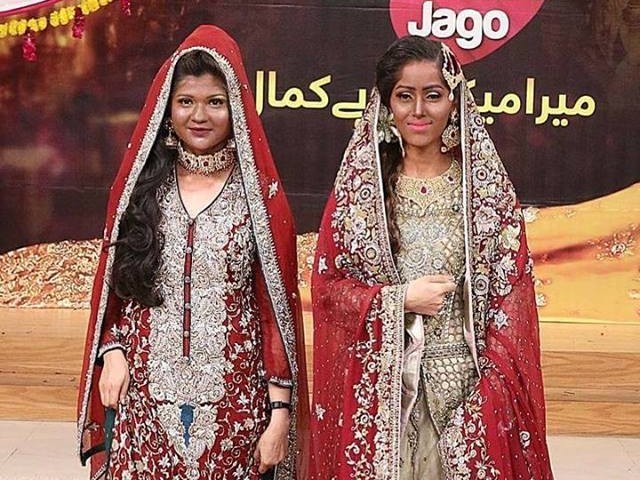 If there is one thing Pakistani TV is good at, it is never failing to surprise audiences with how low it can go in its attempts to "entertain". The most recent instance of such an effort took place on Sanam Jung's morning show, Jaago Pakistan Jaago, where a bridal makeup competition segment required participants to turn naturally fair-skinned models into a darker complexion, and then give them a bridal makeover. As I came across pictures of the models, with their faces transformed to dramatically darkened skin tones and dressed as brides, it disturbed me to see yet another racist message being propagated ...
Read Full Post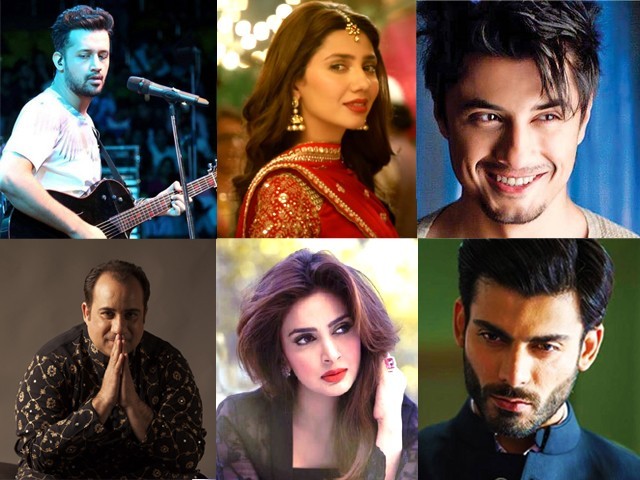 On February 22, 2018, the Federation Western India Cine Employees (FWICE) unanimously agreed to ban Pakistani artists and technicians from working in films and TV serials made by Indian producers in any language. This decision was of course made in light of growing tensions and the deteriorating relations between the two countries as of late.  Every country is entitled to take action based on their political reasoning, and justify it through patriotism. If India wants to do so as well, so be it; it has the right to do so. However, once again we see that art too has been ...
Read Full Post
Presently, if we take a deeper look into our Pakistani dramas, there's a reccurring pattern of female characters as 'damsels in distress', with the occasional strong female character arising every now and then. Characters like the ambitious, strong-valued and independent Mishal from Besharam and Kashaf from Zindagi Gulzar Hai ,who tirelessly battled through life's obstacles to change her fate, are seen once in a blue moon. More recently, we were introduced to Dr Zubia from Yakeen Ka Safar, who despite severe mental and emotional trauma was determined to fulfil her dreams. The drama and her character has been quite popular amongst women ...
Read Full Post