For every person, there is one emotion they can never handle with ease. For me, that emotion is anxiety. As I stand amidst the neon lights and blaring music, my hands are sweating profusely and my eyes dart from corner to corner in search of a means of escape. My heart is clogged with a lump that threatens to emerge in the form of tears. The atmosphere around me is so loud that I feel my own personality melting into the beats of the drums. But no matter how much I wish to, I can't drink away the troubles of ...
Read Full Post
The footage said it was 9am when the car crashed – turned to nothing but blood and the smell of painted metals burning in the air. Two days, 18 hours and seven minutes later, on an icy November morning, Mark lay in a coffin, dead as a doornail. It was a small wooden box, with the lid clasped on its top with a neat hand. The initials engraved on it were those of Mark's name and everyone at the funeral admired them at least once in secret, thanking the Lord no one could hear what they were thinking for fear ...
Read Full Post
My biggest secret was the letter written by my former husband, that now sat in my nightstand's bottom drawer. The letter that had come along with my divorce papers. The letter that was my guilt, my regret. Even if I tried, I couldn't ignore the fact that we had been dishonest. Salaar had always been a good person – kind and considerate. The biggest proof of this was probably the fact that despite my many shortcomings and mistakes, my husband had chosen to divorce cordially. But he had also chosen to lie to our parents about what happened rather than ...
Read Full Post
If there was something everyone knew about Khalil, it was that he never drank. And if there was something one could say with even more surety, it was that he especially never drank before his night shift. But tonight he had found some refuge in a bottle; a shelter from the illness of his wife, the mounting hospital bills, and the regularly decreasing amount of money he brought home. However, the newly-wed couple who had hailed his cab for the night were ignorant to the gloss in his eyes and the slur in his speech, as they put their ...
Read Full Post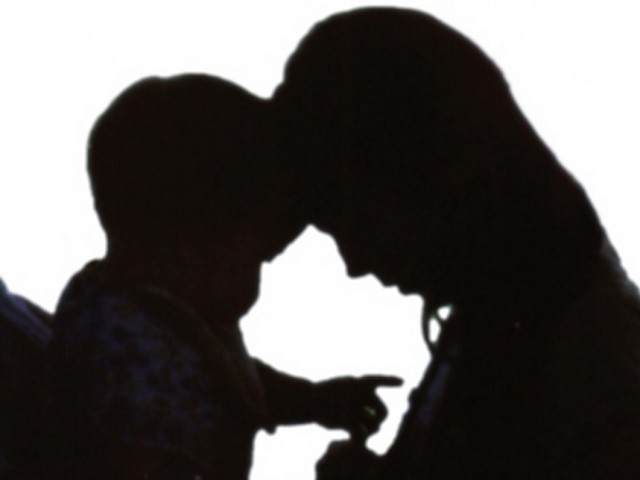 Mathieu knew a country without a capital is no country. He knew my capital was my son, that the happiness in his eyes was why I was alive. He knew what being stabbed in the chest felt like. He had felt it after all. If he still sought to do this to me and his own blood, then fine. But I'm disappointed in him, and most of all I'm disappointed in myself; I don't look forth to God's mercy anymore. I don't ask myself to wait for the right time or to look for the light at the end of the ...
Read Full Post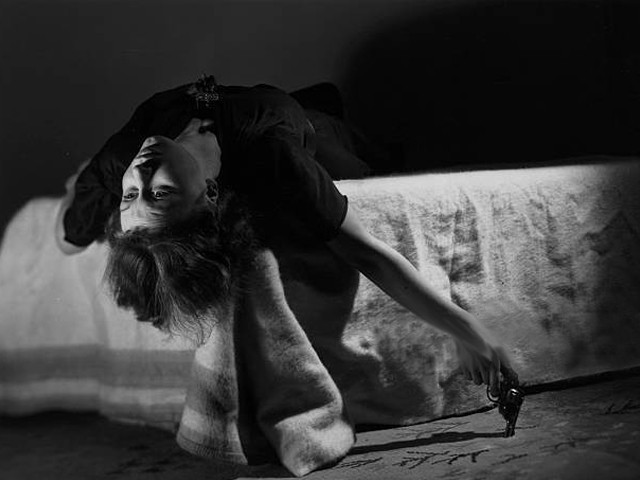 The light blue sky hung over Najeeba as she rushed on the wet, slippery streets of her city. The city was lit by neon lights emerging from clubs and bars around every other corner, and nightfall meant the noise of blaring car horns was so loud, she couldn't even hear herself think. Terror clouded her mind, her eyes darting from one corner to another, fearing the longing gazes of street hawkers and lazy drivers, each of them with a disgusting smile plastered onto his face. She knew she would have to bear her father's anger once she got home. She ...
Read Full Post