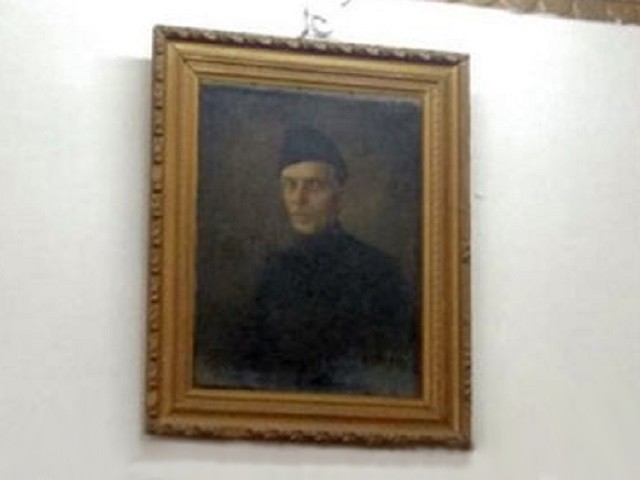 In 1938, the then president of the All India Muslim League (AIML), Muhammad Ali Jinnah, was made a lifetime member of the Aligarh Muslim University's (AMU) student union. In accordance with this honour, a portrait of him was placed on the union's walls. The portrait is an interesting one, for it depicts Jinnah in the early days of his transition. He has his Karakul cap on, depicting the transition from Jinnah the liberal, moderate Indian nationalist, to the Quaid-e-Azam that Pakistan would know as the father of the nation. AMU played a very important role in the history of ...
Read Full Post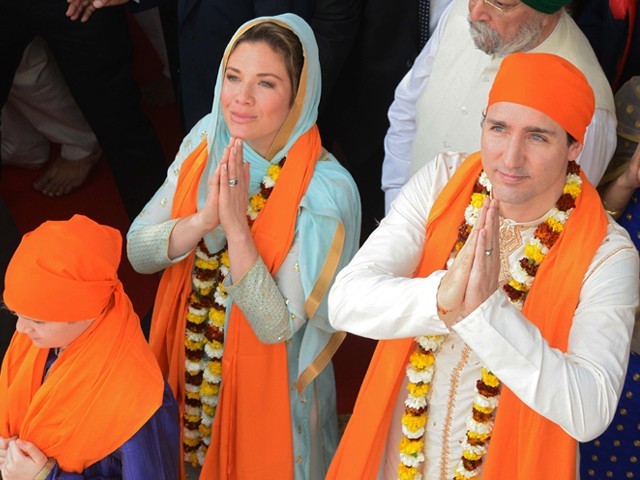 As liberal democracies and countries that don't have grating disagreements on international affairs, India and Canada should have historically shared a cordial relationship. Since the turn of the century, with India's ties with the US strengthening and a certain geopolitical convergence emerging, India and Canada had sought to transform their relationship to a strategic partnership.   However, as Justin Trudeau's recent visit to India has shown, this relationship has been and continues to be strongly influenced by the Sikh diaspora in Canada. Reports suggest that the disagreements with the visit began with the planning of the trip itself. While the Indians wanted a short trip focused on ...
Read Full Post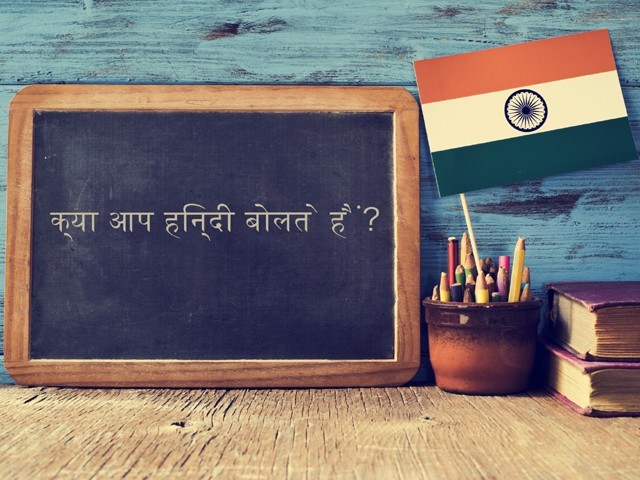 Earlier this month, a very significant debate took place in the Lok Sabha of India between External Affairs Minister Sushma Swaraj and the MP from Thiruvananthapuram, Shashi Tharoor. The debate was regarding making Hindi an official language at the United Nations (UN). Swaraj, in reply to a question on what steps the government is taking in making Hindi an official language at the UN, said the government is doing its best in creating a consensus among other countries to accept it. She said that the government of India is willing to spend not just 40 but even 400 crores in ...
Read Full Post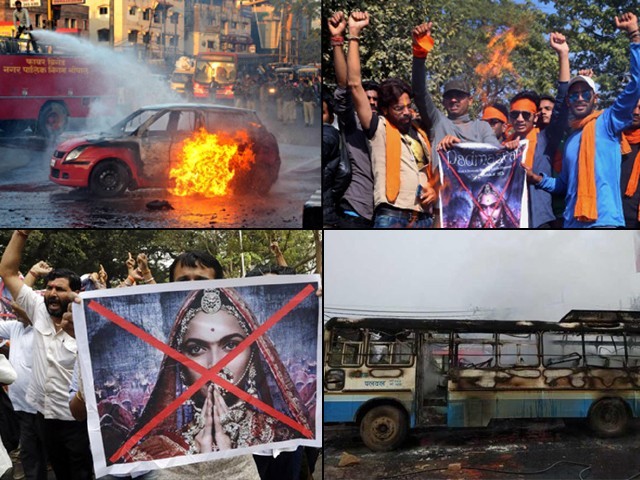 The year is 1303 AD. We are in the lush scrub jungle of Mewar, which surrounds the Chittorgarh Fort watered by the rains from previous months, and are witnessing Sultan Alauddin Khilji lay siege. Much that exists here in 1303 will cease to exist in the year 2018. A pride of Asiatic Lions are witnessed moving further away from the rough and tumble of the scene of battle, disappearing from our view. By 2018, they would have disappeared from Mewar entirely. The mind's eye, however, looks for someone who is conspicuous despite her absence. And yet, by 2018, the Mewar of 1303 ...
Read Full Post