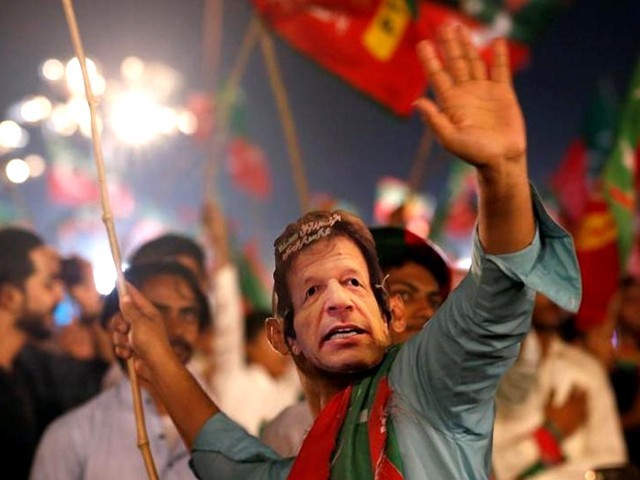 It's rightly said that holding elections is one of the most significant features of the democratic process in any country. Elections are held periodically to gauge which political party is popular with the populace. In essence, appealing to the will of the electorate is what makes a democracy such a robust and endearing process. As part of our democratic dispensation, the General Elections were held in Pakistan on July 25, 2018. Although the lead up to the polls was marred by unfortunate incidents in Balochistan and Khyber Pakhtunkhwa (K-P), yet Pakistan saw relative peace and tranquillity on election day. Subsequently, cricketer-turned-politician Imran ...
Read Full Post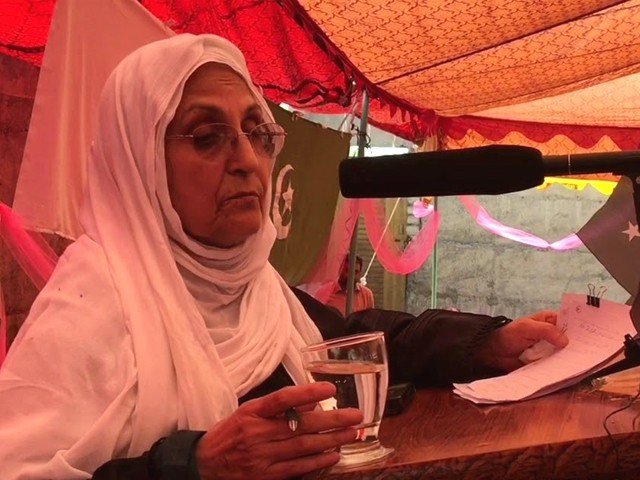 While there is no denying the fact that the expertise and contributions of men and women alike are sine qua non (essential) for the establishment of a prosperous and progressive society, it is also a grim and acrimonious reality that women in the tribal areas of Pakistan are excluded from the decision-making and nation-building processes. This callous attitude towards women is leading us nowhere. Notwithstanding our patriarchal and ultra-conservative society where gender discrimination and a misogynistic mindset still prevail, there is a valiant and indomitable woman who is defying the stereotypes of a male-dominated tribal society. Ali Begum, a woman who not ...
Read Full Post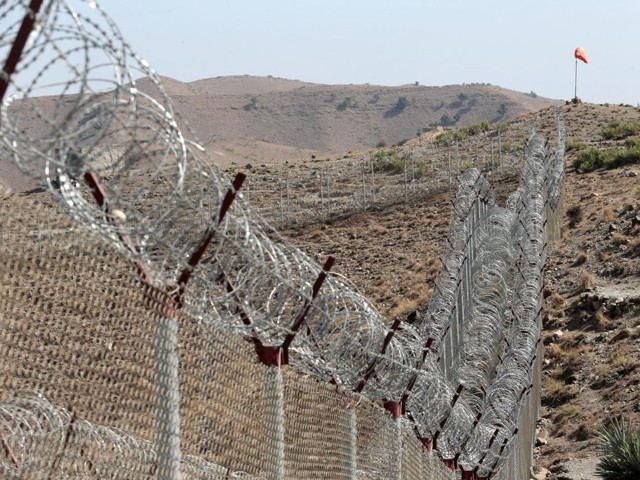 In an unprecedented move, Afghan president Ashraf Ghani surprised the world by proposing peace talks with the Afghan Taliban. He made this offer in his opening speech at the Kabul Process Conference, which was attended by the representatives of around 25 countries, signalling a major policy shift from his earlier belligerent stance. Ghani expressed his government's willingness to accept the Taliban as a legitimate political group, and insinuated that factions of the Taliban will have to recognise the Afghan government and respect the rule of law, suggesting, "We are making this offer without preconditions in order to lead to a peace agreement." The Taliban, who dominate a ...
Read Full Post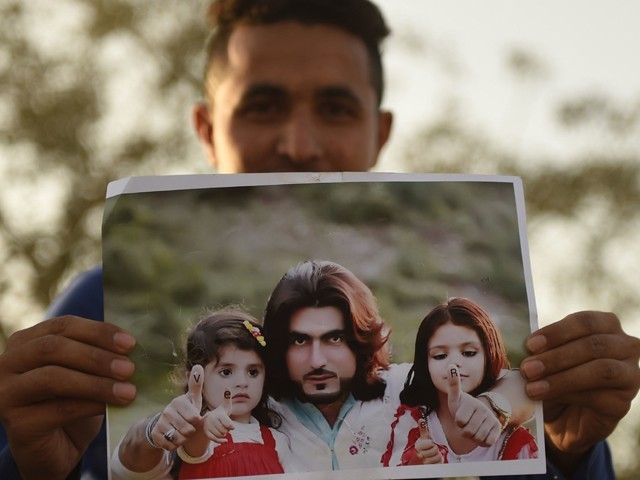 Nobody could have guessed that the extrajudicial killing of Naqeebullah Mehsud – an aspiring and flamboyant model hailing from South Waziristan – would result in an unprecedented and unyielding protest by the Pashtuns in the federal capital. What had begun as a demand for the arrest of former Malir SSP, Rao Anwar, has now turned into a protest to relay the comprehensive set of grievances of a marginalised people. The participants of this long march, who are mostly from the tribal areas, are now calling for all cases of extrajudicial killings of Pashtuns to be exhaustively investigated in a judicial ...
Read Full Post
The government of Pakistan has finally decided to replace the Frontier Crimes Regulation (FCR) with the Riwaj Act – a newly promulgated piece of legislation that will put an end to the century-old status quo in the Federally Administrated Tribal Areas (FATA). This is a very bold and highly commendable move by the government of Pakistan, which will surely go a long way in bringing FATA at par with the rest of the country. Before highlighting the significance of this landmark decision, which will hopefully introduce much-needed reforms in FATA, let me present a historical snapshot regarding FCR to offer a clearer picture of ...
Read Full Post