For many, the two-nation theory (TNT) is a matter of history rather than a contemporary and ongoing political phenomenon. If the plebiscite demanded by the United Nations Security Council Resolution 47 was implemented, if Pakistan was not facing hostile provocations from India and its allies in Kabul, if India was at peace with itself in terms of ending communal violence, if India was not pitting Iran against Pakistan, and if Bangladesh and Pakistan had healthy relations, then perhaps the TNT could be viewed as an historical accomplishment. Because the aforementioned issues are far from being solved, and moreover, due ...
Read Full Post
Sikh civil society groups have condemned Pakistan's decision to ban activities of Sikhs peacefully campaigning for 'Referendum 2020' in which Sikhs plan to defy New Delhi and exercise their democratic right to vote on the issue of self-determination. Next year, Sikhs intend to vote either "yes or no" on the question of whether Khalistan should be formed as an independent state that would separate from the Indian state of Punjab. Similar votes have happened throughout the world with a wide array of results. We condemn the Pakistan Govt & ISI for appeasing India it's time they chose a side enough ...
Read Full Post
The United States has introduced a United Nations Security Council (UNSC) resolution to blacklist Masood Azhar as an international terrorist. Azhar is the leader of Jaish-e-Mohammed (banned in Pakistan since 2002) and has been blamed by India for masterminding February's Pulwama incident, even though no evidence has been produced which links Azhar to the incident. China has refused to list Azhar as an international terrorist after careful consideration of the definition of international terrorism according to international law. China has made this position absolutely clear and as such, it would appear that the US is looking to transform the UNSC ...
Read Full Post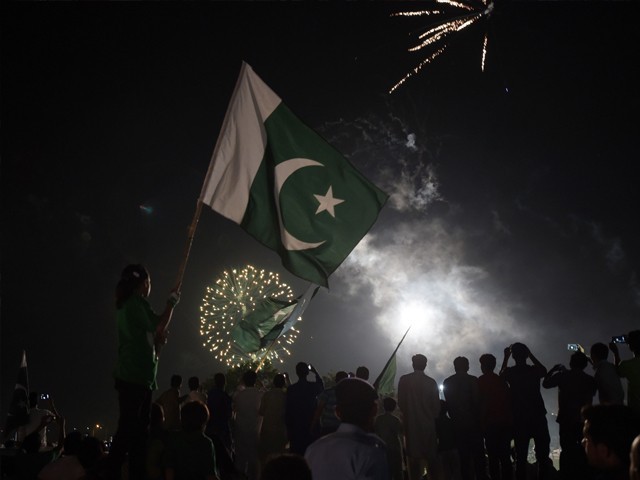 Whenever the Kashmir crisis re-enters international headlines, India's perpetual narrative regarding the Pakistani state tends to get amplified outside of South Asia. Unfortunately, Pakistan typically does little to counter the propaganda in a point-for-point manner. Below are some frequently repeated but unsubstantiated and materially false accusations against Pakistan (almost all of which are Indian in origin), following explanations of the truth behind the matter. 1. "Pakistan funds terror organisations" Such accusations require lots of proof. When it comes to detailing such proof, Wikileaks is a good source. This is because Wikileaks has a well-documented record of exposing regimes which in fact do fund ...
Read Full Post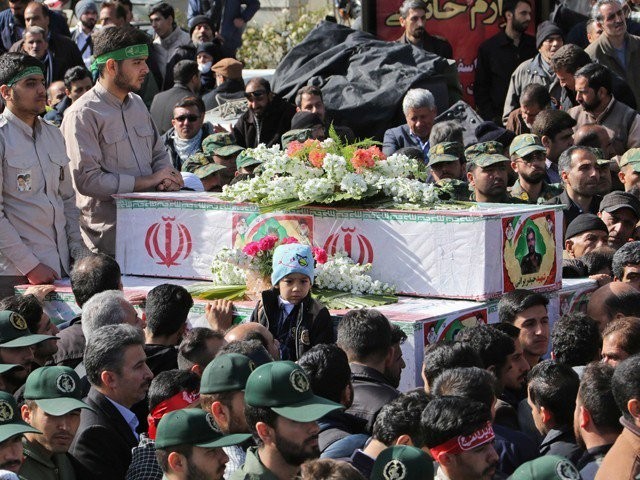 Hours before a plane carrying Saudi Arabia's Crown Prince and de-facto ruler Mohammad bin Salman (MBS), along with a Saudi delegation of 200 men, landed in Islamabad, Iran formally summoned Pakistan's ambassador in Tehran. According to Iran, the summoning of Pakistan's ambassador had nothing to do with MBS' visit to Pakistan, during which Imran Khan's PTI government looks to secure lucrative investment deals with the cash-rich Kingdom. Instead, Iran claims that the summoning was due to a suicide terror attack in the south-eastern Iranian hinterlands between the cities of Zahedan and Khash, which took the lives of around 30 elite Islamic ...
Read Full Post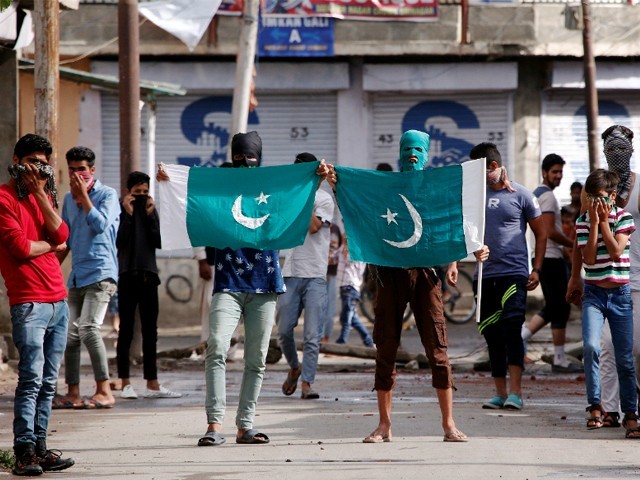 India has summoned Pakistan's ambassador, whilst New Delhi has warned that communications between Islamabad and political leaders in Indian-occupied Kashmir (IoK) will have "implications", after Pakistan's Foreign Minister Shah Mehmood Qureshi held a telephone conversation with Mirwaiz Umar Farooq, the leader of Kashmir's All Parties Hurriyat Conference. Pakistan's government responded to India's protests by reminding New Delhi that Pakistan frequently corresponds with political and community leaders in IoK. The fact of the matter is that it is not just perfectly appropriate but it is necessary for Pakistan to retain open lines of communication with politicians and community leaders in IoK. To suggest ...
Read Full Post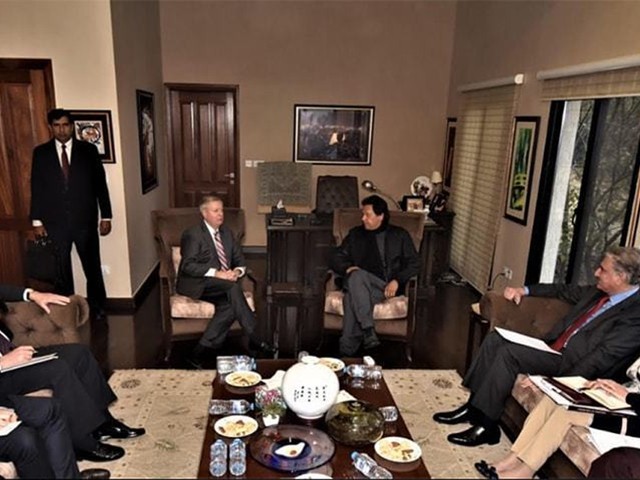 United States(US) Senator Lindsey Graham has always taken a keen interest in foreign affairs. That being said, he's rarely came across a war he did not vote in favour of, as he also supported the US war in Afghanistan. However, on a recent visit to Islamabad, he left stating that Imran Khan – a man who long before becoming Pakistan's prime minister had repeatedly criticised America's role in the region – was right all along. Speaking before journalists, Graham said, "Prime Minister Imran Khan was criticised over the decades… for talking about reconciling with the Taliban – he was right! One thing I ...
Read Full Post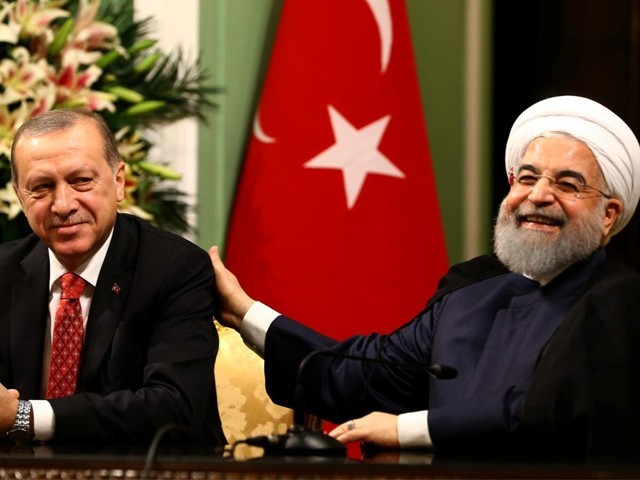 The two greatest imperial foes of the Ottoman Empire were Russia and Iran (Persia). While the Russian empire collapsed in 1917, the Ottoman empire in 1922 and the Iranian in 1979, the modern successor states of the Russian Federation, Republic of Turkey and Islamic Republic of Iran continue to constitute towering Eurasian powers whose influence only continues to grow. This is not surprising in and of itself, but what is surprising is that these three great Eurasian powers continue to expand in terms of regional influence, but not at each other's expense. Turkey's rapprochement with Russia continues to dominate headlines, not ...
Read Full Post