The proverb "cricket – the game of glorious uncertainties" is probably taken way too seriously by Pakistan. Before the start of the Asia Cup, many cricket pundits were deeming Pakistan as their favourites. But thus far, it has been a story of tremendous crests and troughs as far as the graph of Pakistan team's performance is concerned. Apart from the game against Hong Kong, the men in green shirts have found themselves in all sorts of trouble. Against India, intent was missing altogether. Indian fielders, making their own blunders, were aiding Pakistan as they dropped five catches in the outfield. ...
Read Full Post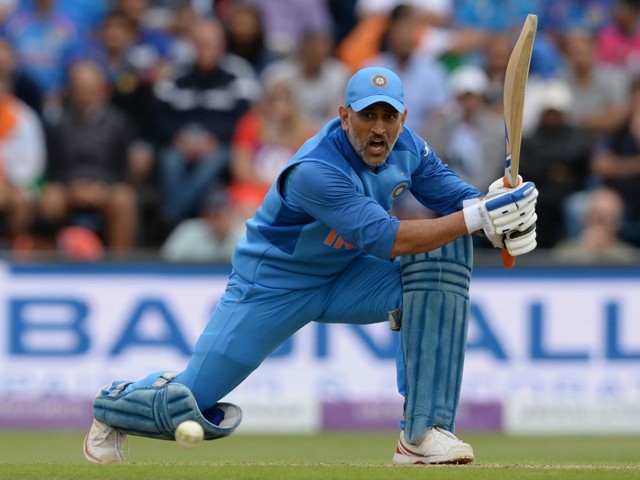 He came, he saw, he conquered. These words are the very least one can associate with Mahendra Singh Dhoni for his performance thus far in international cricket. By placing the ball behind the square through to the third man boundary for a single, he recently achieved the milestone of making 10,000 ODI runs. On July 14, 2018 at Lord's, the home of cricket, he became only the 12th batsman in the history of ODI cricket to achieve this rare feat. MS Dhoni plays a shot during the second ODI against England at Lords in London on July ...
Read Full Post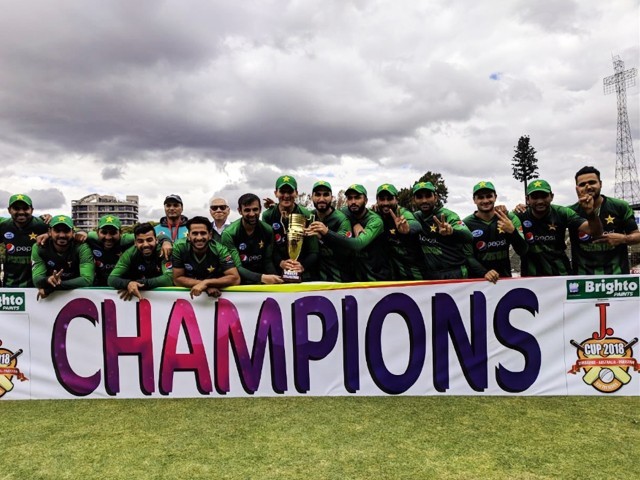 As far as the T20 format is concerned, Pakistan cricket has been on a roll since September 7, 2016, under Sarfraz Ahmed's leadership. After a disastrous T20 World Cup in 2016, when Shahid Afridi and his men failed miserably and couldn't qualify for the next round, Pakistan were under a tremendous leadership crisis. Enters Sarfraz. He was handed the captaincy and his first Test was against England, where Pakistan was coming in with a 4-1 defeat in the ODI series. However, we witnessed a complete turnaround as Pakistan comprehensively beat the pioneers of cricket with a nine-wicket triumph. Since then, ...
Read Full Post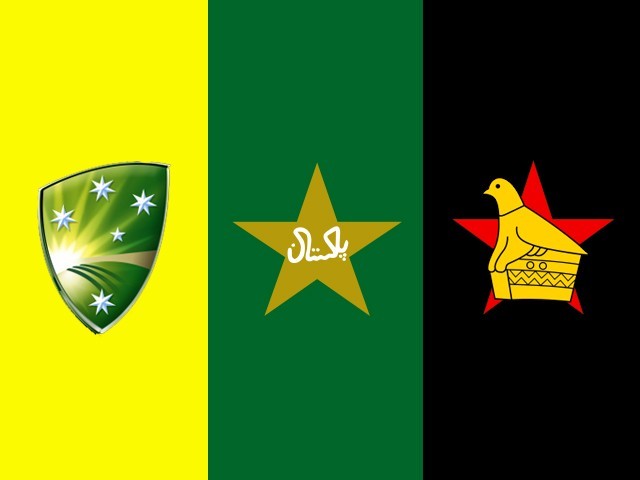 The clouds of concern have cleared, and Pakistan is now ready to take on Zimbabwe and the currently third-ranked (in T20Is) Australia in a couple of days. Due to a financial crisis, the Zimbabwe Cricket Board was very uncertain regarding sponsorship and players' availability for the tri-series, but it seems now that everything is in place to get the show started. Pakistan will be starting the series as favourites, which is very rare. The last time this was the case was in 2014 when Pakistan entered the Asia Cup as favourites, since India was short of their most dependable players: Yuvraj Singh, Suresh Raina and MS ...
Read Full Post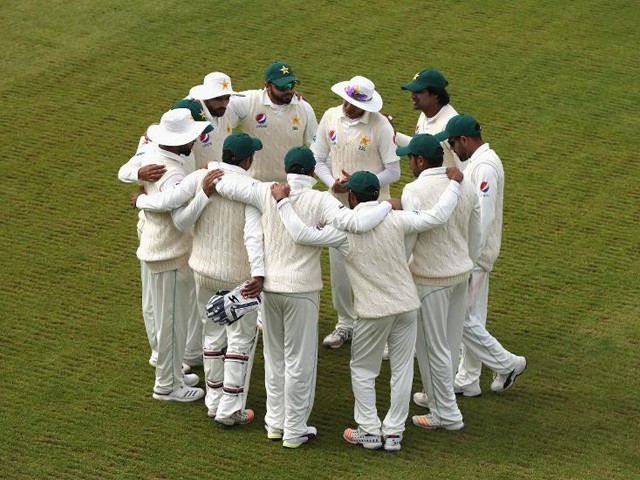 Having played the shorter format of cricket for quite some time – with the Pakistan Super League (PSL) and West Indies' tour of Pakistan – the national team and its audience have been craving the long and real form of cricket since last October. Currently, Pakistan is sitting comfortably at the top of the T20 International table, and if anything, this is evidence we've been indulging in this format for far too long. When it comes to ODI and Test cricket, the men in green are lagging far behind their real potential, as at the moment, Pakistan is ranked ...
Read Full Post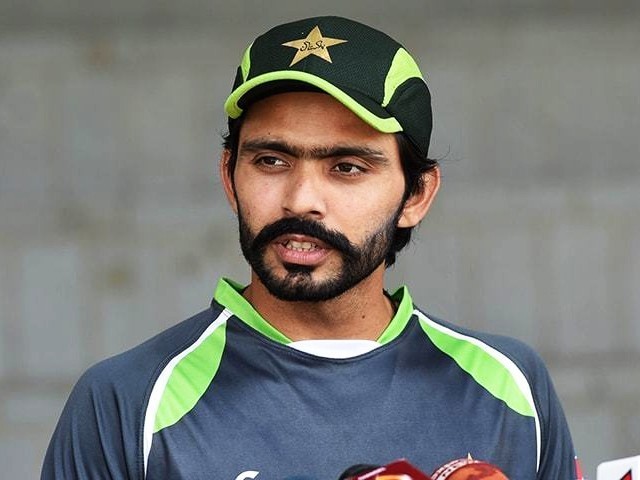 You may try and push against a wall, but it will never move, not even by a centimetre. This is the example of Fawad Alam, a relentless performer who just wants to play for his country, but can never seem to catch a break. Alam has all the necessary capabilities to perform well in international cricket, but unfortunately, fortune, or perhaps just the selectors are never on his side. Currently, Alam's ordeal is all over social media, as he has once again been excluded from the Test squad for Pakistan's tour of Ireland and England. There is no question ...
Read Full Post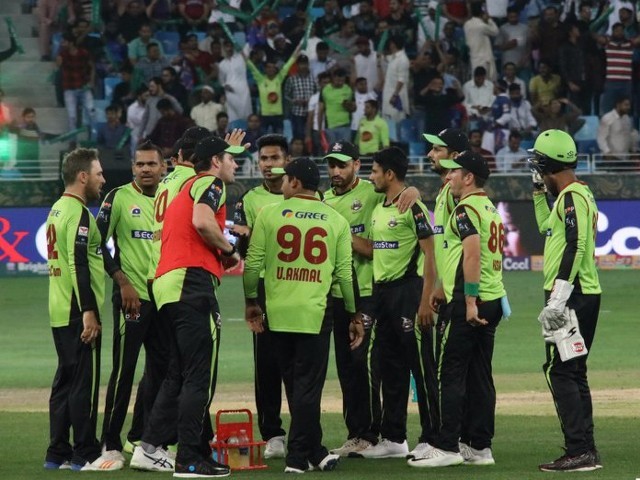 Pakistan Super League (PSL) is in full swing these days. From great catches to scintillating finishes, PSL fans have experienced it all. So far, we have seen two extremes of consistency in the tournament. On one hand, Quetta Gladiators have shown their rising graph of good performances, while on the flip side, we are seeing consistent dismal performance from Lahore Qalandars. From the best captain to a strong support staff, the Qalandars have got all the ingredients required to get better results, but somehow things have not been going well for them right from season one. Lahore Qalandars in every ...
Read Full Post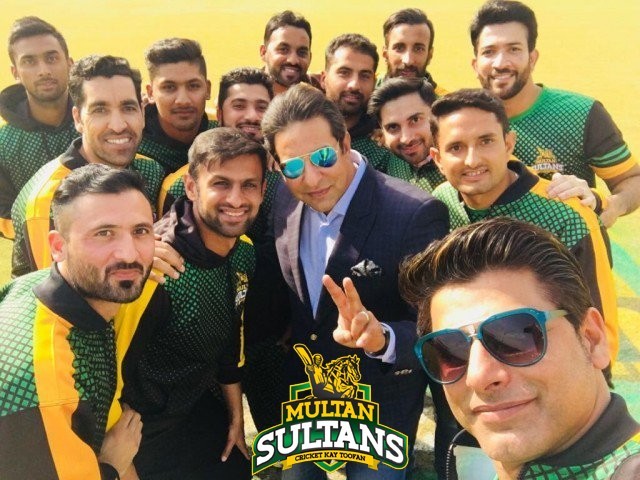 Pakistan Super League's (PSL) third season kicks off tonight. The cricketing fraternity in Pakistan and the UAE is buzzing and cricket fever is at its pinnacle. During the past two seasons, we saw five teams battling out for the title. Islamabad United was crowned champions in the inaugural edition of PSL, while last year it was Peshawar Zalmi who lifted the trophy in Lahore. This time, there is an addition of a sixth franchise, Multan Sultans. This addition will not only boost the value of PSL as a brand in the sporting world but will also give more opportunity to local ...
Read Full Post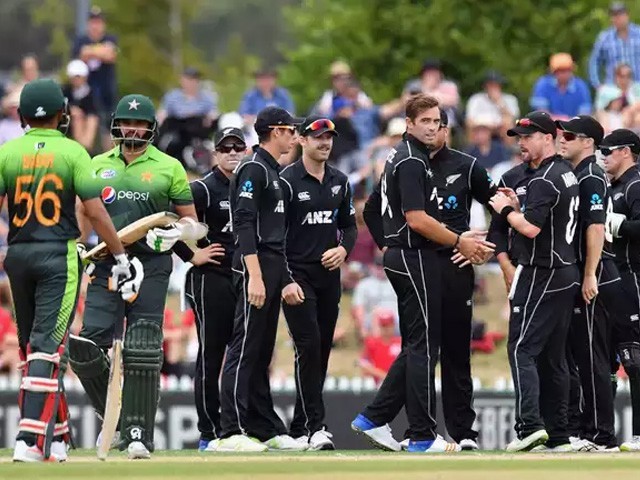 The much-awaited series for Pakistani cricket fans kicked off on January 6th, with the first match of the ODI series played at Basin Reserve, Wellington. The hype for the series was as expected since our players had been out of international competitive cricket for over two months. For the Kiwis, however, it was sort of a sudden jump from their match against West Indies, which was a walk in the park for them. Now, they were up against the team that was on a roll in shorter format of cricket as was seen from Pakistan's victory in the Champions Trophy and their ...
Read Full Post