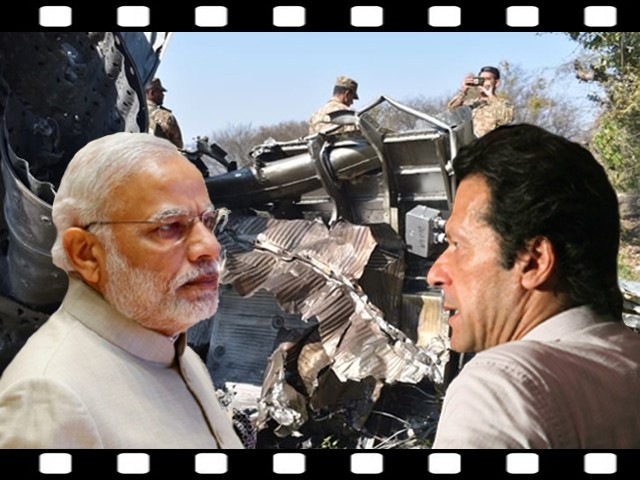 In the early hours of February 26, 2019, India thought that it pulled off an infowar coup by pretending to have carried out a 'surgical strike' against 200 to 300 Jaish-e-Mohammed (JeM) fighters in Pakistan. However, this vote-grabbing stunt by Indian Prime Minister Narendra Modi completely backfired on him after Pakistan turned this latest Bollywood flick into a reality by defending its airspace and downing two Indian MiG planes that violated the Line of Control (LoC). The movie that came to life The hottest Bollywood flick in the world right now is 'Surgical Strike 2.0', which is a big-budget and high-stakes sequel ...
Read Full Post
The clearest indication of how the Indian military, intelligence and diplomatic bureaucracies ('deep state') truly feel about US's Afghan peace talks with the Taliban can be seen in India's Major-General (R) Harsha Kakar's recent article on this topic written for The Statesman. Intuiting India's interpretation India, which hasn't shied away from sounding off about all manner of international issues ever since Prime Minister Narendra Modi's election in 2014, has been uncharacteristically tight-lipped about its attitude towards US's Afghan peace talks with the Taliban. This led many observers to intuit that it's extremely unhappy with this process but is applying the age-old wisdom ...
Read Full Post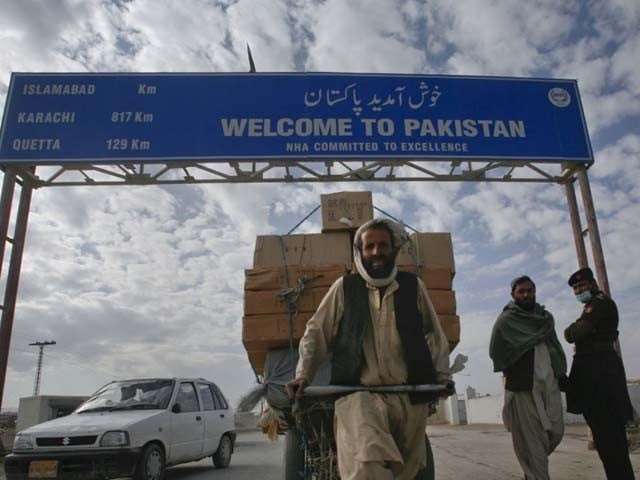 Prime Minister Imran Khan's 'Naya Pakistan' just passed legislation loosening the country's previously difficult visa procedure. This legislation allows most of the world's nationalities to either receive a visa on arrival or electronically, which will not only boost tourism and facilitate business dealings, but also show the international community that Azad Kashmir is truly free and not 'Pakistan-occupied' as India falsely alleges. This is all part of Imran's 'Naya Pakistan' vision of revolutionising his country's domestic and foreign affairs. This legislation is expected to immensely boost Pakistan's tourism industry and facilitate the clinching of international business deals along the China-Pakistan Economic Corridor (CPEC). The ...
Read Full Post
The hugely successful visit of Abu Dhabi Crown Prince Sheikh Mohammed bin Zayed Al Nahyan (MBZ) to Pakistan a week ago represents one of Prime Minister Imran Khan's greatest foreign policy accomplishments yet, because it proved that his country's 'balancing' act between regional powers is capable of turning latent rivals into trusted partners. The Emirati breakthrough The Pakistani and Arab media are celebrating MBZ's hugely successful visit to Pakistan and lauding the $6.2 billion support package he provided to the South Asian state. The personal camaraderie between the Emirati leader and the Pakistani prime minister was on full display for the whole world ...
Read Full Post
Donald Trump is soon going to regret what he tweeted about Pakistan on New Year's Day, in accusing it of giving safe haven to terrorists, since Islamabad is poised to hit Washington with an asymmetrical counterpunch that it surely won't forget. The United States has foolishly given Pakistan more than 33 billion dollars in aid over the last 15 years, and they have given us nothing but lies & deceit, thinking of our leaders as fools. They give safe haven to the terrorists we hunt in Afghanistan, with little help. No more! — Donald J. Trump (@realDonaldTrump) January 1, 2018 The Pakistani ...
Read Full Post