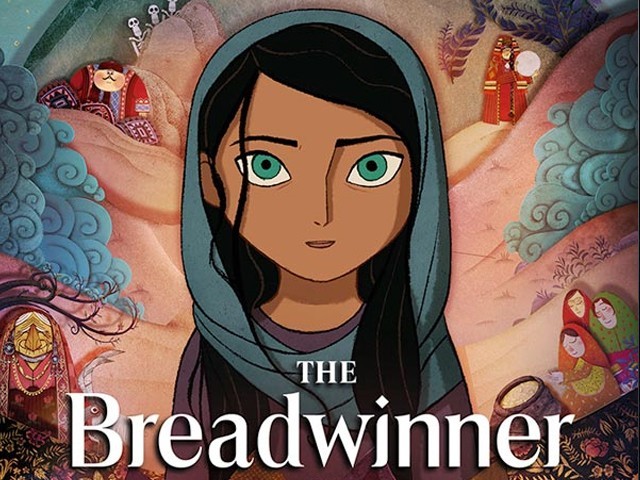 The women and children of Afghanistan have perhaps paid the price of war most heavily. The ongoing conflict leaves nearly half of the children in Afghanistan out of school, while 87% of women in Afghanistan experience physical, sexual or psychological violence during their lifetime. It is against this backdrop of war and devastation that we find the heartfelt film, The Breadwinner. Based on the book of the same name by Deborah Ellis and produced by Angelina Jolie, the film follows the story of 11-year-old Parvana (Saara Chaudry), who navigates her life disguised as a boy, and attempts to survive ...
Read Full Post
Earlier this year, I had just finished two heavy novels, both on the topic of slavery and the struggle of African Americans today. Thus I found myself in desperate want of a 'lighter' read. The Perils of Being Moderately Famous by Soha Ali Khan then came to my attention, and even though I read a review saying it was a pointless book, I'm glad I gave it the benefit of the doubt. I had my own assumptions of course. "Isn't this title a little pretentious?" "What exactly have I got in common with this royal celebrity?" Soha is quite literally a royal, as ...
Read Full Post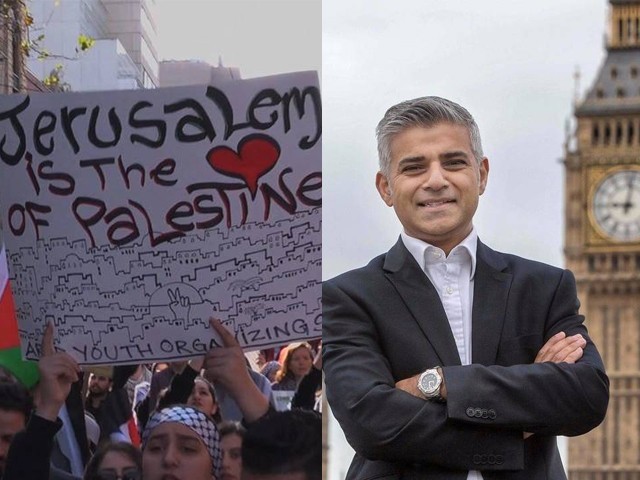 Earlier this month, two major incidents captured the world's attention. Both are in dissimilar contexts and with starkly different repercussions, yet both unified by the sentiment of belonging, and a notion that was once familiar but is now complex – home. The first event was the recognition of Jerusalem as the capital of Israel by the US, whereas the second occurred with a few words uttered by Mayor of London, Sadiq Khan, during his visit to Pakistan. When asked by a BBC reporter if coming to Pakistan felt like coming 'home', he promptly replied, "No, home is South London, mate." On one hand, for Palestinians, their wounds were reawakened ...
Read Full Post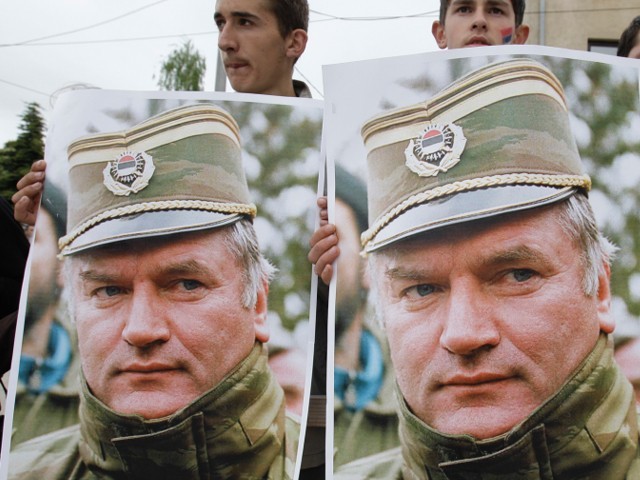 The Bosnian war is one of my earliest childhood memories. I remember watching the coverage on our small TV screen in our living room. It was the 90s – I must have been seven or eight-years-old – and I distinctly remember it was the first time I saw my dad cry. It was around this time that I also remember some newcomers to our class at school. I had overheard one of my teachers saying, "Exciting day today, the Bosnian refugees are joining!" He seemed genuinely jubilant, in a kind and anxious sort of way. I will never forget the bright blue parka coat ...
Read Full Post