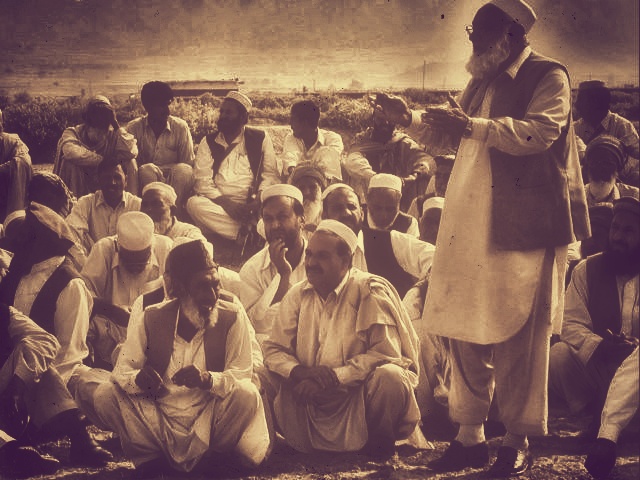 The recent tussle between the judiciary and the government has reignited the debate over two distinct systems of justice for the eminent and the poor. In his book the Animal Farm, George Orwell writes,  "All animals are equal, but some animals are more equal than others," wrote George Orwell. That would seem to be somewhat true in light of the recent decisions regarding Nawaz Sharif and Pervez Musharaf. Nevertheless, there is another oft-forgotten system of justice that runs parallel to the mainstream court system: the tribal elders' council of justice. However, this alternative mechanism only comes to the fore when ...
Read Full Post
During Imran Khan's recent outburst, when he mockingly mimicked Bilawal Bhutto Zardari, he referred to the Pakistan Peoples Party (PPP) chairman as a man who is not a liberal but is instead "liberally corrupt." Calling an opponent corrupt is nothing new for Imran, however, being branded a liberal today is almost perceived as an affront. Thus, Bilawal swiftly tweeted and declared that he is not a liberal but a progressive and ideologically inclined individual, in his own words "taraki-pasand aur nazriyati." This begs the question as to what is the barometre by which one gauges liberalism, and if both these leaders do ...
Read Full Post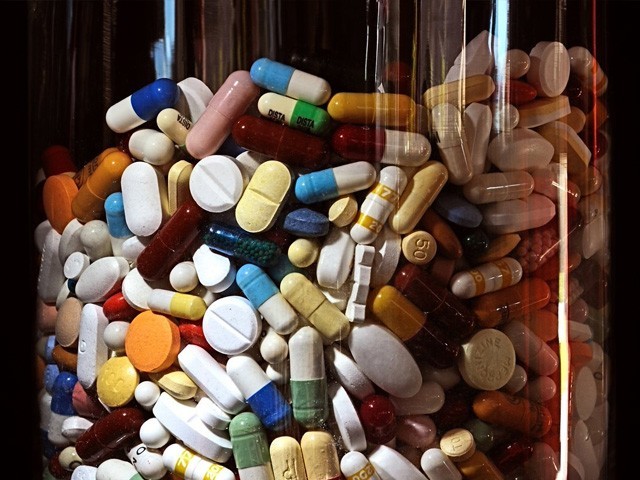 We are living in strange times. Even though human innovation is surpassing all odds, we are moving backwards with antibiotic resistance and climate change. The discovery of antibiotics brought a new era in medicine that enabled us to save lives by treating the diseases that were once untreatable. But bacteria have fought back, evolving into superbugs, resistant to even the most powerful antibiotics. Last year, while visiting Pakistan, my five-month-old daughter had a sore throat, flu and fever, which are symptoms of a common seasonal or viral infection. It is not a serious infection and includes common diverse illnesses such as ...
Read Full Post