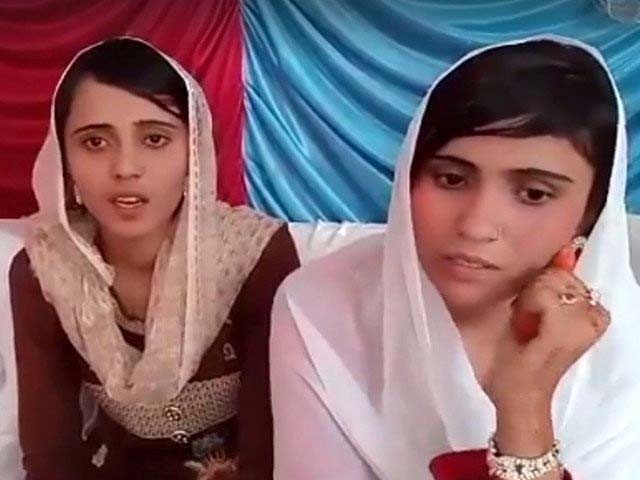 How does it feel to be a child one day and a woman the next? How does it feel to take a different name for the deity you believe in? How does it feel to begin a daily ritual in a new language, with new customs? For you and me, this may seem difficult. But for a child who is forced to give up her name, identity, relations as well as her faith, describing the experience as catastrophic would be an understatement. After a prolonged cold spell of winter, as Pakistan basks in the warm sunlight of spring, the Hindu ...
Read Full Post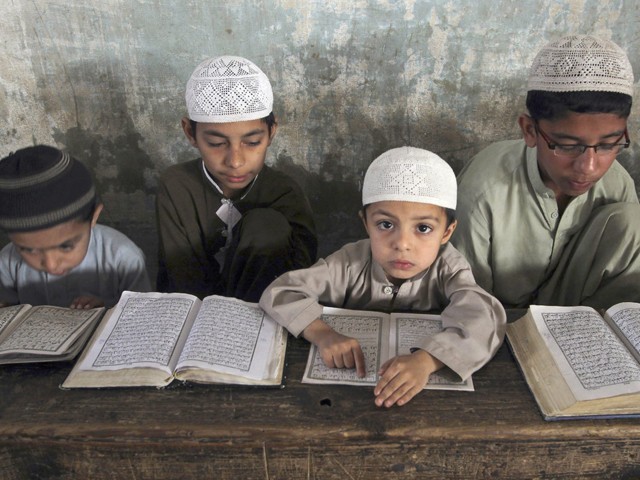 Recently, a school guard of a private school in Karachi was detained by the police for allegedly molesting a minor girl. A five-year-old girl barely escaped a rape attempt in Bahawalpur. The body of a four-year-old girl was discovered in the sugar cane fields of Mardan; she had been raped and strangled to death. Policemen in Kasur search in vain to nab the serial killer wanted in the rape case of Zainab, a case that has taken the country by storm. The news of these horrific incidents keep popping up with no end in sight. My head spins when I get my daily updates, ...
Read Full Post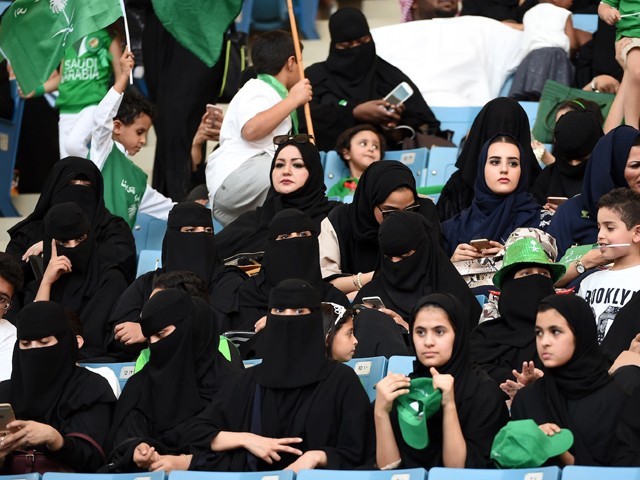 After decades of inactivity, obscurity and an identity crisis, Saudi women are suddenly caught in a frenzy of excitement and events that promise something for them to look forward to. When a royal decree was passed, lifting the ban on women driving in the country, it was followed not only by jubilation, but seemed to have opened a wide range of opportunities for the female population in Saudi Arabia. From receiving offers to be female cab drivers, to job vacancies in women-only outlets, to grabbing key posts in the bureaucracy, Saudi women are now starting to make their presence felt in a ...
Read Full Post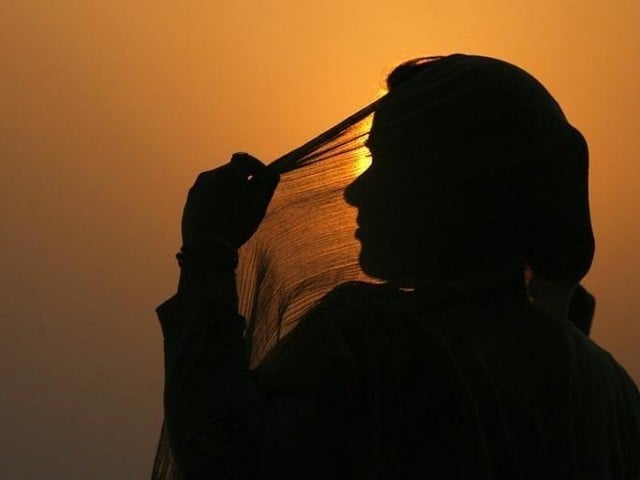 Recently, a 16-year-old girl was forcefully stripped and paraded around the streets of a village in Dera Ismail Khan in Pakistan's Khyber Pakhtunkhwa (K-P) province. The reason given was that she was 'paying the price for her brother's crimes'. Her brother had allegedly gotten involved in a relationship with a girl from the village. To resolve the matter, he had already been fined by the local jirga and the tehsil nazim. But obviously, some hot-blooded relatives were not satisfied and decided to pay back in the same coin. While the news itself was both saddening and infuriating, it reiterated the bitter truth that ...
Read Full Post