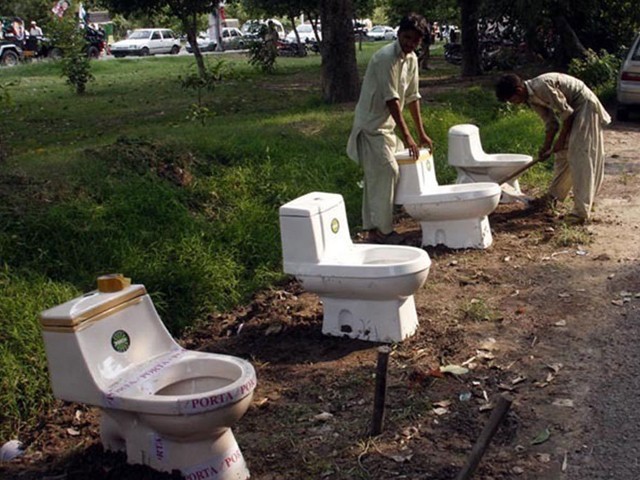 Access to clean and safe public toilets is one of the major factors that affects women's mobility but it is sadly not given enough attention. There aren't enough public toilets available in the country and those that are available are in horrible conditions. Majority of public spaces do not have toilets at all and even when they do, there isn't a separate one for women. For example, Faizabad, Swan and PirWadhai are three major bus stops and cater to around 1,000 passengers on a daily bases. Unfortunately, I was unable to find a separate toilet for women in any of ...
Read Full Post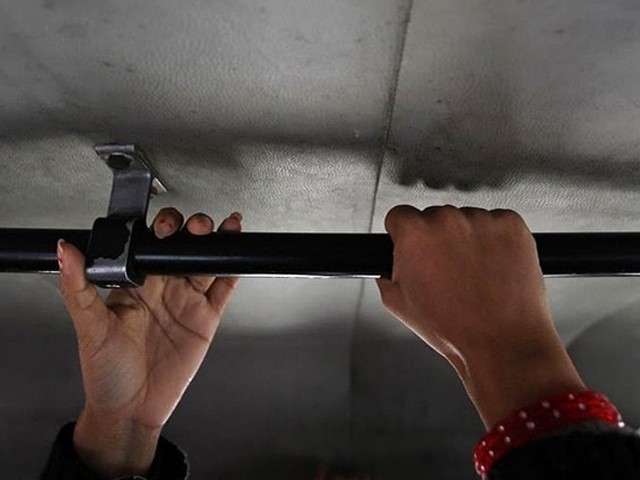 I am a big advocate for public transport, which is not only an environment-friendly and cost-effective way of transportation, but also the best choice if you don't want the hassle of driving yourself. However, another caveat of being a woman in Pakistan is the lack of security you feel every time you travel alone.   I happened to travel to Lahore last month for a meeting, and as I usually do, I chose a Daewoo bus for the commute. While I was at the terminal waiting for the bus, I noticed a young man sitting opposite my chair and blatantly staring ...
Read Full Post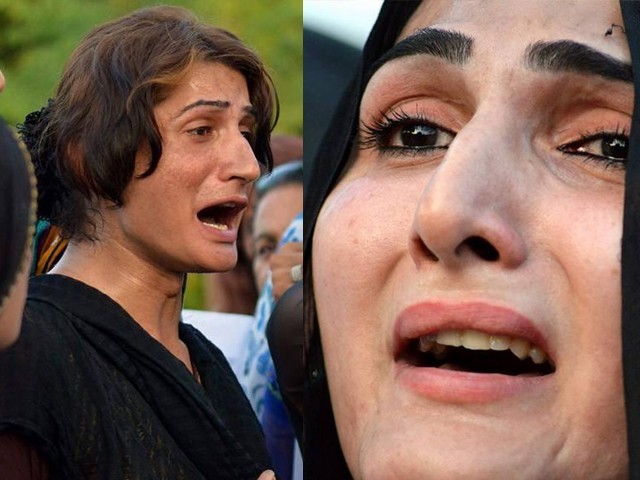 To be transgender means being unsafe across the globe, mainly because the masses have neither the understanding of gender diversity nor the awareness that a gender non-binary exists. Specifically in Pakistan, an almost outright denial of the existence of transgender people has led to their marginalisation as well as a lack of respect from society at large. They face threats, harassment and humiliation on a daily basis, and are only seen as sex workers, dancers or beggars. The disrespect and discrimination reserved for them is across the board, as in my many years I have seen no exceptions to this, not even from ...
Read Full Post