The white tombs that encircled the humble city of Kalazar were silent. Every single inhabitant was quiet. The leaves on the wych elms resisted the wind. And under the blue sky, a sparsely dressed 'pixie' wandered. She had been wandering for a long, long time; as long as her sane memory stretched. Unbeknownst to her, a little heart beat inside her womb, calling for attention. It was a faint, unwanted beat. The superior would have had her publicly shamed for renouncing the blessed beat. But how could they know? They had never wandered the white tombs, had never traded honour for ...
Read Full Post
Frolette Manor 235- A, Northampton Road London, England. Dearest Victor, It has been a long, long time since we last talked. Elizabeth Dursling was born to the best family of the town. For her first birthday, Elizabeth got a diamond tiara. For her third, a gold-studded dollhouse. For her 15th, she was given her personal cab and chauffeur. But her 20th had to be unparalleled. Elizabeth wanted to get the grandest present till now. "Is there a special guest this year as well, father?" Mr Dursling stood up from his trademark armchair. "Yes. And I expect you to behave yourself in front of him. He's important". Elizabeth was sitting ...
Read Full Post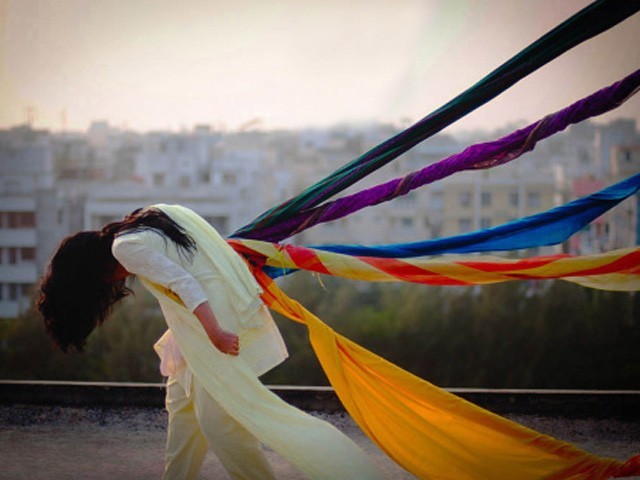 Nusrat loved to watch the sun come up in the morning, see its rising hues and its foes in the sky that wanted it to go back down – down, down, down, to the abyss of darkness, where there was no light, no hope. So, Nusrat would wake up at 5am. At 4am. At 3:30am. All to see the sun that rose so elegantly into the dewy mornings of October. But she never could. She never could stay tuned to the games of the sun, for the sun was a hopeful deity, and Nusrat's hope was nonexistent now. So every morning, Nusrat would run with urgent ...
Read Full Post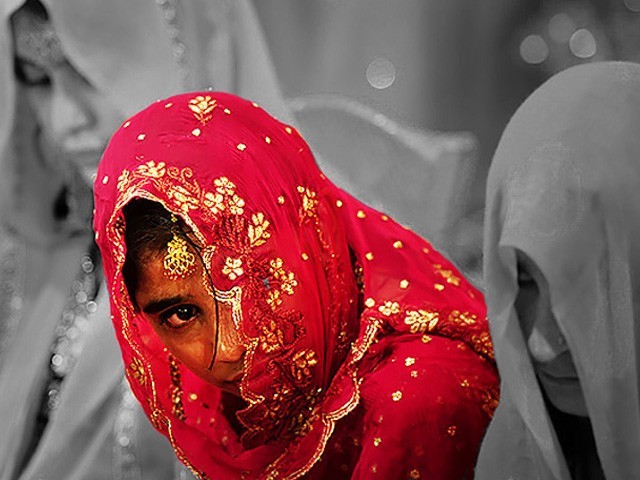 Yousafzai village was a land of men. It was a land of agriculture and multiple wives. Presently, however, it was a land of marriage. Children around the village were waiting for the vehicle to arrive which was carrying the groom. Some lurked around corners, others behind shops, underneath sheds. Ah, when would the car arrive? When would they chase it? When would the groom throw the children the sweets they were denied by the main shopkeeper? It was, after all, Rashid sahib's wedding, the only man in town who could afford more than five of the red crispy notes of hundred rupees all at ...
Read Full Post