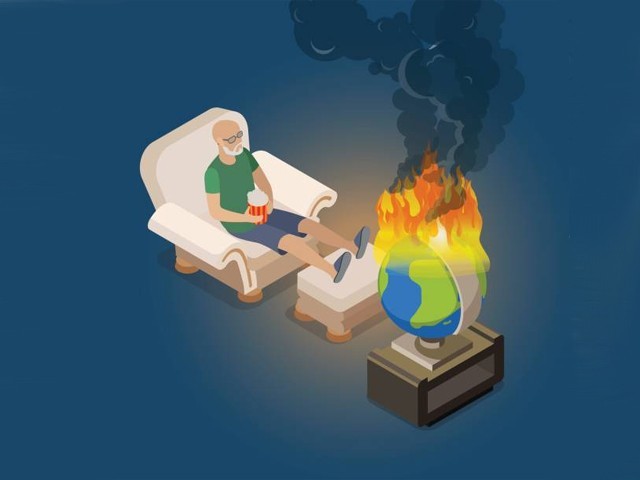 My friend, I do not wish to know, And I'm in no mood, To think of global warming, Or pesticides in food. Hardwood forests in decline, Endangered pink frogs. Salt or freshwater wetlands, Fast vanishing bogs. Illiteracy, hunger, AIDS, Tsunami, hurricane. Inflation or unemployment, Worrying is in vain. Dwindling water resources, Or poaching elephants. By God, I've no patience for, Futile raves and rants. Let others lead the world from front, For admirable feat. I'll lead the horde from behind, To a hasty retreat! I love my unawareness, Ah! Ignorance is bliss! Don't interrupt my cricket game, I don't want to ...
Read Full Post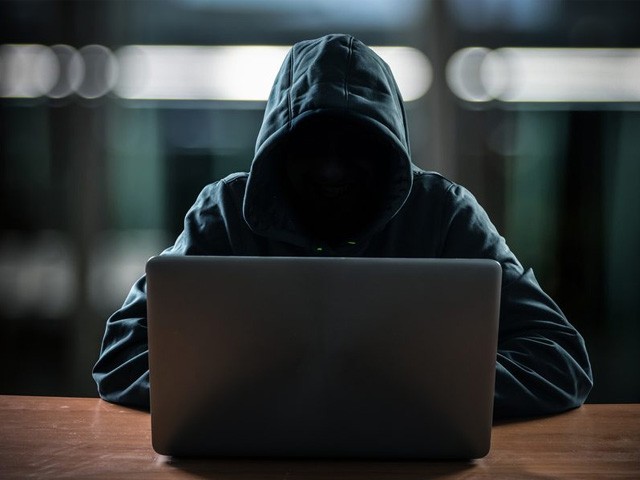 Surfing aimlessly late at night, I came across a cool website, Where feeble hearts remain unseen, Modest are few and far between. Where every topic always leads, An attack on someone else's creeds. To hurl insult just take a pick: Christian, Hindu, Muslim or Sikh. You meet chest-thumping fanatics, Old-fashioned mullahs, liberal chicks. Imposing on adversary's mind, The likes and dislikes of their kind! And all are free to blow their lids, Till wisdom dims, and reason skids. Most favorite sight? The view of rear, The world revolves around Kashmir. Check out, my dear friends, tonight, With Google search "Desi Website". Indulge yourself! There is no shame, Just hide behind a ...
Read Full Post
There wasn't any challenge they could not surpass, The best of the breed, at the top of their class, Who knew the importance of hard, honest toil; Didn't waste their time, burned the midnight oil. They went on to excel as professionals, engineers, Doctors and lawyers with promising careers. While those who were ordinary, average at best, Graduated and did well in the civil service test, To eventually become the heady bureaucrats, Who catch all the smart professionals like gnats. In a web of paper work to drive them insane, And control their existence with utmost disdain. The clique of students who in the same class, Despite family influence just managed to ...
Read Full Post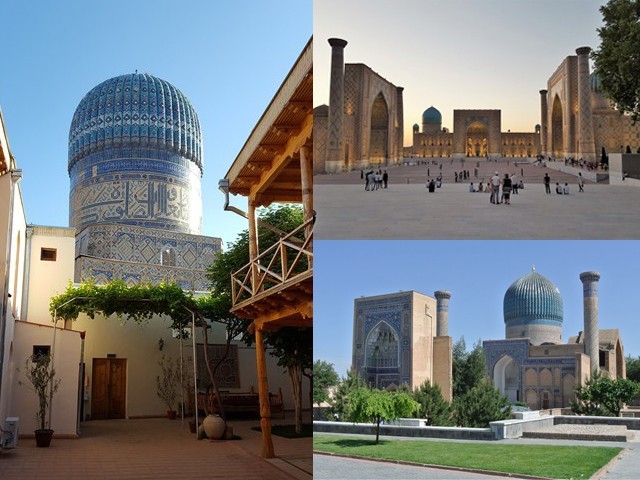 We were at the Tashkent train station at around seven in the morning, on our way to Samarkand. I knew that the best way to travel in Uzbekistan was by train, and had found the schedule from the internet, but was not sure if any seats were available in the high-speed trains. Though a couple of ticket counters were open, there were no signs in English and no one who seemingly understood our language. I stood there, clueless as to how to go ahead with our planned trip. The bullet train we were to board It's difficult ...
Read Full Post