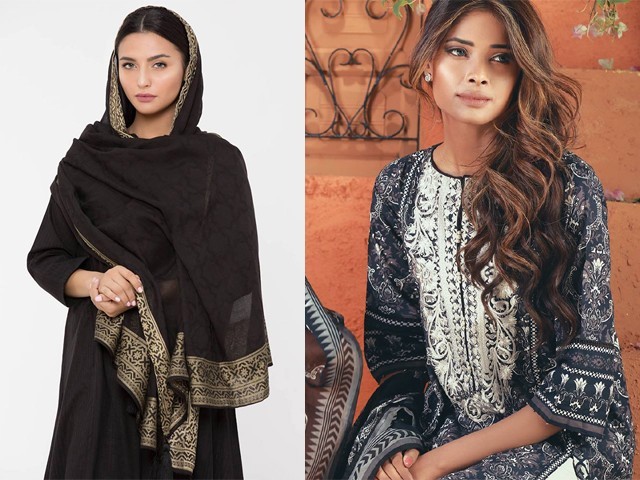 In this capitalist world, everything is for sale. Every season, every holiday, every occasion can be commercialised. Christmas Day sales, Black Friday, Thanksgiving sales, Diwali discounts, Eid collections; you name anything and there will always be a person making money off of it. In Pakistan, Eid and Ramazan are probably the most celebrated occasions, no surprises there since this country is the Islamic Republic after all. As soon as the month of Ramazan closes in, prices of food elevate to another level. From your fruit vendor to your butcher, everyone demands more money. And then there are of course those gazillion iftar ...
Read Full Post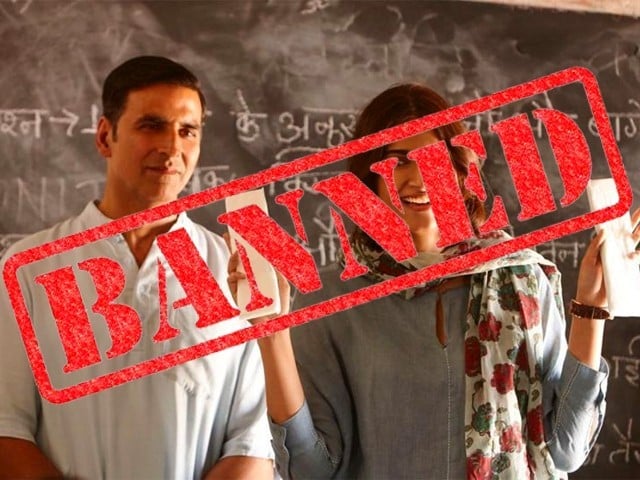 One often goes to the cinema to escape from the harsh realities of the world. The two or three hours spent at the theatre either throw us into fits of laughter, push us to the edge of our seats, or put us right to sleep if the movie is a snoozefest. Sometimes, however, it is necessary to watch a movie and encourage others to watch it too just because of its intriguing and eye-opening content. Twinkle Khanna's movie PadMan starring Akshay Kumar, Sonam Kapoor and Radhika Apte, is one such movie that needs our attention. The movie talks about menstrual hygiene and normalising the most natural biological function ...
Read Full Post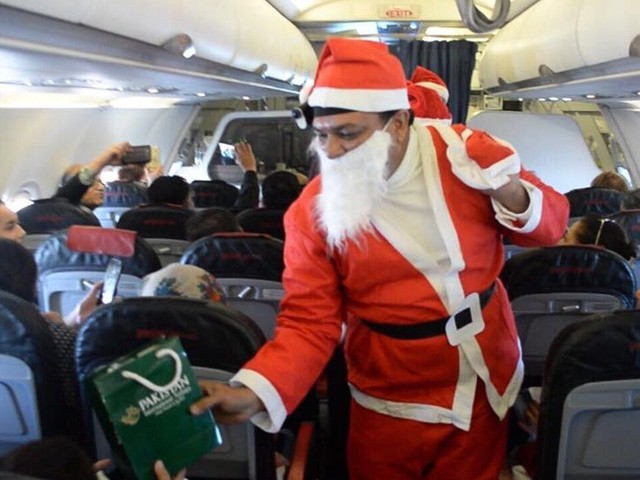 Everyone is aware of the fact that Christmas is a festival celebrating the birth of Jesus Christ. It is not only a day of celebration for Christians around the world but over time, it's celebration has become a global festival, being regarded as a symbol of joy and togetherness, not just religion. It is a day where families and friends get together and give each other gifts, quite similar to Eid, where Muslims get together and give each other Eidis and celebrate over food. However, celebrating Christmas in Pakistan has become a debate over the past decade. Many Pakistanis take offence when a Muslim wishes someone ...
Read Full Post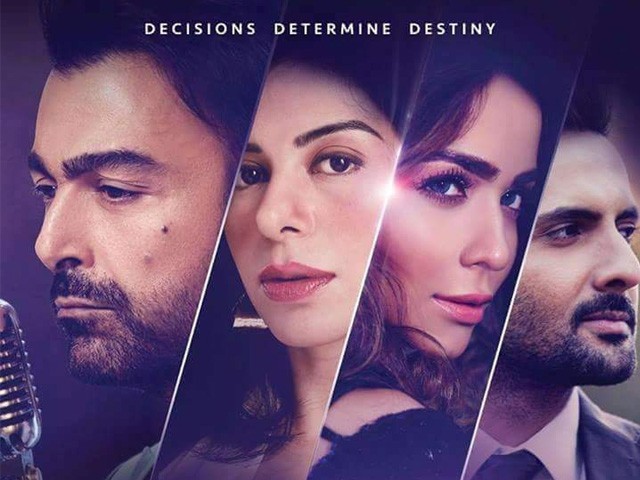 Just after the revival of Pakistani cinema, I vowed that I will not miss any Pakistani movie on screen. Since then, I have watched some of the most brilliant movies containing strong messages and some amazing performances. I was just as excited to watch Pakistani movies like I had always been to watch Indian movies. Pakistani cinema was producing movies that finally garnered my interest. Shaan Shahid, a Pakistani actor, writer, model, and now a film director, is quite known to us since ages. Shahid's career span has now extended for more than two decades while completing almost 500 films with phenomenal acting. ...
Read Full Post
I recently came across the news regarding the ban on Verna, Shoaib Mansoor's upcoming film, and was shocked, to say the least. Mansoor has played a monumental role in the revival of Pakistani cinema, delivering masterpieces like Khuda Kay Liye and Bol. Not only were both great films, they were also centred on very important issues that plague our society today. Bol highlighted the practice of having innumerable children in the name of religion, especially when you cannot even feed them, giving us the legendary line, "Jab paal nahin saktey, tou paida kyun karte ho?" (When you cannot provide for them, why do you give birth to them?) Likewise, the movie Khuda ...
Read Full Post
One can often witness how wearing hijab becomes an obstacle for women here in Pakistan. Be it at work, school or university, you will always be judged and scrutinised for everything you do. However, I have always wondered how a piece of fabric covering one's head can depict an individual's personality, to an extent that people believe it gives them the right to judge you for each and everything you say, do or wear. Recently, I came across the news of Malala Yousafzai getting admission into Oxford University and later being 'spotted' wearing a pair of jeans and a shirt with a dupatta covering her head. To my surprise, instead of being happy for her admission into one ...
Read Full Post
Recently, I came across a post on Facebook which stated the following: "Roads blocked, no mobile networks and markets are closed. Please stop bothering your fellow countrymen and limit yourselves to the imambargah or else shift these processions outside the city, somewhere on highway." A typical, insensitive and privileged Pakistani comment. But this statement was not the only one. It is not unusual for the Shia community to hear such insensitive comments from Karachiities, whose lives are completely uprooted during 9th and 10th Muharram. Such insensitivity may not be uncommon, but it is hurtful, given the day and the solemnity of the incident being marked in Muharram. The ...
Read Full Post