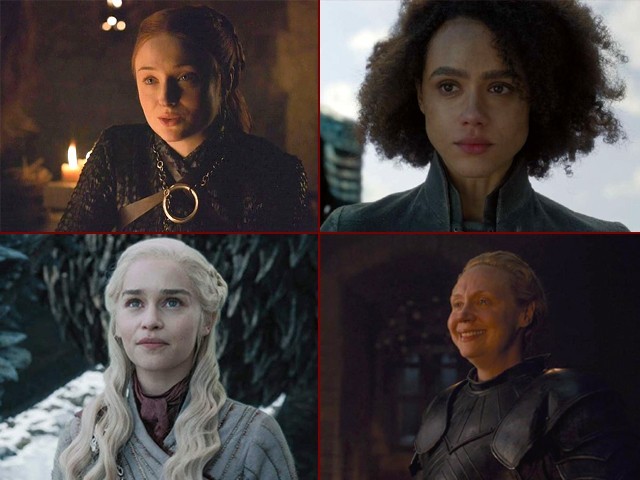 If there is one thing I've grown to expect every Monday as I wake up at six in the morning to watch Game of Thrones, it is the feeling of disappointment that inevitably follows the end of every episode. This isn't even limited to this season; many would agree that the show has been struggling for a while, now that it no longer has George RR Martin's brilliant source material to fall back on. **Spoilers alert** Fans watched in disappointment as all the Martells and Tyrells were killed off, Jon was made Aegon Targaryen despite already having a half-brother with the ...
Read Full Post
The Battle of Winterfell – the battle we've been waiting for since season one episode one, when we first came across a White Walker. The battle Game of Thrones has been teasing for eight-and-a-half seasons. The battle that meant enduring a season of watching a pouty Jon Snow do incredibly stupid things (like the wight hunt) to prove that "the dead are coming". And the Battle of Winterfell was… underwhelming? (*Spoilers ahead*) Don't get me wrong, it was a pretty decent battle. The beginning, where a horde of Dothraki fighters run into the darkness shouting, only to be silenced in seconds, was ...
Read Full Post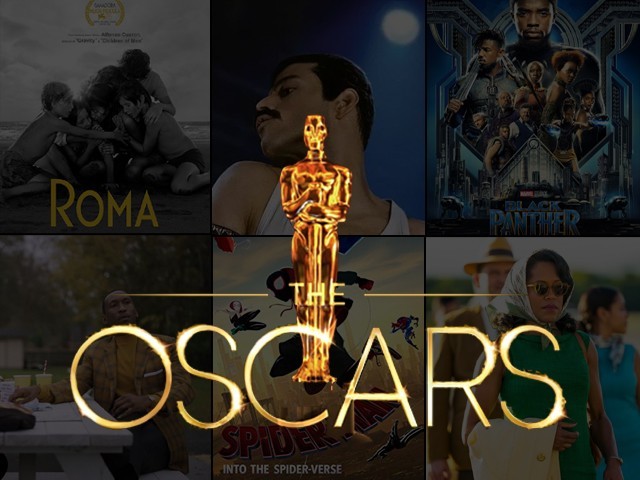 For better or for worse, the Oscars are undoubtedly the biggest movie event of the year; the award show followed and discussed in all corners of the world. You don't have to have a film nominated from your country to care about these awards; Hollywood's allure ensures that all your favourite celebrities being under the same roof are reason enough for you to care. What's made this year's Oscars even more newsworthy is the fact that it has been a right mess even before it has started. Kevin Hart was initially announced to host the Oscars, but after some homophobic statements from ...
Read Full Post
I can clearly remember the 2013 election – it was my first time voting and I was going to vote for a 'naya Pakistan'. As a naïve 18-year-old who was generally unfamiliar with politics, I was swept away by the idea of changing the country, the idea of progressing, and Imran Khan's chants of "tabdeeli aa nahi rahi, tabdeeli agayi hai" (Change is not coming, change is here) served as fodder for my adolescent idealism.   Yes, I voted for Imran and the Pakistan Tehreek-e-Insaf (PTI) that day, and yes, I regret it today. Months later, when the focus was still on the sit-ins and ...
Read Full Post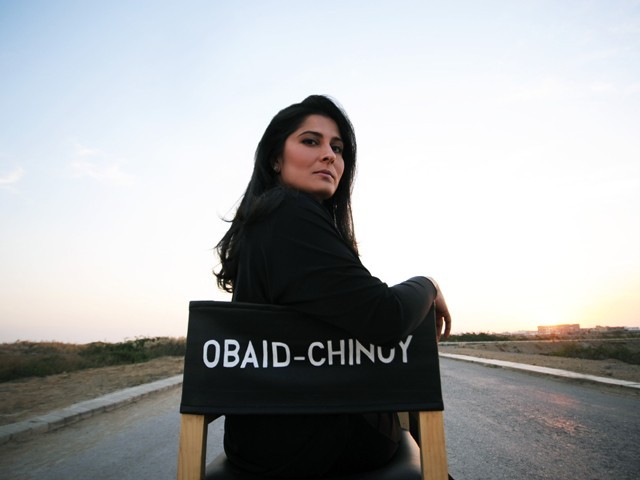 Unless you live under a rock, you are not only aware of the Sharmeen Obaid Chinoy vs the doctor debate that has stirred the Pakistani nation, but have also most certainly picked a side. Statistically, it is more likely that you support the doctor, and why not? Poor man, who is also a father of four, allegedly got fired – a reminder to the harassers in the Pakistani population that harassment can also have consequences, a concept they are, of course, unfamiliar with. It all started with Facebook and Twitter – which is probably something we'll also say about the third world ...
Read Full Post
For anyone who doesn't know who Kumail Nanjiani is, he's a Pakistani-American comedian, writer and actor. Nanjiani was born and raised in Karachi, graduating from Karachi Grammar School before moving to the United States to attend college. If you're still reading this, you're probably wondering, so what? Why do I care? What has he done for Pakistan? Well, he's doing the impossible – he's representing Pakistan, in a positive light, in Hollywood. Wondering how? Well, keep reading! 1. A Pakistani hosting Saturday Night Live (SNL)… wait, what?! Your host for the evening: @kumailn! ✨ #SNL pic.twitter.com/5P0RzSiEmn — Saturday Night Live (@nbcsnl) October 14, 2017 For anyone familiar with American ...
Read Full Post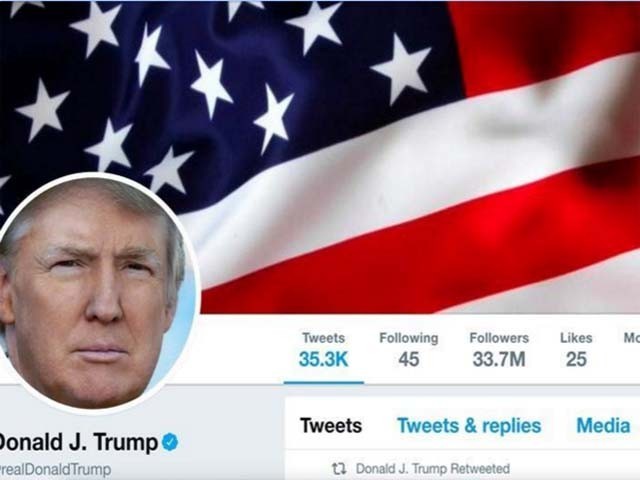 The priorities of a leader, particularly in times of crisis, tend to speak volumes about their leadership skills. In today's political climate, where social media dictates public image, leaders like Justin Trudeau are appreciated for eating biryani with Muslim communities, while leaders like Vladimir Putin, who is regularly pictured hunting or exercising, are derided for trying to sell an image of machismo. In the past several weeks, the US has been severely impacted by two Category 5 hurricanes, with experts believing the devastation to have set Puerto Rico back nearly 20 to 30 years. At the same time, the US was also involved in a verbal war ...
Read Full Post
It's 2017, which means every day one wakes up to a new outrage on social media – it is simply the way of the world now. You pick a side and tweet incessantly until the next outrage-inducing news comes along. Now, normally, I try my best to act reasonable and get some facts before I join the outrage train, so imagine my surprise when I see pictures of Mahira Khan smoking with Ranbir Kapoor, and I immediately begin to judge her. How could I not? Did you see what she was wearing? My first thought was, 'wow, what a lovely dress!' What do we have to ...
Read Full Post
If I had Rs10 for every time someone in fifth grade told me I was 'bossy', I would probably not need a job right now. There are certain labels that when attached to women, automatically become an unattractive quality. Men are aggressive while women are angry, men are tough while women are bossy, and men are protective while women are clingy. Men are free to be many things while women have to fit into predefined boxes. You can be the girl next door, the femme fatale, the other woman, or just 'one of the guys'. These are some of the 'types' ...
Read Full Post