As a Pakistani, I really want to be a part of the corruption brigade; after all, it is the biggest business in this country, right? Recurrent news about the level of corruption in Pakistan explains that in the past four years, people in power can easily pocket around Rs8.5 trillion!  This encourages me to focus on a single point agenda to pursue ─ how can I become corrupt? I guess majority of the Pakistani youth is also thinking along the same lines. Apparently, there is no need to think of another option because this one is the most convenient. Pursuing another career ...
Read Full Post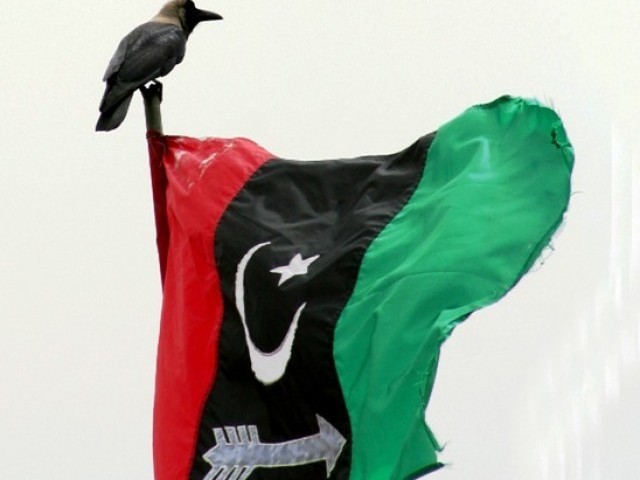 Elections are around the corner and the political heat is building-up. Soon there will be rallies, corner meetings and slogan chanting. Despite issues of massive magnitude, PPP's coalition government will, hopefully, complete its term. But they might not wish to win the next general elections. The case I am trying to make is based on economic realities. Let's analyse why. In the past four years of government, Pakistan's economy faced tough challenges; two floods, financial mismanagement and lack of governance in all aspects of government functions, pushing the country into a deep economic crisis. Pakistan's total public debt, which was Rs.6 trillion ...
Read Full Post
It came as a shock to many when interior minister Rehman Malik indicated that Google and YouTube could possibly be shut in Pakistan. Most businesses, particularly those that promote Pakistani businesses in Pakistan and abroad online, knowledge seekers, researchers and students use Google and YouTube as a vital tool in their daily lives. For any techie, this report in the press was a little amusing. According to the reports, Malik announced that the government reserves the right to ban Google and YouTube in Pakistan if the 'Google administrator' does not assist them in their criminal investigations. Perhaps he forgotten that the Pakistan's cyber crime law, under ...
Read Full Post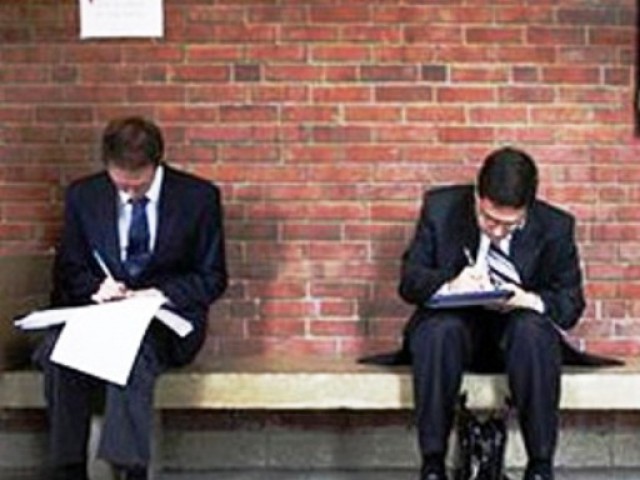 I often get emails and calls from youngsters eagerly seeking to enter the job market. Even though most of these enquirers have MBA degrees, finding a job in this market is still challenging for them. Even though the economy is not particularly strong, one must bear in mind that companies are still hiring people, and these are many avenues for one to find a job. I strongly recommend registering on Rozee.pk which is the most enriched job search site in Pakistan. Those, however, looking for jobs in Gulf are recommended to consider the website, Byat. Getting an interview is only the first step towards ...
Read Full Post
Weak governments cannot make strong policies. We saw an example of this when Prime Minister Yousaf Raza Gilani gave in to political pressure and reversed the decision to increase petroleum prices – despite the fact that oil prices are soaring in the international market. The move received praise from both, political and business leaders. The Muttahida Qaumi Movement (MQM) rejoined the government while the Pakistan Muslim League-Nawaz (PML-N) also supported the decision – all without any consideration for the long term economic implications of the move. During the episode leaders made a volley of statements that I have done my best ...
Read Full Post
When I read that leaders from 48 nations (including 28 Nato members) endorsed the gradual pullout plan of Nato forces from Afghanistan in 2014 at the Lisbon summit, several concerns crept into my mind.  With this, the combat operations that started in 2001 will also be stopped, giving Afghan forces complete control for the security of the country. Has enough been done to reduce the Taliban to a negligible strength? Will the wound not start bleeding again after 2014? Will the withdrawal of troops not add to the instability in the region? The Telegraph reports that the Pentagon has admitted that ...
Read Full Post
Recently, Pakistan Muslim League-Nawaz (PML-N) issued a charge sheet against former president Pervez Musharraf – well done! The seven-page charge-sheet contains 17 allegations including the Kargil misadventure, Musharraf's use of the army for personal reasons, declaring war against Pakistanis, blackmailing through NAB, alleged assassination of Nawab Akbar Bugti and the disappearance of people and conspiracy in Balochistan. The document also termed Musharraf a "corrupt, callous, immoral and ruthless ruler." Moreover, PML-N demanded that the government take necessary measures to bring back the former president through Interpol and ensure his trial under Article 6 of the Constitution for acts of high ...
Read Full Post