It's been a year since the second season of Netflix's chaotic and traumatising 13 Reasons Why aired and they are back with another unneeded and unwanted third season. The last season ended with secrets finally coming out, a letdown of justice and an almost school shooting. Season three's trailer was recently released and it has left people feeling confused, somewhat surprised and also overjoyed. The people behind the show realised that they can't possibly keep milking Hannah Baker's (Katherine Langford) suicide every season, hence they entered the realm of murder mystery. The trailer shows the death of a major character, Bryce Walker, who was last seen ...
Read Full Post
Cristiano Ronaldo is so many things; father, son, partner, friend, mentor, hero, celebrity, athlete, and now an alleged rapist. Fans all over the world are offended; how is it that the hero they have put on a pedestal is accused of such a heinous crime? Is this a conspiracy by Lionel Messi fan boys to drag down Ronaldo's good name? His admirers have come together to show their loyalties and back their forever favourite. In the midst of all this, I, a former Ronaldo fan, choose not to give him the benefit of the doubt. In cases of sexual ...
Read Full Post
Today, when you think of Real Madrid, you can't help but mention the UEFA Champions League (UCL). Three in a row and four in five years is not an easy feat to achieve. However, the word impossible changed for Real Madrid a little over two years ago. After Carlo Ancelotti's shot in the dark and thanks to Sergio Ramos's unforgettable header at the 93rd minute, Real Madrid managed to earn La Decima. The season that followed, however, made everyone question if this team even deserved to be the Champions of Europe. Due to reckless decisions made by our former manager, Real ...
Read Full Post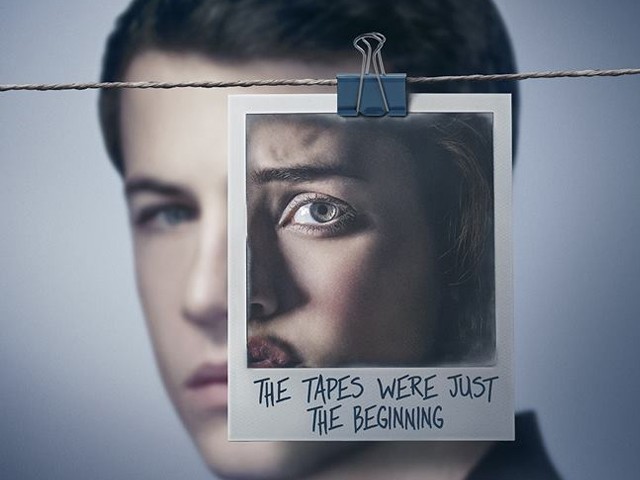 What would you do if you found out that your loved one was suffering? "I just wish I die." These simple words, said in a moment of frustration perhaps, are taken merely as words. Sometimes, that's what they are, but sometimes, they mean more. Nobody reads too much into it, but perhaps we should. I was really young when I found out someone close to me was self-harming. At that time, I didn't know what to do because I was still a child. The person told me about the cuts, the bruises and the sleeping pills. I did what you would expect a ...
Read Full Post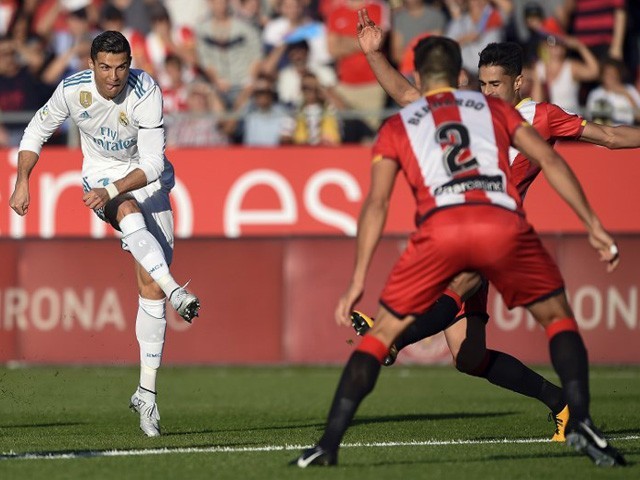 Watching the match this past Sunday, I had no doubt that Real Madrid would win this one and add points to their La Liga ranking. I was even more sure when Isco put the ball inside the net at the 12th minute. This game was supposed to be ours, this game we shouldn't have lost. Isco scored for Real Madrid in the defeat to Girona. Photo: Reuters After half time though, everything changed. By the 58th minute, we were down by two. It still did not occur to me that we can lose this game since Girona was a La ...
Read Full Post
My parents were blessed with an only child, and trust me, and they will confirm, that child was more than enough for them. Life as an only child is pretty different and definitely interesting, but one of the things I always get asked is that, "Do you feel alone?" "Kesay rehti ho akelay? Bore nai hoti?" (How do you live alone? Do you not get bored?) Photo: Giphy I don't get bored with my life; in fact, I love it! However, there are certain common occurrences in the life of an only child and I am sure a lot of ...
Read Full Post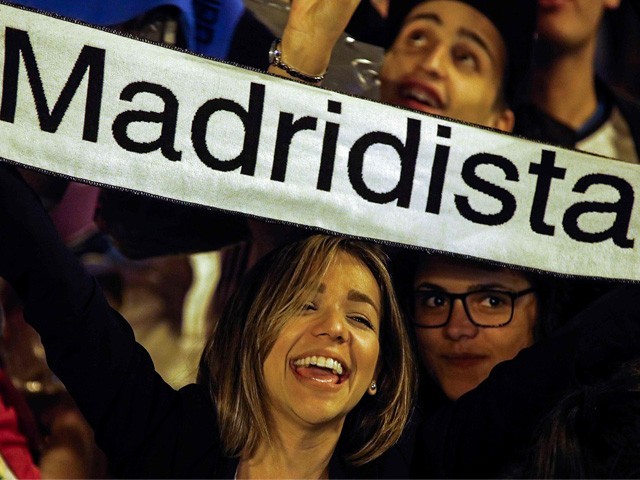 I had never been much of a sports fan. My father loves cricket and whenever he watched it, I either watched it half-heartedly with him or just left the room. It never interested me like it interested many of my friends. I thought maybe I am not into sports; maybe the extent of me liking sports is restricted to playing basketball. I was introduced to football back in school. It seemed so new to me, I had never explored this game. People at school talked about it and apparently watching it was cooler than watching cricket. I tried watching it ...
Read Full Post
How many times have you wondered why you are stuck in a traffic jam? And then received your answer in the form of a trail of police cars zooming by? I've cursed these cars more than I have cursed George RR Martin during the course of my life. Living in Karachi, it is hard enough facing the frustrating traffic every day, but to have these VIP protocols block the roads further adds to my misery. Recently, a video went viral on social media where a man was filming a VIP protocol driving in front of him. It showed the police vans stopping in the middle of the ...
Read Full Post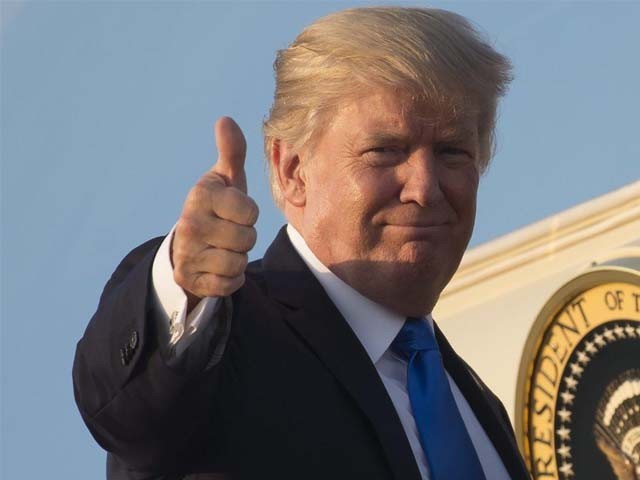 Since the 45th elected president of the United States was announced, the world has been divided into two schools of thought. There are people who support Donald Trump's ideologies and people who absolutely despise him for the same reason. When I woke up on election day and checked the news, I was confident that Hillary Clinton had won. Alas, the result was something no one had expected. I, along with the rest of the world, was horrified that the new president was probably the worst choice the US had ever made. Every time that man gave a speech, it would end up going viral because ...
Read Full Post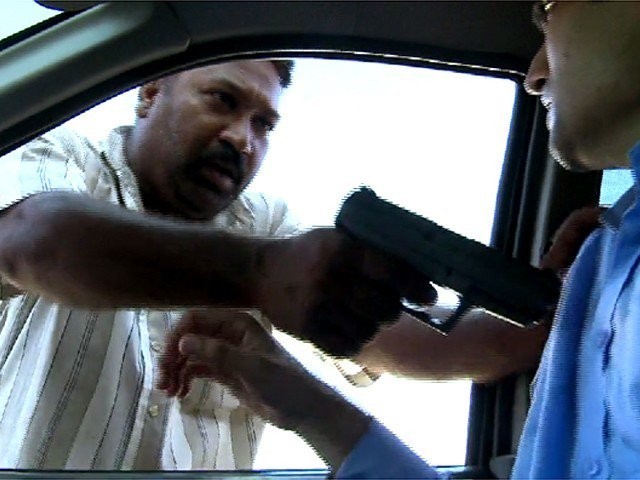 Born and raised in Karachi, I take great pride in my city of lights. You'll always find me in the middle of a heated argument (mostly with Lahoris) about why Karachi is the best city in Pakistan. What's not to like about this place? Karachi has the best food, the best malls, the best people and we also have a beach. Take that Lahore! But it took me four years of living in Lahore to realise that Karachi, as ideal as it was in terms of food and other attractions, wasn't the safest place to live. Karachiites know the rules of living in Karachi. Do not use ...
Read Full Post