Can somebody stop Sheikh Rasheed Ahmad from spluttering venom, please? I am sure 'somebody' could positively do that! While social media is rife with news of Reham Khan's book launching around elections time, there is a social media battle of verbal abuses going on between Reham and Pakistan Tehreek-e-Insaf (PTI) leaders and followers  – the latter accusing her of their leader's character assassination, who is at the moment focused on elections to become the next prime minister of Pakistan. After celebrity-turned-analyst Hamza Ali Abbasi claimed that Reham was being backed by Pakistan Muslim League-Nawaz (PML-N), Sheikh thought it was the ...
Read Full Post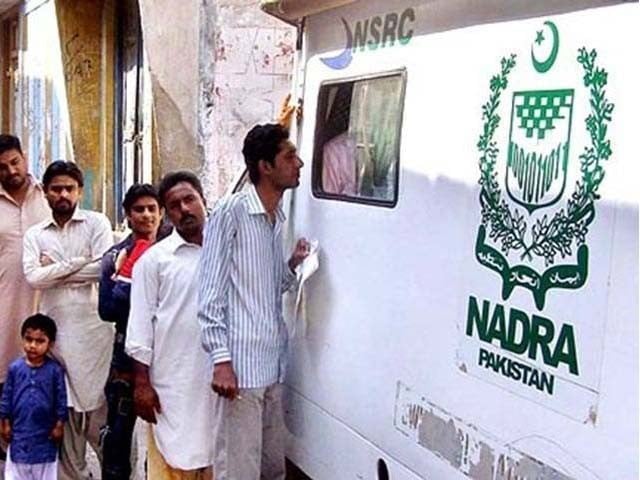 I recently came across a disheartening news article which stated that the National Database and Registration Authority (NADRA) failed to recognise a degree attained in a regional language. This applied to all the areas and provinces of Pakistan and not just Khyber Pakhtunkhwa (K-P). Now, let us take in the severity of this statement. In effect, this means that those who have done their Bachelors or Masters in Pashto or any other regional language cannot enter their education data for their national identity cards (NIC) at NADRA. The premier regulatory authority's online forms only contain and recognise a master's degree or Doctorate in English, Urdu and Persian. But ...
Read Full Post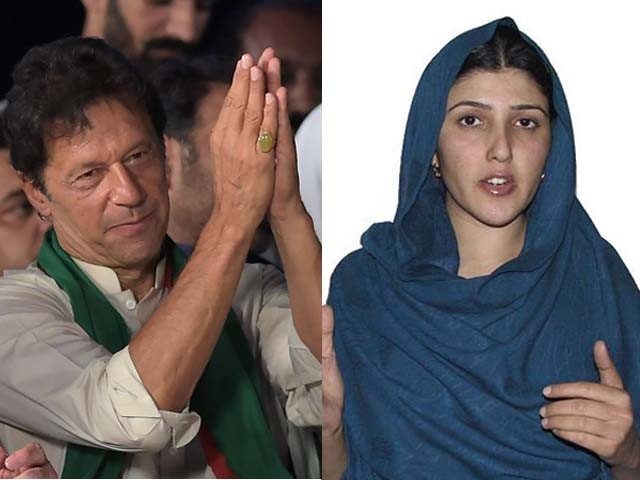 Dear Ayesha Gulalai, I am neither a political worker nor do I support any political party. What's even more interesting is that I am not a fan of Imran Khan either. I am a young Pakhtun woman who has been following the Pakhtun tradition and culture since I was a little girl. My parents have always guided me to stand up for my rights and speak up against any kind of harassment in the male-dominated society we live in. Brought up in a conservative traditional family, I have always been reminded to uphold the respect of my family and most importantly, ...
Read Full Post