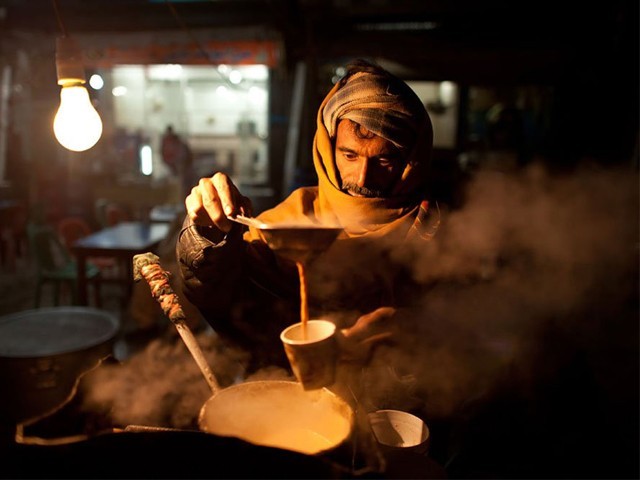 The sun shone brightly in an almost cloudless sky, the wind also inexistent. Sweat soaked him to his skin as Aslam prowled through the noisy, exuberant, bustling crowds in the bazaar. There was a time when Aslam's energy vied with that of the bazaar, but lately, he didn't feel quite so energetic. Where once he spent hours bargaining with costermongers, now he purchased at the first price they told him. Everything that he once enjoyed, now only wearied him. He didn't know getting older would be so tiresome. Today also, like every other day these days, he felt tired, and ...
Read Full Post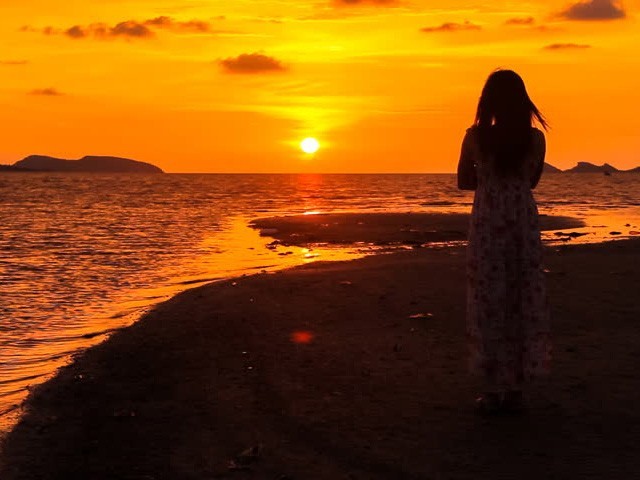 Emily rose in the pale blue light of dawn, and went into the balcony. She leaned against the wall and gazed at the sky as it further lightened above her. This was her favourite time of the day, when after the dark, colours would slowly and timidly creep back into the world. But even as she stood looking at the sky, her eyes brimmed with tears and her body rippled with pain. This was no usual pain. This was a pain of loss, and nothing could assuage it. Emily's eyes twinkled with excitement as she looked at herself in the ...
Read Full Post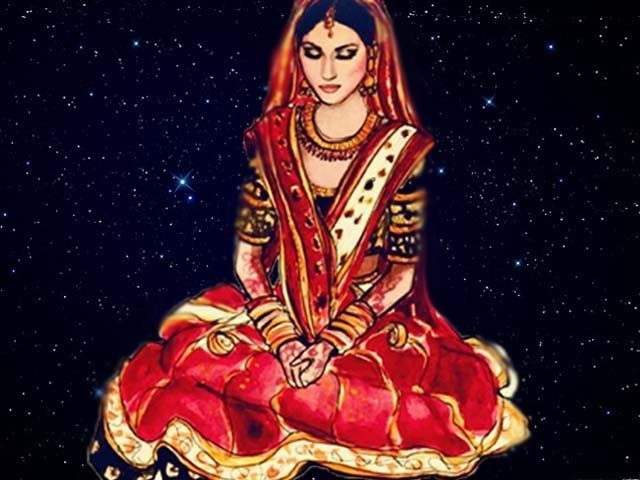 A thousand stars glittered in the charcoal black sky. They were magnificent, almost magical. Rani loved the stars, the sky and the night. Every night she would wondrously gaze up at the sky and try to count the stars as they endlessly spread into the deep velvet of the night. But tonight was even better, mostly, different. It wasn't usual for girls to sit outside a train station in their bridal gowns and stare into the endlessly starry sky. But Rani's life had always been different and she made a bride the same way too – a different bride, a 'runaway' ...
Read Full Post