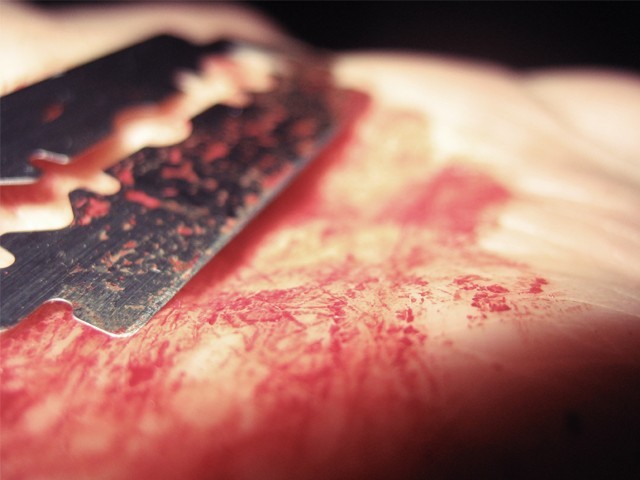 The sun was ablaze in an empty blue sky. The city glazed in the dazzling sunshine was bright and yellow and alive. Amal lay supine under the sun, her skin covered in a shimmer of sweat. Today, after work, she didn't go home. Instead, she came to a park near her workplace. Children and the elderly loitered in the park. Pedestrians skittered and scuttled on the sidewalks. The roads around bustled with cars. All people moved to the ends of their journeys, while Amal was sprawled unmoving on the ground. Air hung lazily in the solid afternoon heat. Amal revelled in ...
Read Full Post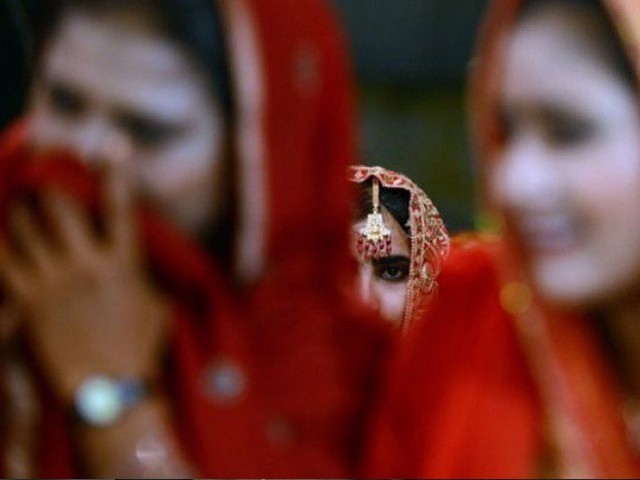 "Abba I don't want to get married. I want to study and become a doctor. You can't do this to me. Abba please!" "Be quiet!" "Abba, I promise I won't disappoint you. Saleem goes to school too, why can't I?" Abba struck Mehrbano full in the face. That stunned her into silence. She saw her father's placid eyes scintillate with anger. His eyes unnerved her. His eyes made her feel like a small little girl again. Mehrbano's defiance crumbled and she agreed to meet her suitor. Saleem was sweating profusely, as the sun beat down on him, relentless. He threaded his way through the ...
Read Full Post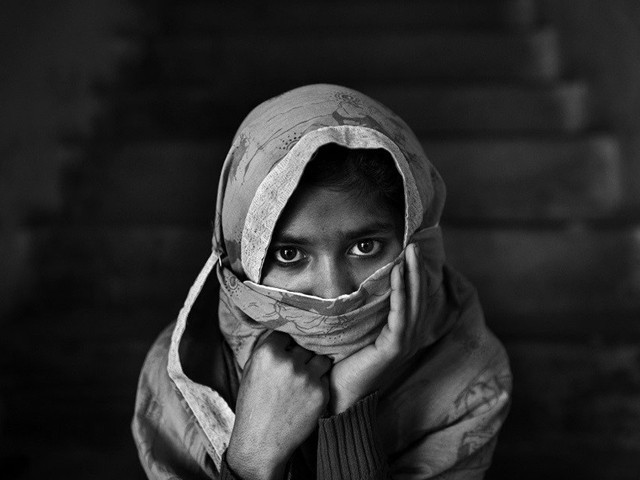 The autumnal sky was reddened by the setting sun. Laila gazed at it in admiration. In just a few hours, the sky would turn dark and it'll be night. And Laila would finally escape her wretched, tormenting, miserable life. She felt all her fear and trepidation melt into thin air as the world around her slowly dyed into a deeper shade of scarlet. 'A few more hours, and I'll be gone from here, forever.' A cool blue dawn broke over the village of Saleh Brohi. From her window, Laila saw the streets of Saleh Brohi sprawling out below. This place was where ...
Read Full Post
The morning was full of delicate light and cold puffs of wind spiralled around. The days weren't dismal and grey anymore – they were sunshiny and bright. Summer had almost arrived. Yasmeen's garden looked revived and bright, washed in pale yellow sunlight. Butterflies fluttered around the flowers and birds flew from tree to tree. It was a delight waking up to such a stunning sight on a Sunday morning. Yasmeen got out of the bed, took a shower and slipped into a white tee and blue jeans. She ate some breakfast and guzzled down a cup of tea. She then left the ...
Read Full Post
The cobalt sky stretched far overhead and disappeared into the green mountains of Pir Panjal. These mountains were the most beautiful part of Gondal village. Shreya looked at the mountains merge into the sky from the veranda of her house. In the evenings, when the birds sang in the trees nearby and the air smelt sweet, Shreya would sit outside in the veranda. Clad in silk sarees, of new colours on new days, she'd wait for Naveed before he returned home from work. She was draped in a crimson red saree that looked striking against her nut-brown skin, and circled ...
Read Full Post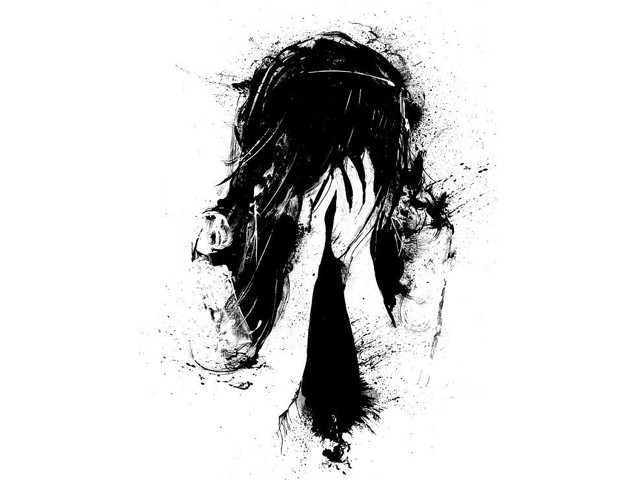 The day was bright, the sun blazing and a sweet smell of blossom swayed in the air. The village of Charbagh was witnessing the beginning of summer. Gul Bano's elaborately styled reddish brown hair and her emerald green eyes glinted in the sunlight. She wore a green shalwar kameez that matched her eyes, and a white dupatta enhanced by gold and silver threads, to complete the look. Father had told her they were going to meet someone important today. She had asked over and over again who this important person was, and why she had to go meet him, but ...
Read Full Post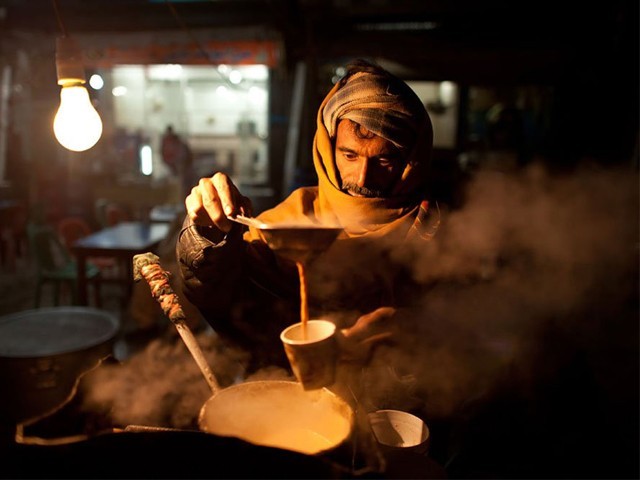 The sun shone brightly in an almost cloudless sky, the wind also inexistent. Sweat soaked him to his skin as Aslam prowled through the noisy, exuberant, bustling crowds in the bazaar. There was a time when Aslam's energy vied with that of the bazaar, but lately, he didn't feel quite so energetic. Where once he spent hours bargaining with costermongers, now he purchased at the first price they told him. Everything that he once enjoyed, now only wearied him. He didn't know getting older would be so tiresome. Today also, like every other day these days, he felt tired, and ...
Read Full Post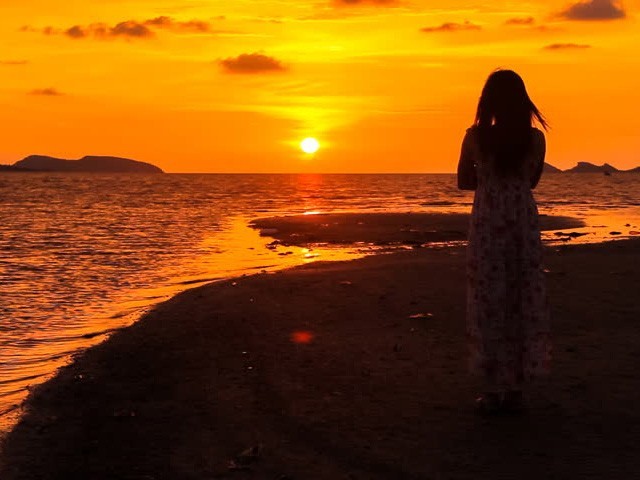 Emily rose in the pale blue light of dawn, and went into the balcony. She leaned against the wall and gazed at the sky as it further lightened above her. This was her favourite time of the day, when after the dark, colours would slowly and timidly creep back into the world. But even as she stood looking at the sky, her eyes brimmed with tears and her body rippled with pain. This was no usual pain. This was a pain of loss, and nothing could assuage it. Emily's eyes twinkled with excitement as she looked at herself in the ...
Read Full Post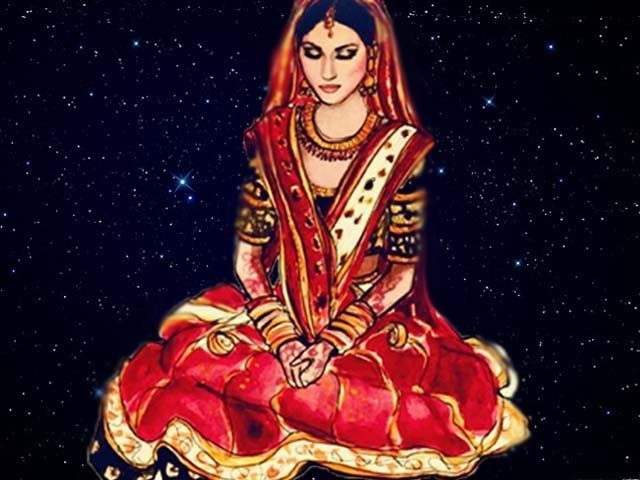 A thousand stars glittered in the charcoal black sky. They were magnificent, almost magical. Rani loved the stars, the sky and the night. Every night she would wondrously gaze up at the sky and try to count the stars as they endlessly spread into the deep velvet of the night. But tonight was even better, mostly, different. It wasn't usual for girls to sit outside a train station in their bridal gowns and stare into the endlessly starry sky. But Rani's life had always been different and she made a bride the same way too – a different bride, a 'runaway' ...
Read Full Post