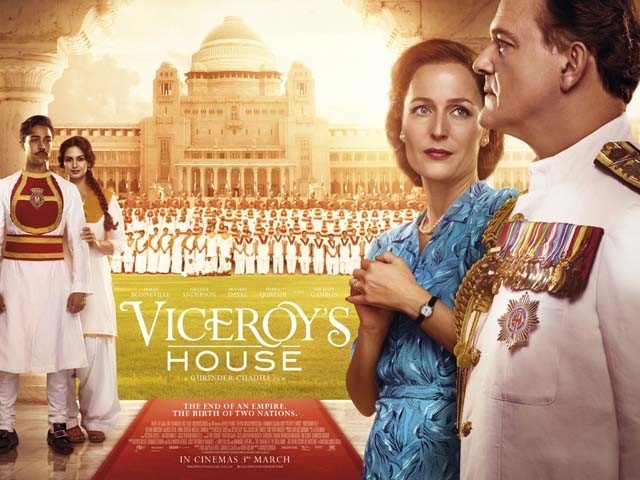 We have seen Gandhi and we have seen Jinnah. Now, here comes another contender that demands viewing with the same veneration, if not more. But the problem is, I was less than thrilled watching the Viceroy's House, not wanting to keep this adaptation of the 1947 Partition beside the previous two classics directed by Richard Attenborough and Jamil Dehlavi respectively. In her latest flick, the Bend It Like Beckham director, Gurinder Chadha bends the truth just enough to prove Lord Louis Mountbatten (Hugh Bonneville) an angel, and Muhammad Ali Jinnah (Denzil Smith), an egotistical villain. She portrays Jinnah as if he were single-handedly responsible for the carnage and bloodshed ...
Read Full Post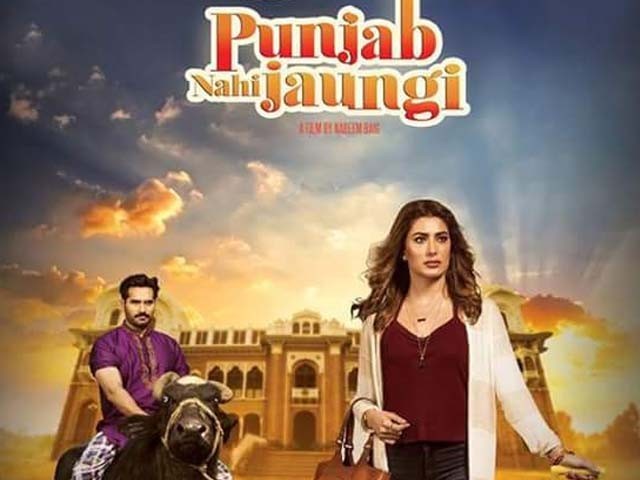 News of the recently released Punjab Nahi Jaungi instantly caused an equal and opposite reaction in my mind – I will not go to watch it. Why, you ask? Well, here are four formidable reasons answering your question: 1.The first reason was perhaps due to the very actor-producer Humayun Saeed who, in my personal opinion, did not qualify to be the silver screen 'hero'. 2. The second reason being that Punjab Nahi Jaungi's early poster was unveiled about two months prior to the movie's release. It was not only in bad taste but also smelled of rotten romantic comedies. #PunjabNahiJaungi trailer is releasing tomorrow! ...
Read Full Post
In Pakistan, documentary films are to cinema what hockey is to sports. We don't see a lot of hockey on TV, just like we don't get to see any documentaries screened across the country. Even if our documentaries or hockey make it big, they don't get as much recognition as popular genres of entertainment or sports do. To me, this phenomenon seems like the proverbial case of the child who cries the most and gets the most toys. If the Oscars are anything to go by, Pakistan has a couple of them, and that too in documentary filmmaking and by the same filmmaker. Deep ...
Read Full Post