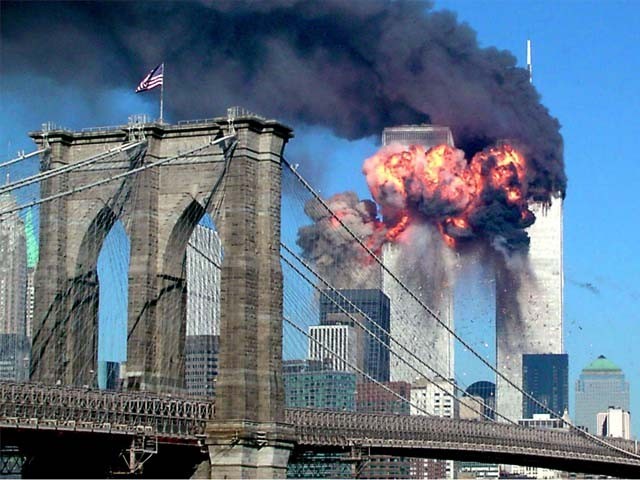 In 1989, when the Berlin Wall came down, young men like me who had posed as 'Marxists' across the 80s were overwhelmed by a sense of both sadness and dread. And yet we knew that things in our beloved Soviet Union were not quite like what we had imagined – a socialist Utopia in which the working classes (the proletariat) had risen above economic, religious and social biases to consolidate their own rule according to the noble dictates of Marxist-Leninism. I was 22 in 1988 and about to head out to a university in Moscow on a scholarship. The plan was ...
Read Full Post
In the last 70 years, the Pakistan national song has evolved through various governments, wars and music styles. We trace this evolution by reviewing a plethora of national songs from 1947 till the present. Sar Zameen-e-Pak: The first anthem (1947) Very few know that almost seven years before Hafeez Jalandhari's Pak Sar Zameen was officially adopted as the country's national anthem (in 1954), Pakistan already had an anthem. Today, it is all but forgotten, despite the fact that it was the first song played by Radio Pakistan when the station began broadcasting at the stroke of Pakistan's creation in August 1947. The anthem ...
Read Full Post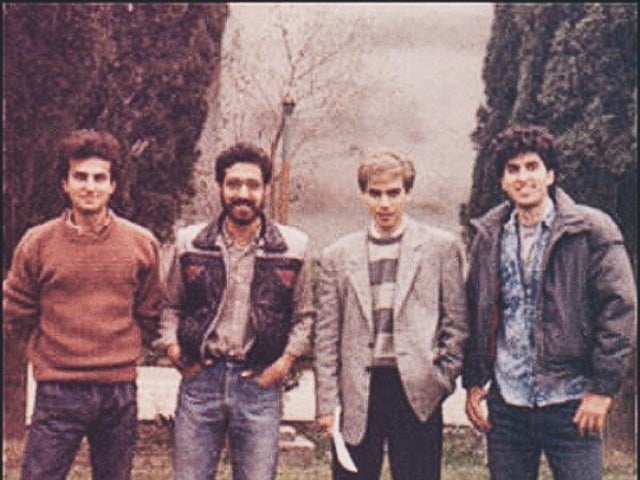 In June 1987, an obscure Pakistani pop band, the Vital Signs were contacted by the then 36-year-old TV producer, Shoaib Mansoor. Mansoor had already made a name for himself for conceiving and producing a social satire 'skit show' for the state-owned Pakistan Television (PTV), Fifty Fifty. He had launched it in 1978 and it was an immediate hit with the viewers, running for eight seasons till Mansoor shut it down in 1984. Mansoor was teaching at the PTV Academy when one of his students, Rana Kanwal, drew his attention towards a pop band that had been playing at 'college functions' (mainly in the Rawalpindi-Islamabad area). They ...
Read Full Post