When I started my first job, a cousin told me, "All the noble reasons a woman might have for earning her own living don't matter. Once you start spending time outside the boundary of your house, you are an outside woman." I never understood exactly what he meant by "an outside woman", and by the time I'd grasped what he said, the moment had passed. I believed what he meant was that I was not as respectable as a housewife or someone who does housework and nothing else. An outside woman – a woman thought of like a house cat that becomes a ...
Read Full Post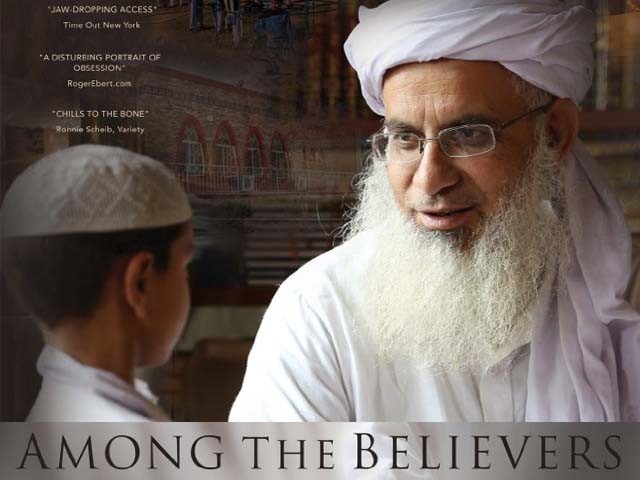 In the summer of 2014, I was living in New York when I met Hemal Trivedi. She told me she was making a film about Pakistan and wanted me to join her and the other director, Mohammed Ali Naqvi, to help them craft the narrative authentically. I had seen dozens of films about Pakistan that were made by foreign filmmakers and honestly, most of them were horribly inaccurate. I felt it was a story worth telling which is why I decided to take the job. The first step of editing any documentary is to familiarise oneself with the raw footage by ...
Read Full Post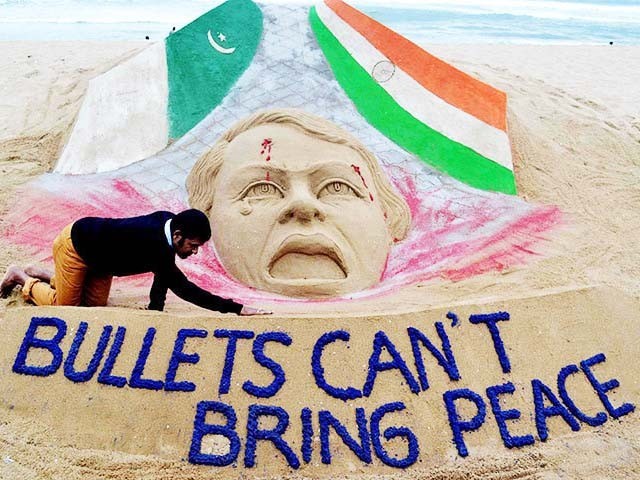 As a Pakistani, I always thought of the Indian media as anti-Pakistani and excessively nationalistic. So when I recently got the opportunity to work with Indian journalists, I was not sure what to expect. I was on my way to London for the Chevening/South Asia Journalism Fellowship. The program brought 17 leading journalists from Pakistan, India, Sri Lanka, Bangladesh, and the Maldives to live and work together in London for two months. Getting off the plane at Heathrow Airport, I wondered what it would be like to have a frank conversation with an Indian journalist. India is almost four times the size of Pakistan, yet their news media seem to be obsessed ...
Read Full Post