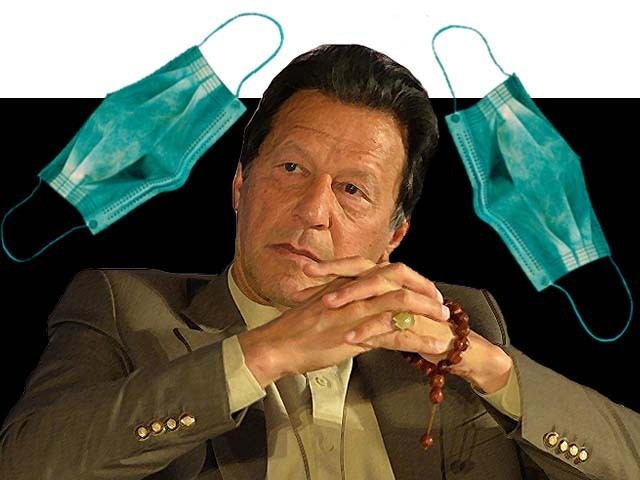 In most of my conversations about the political state of affairs in Pakistan, the consensus is often on two topics: a) critique of the performance of the Imran Khan-led government over the past few months, and b) an appreciation for Khan's oratory skills after most, if not all, broadcasted speeches. In an age of populist politics, political divisiveness, online echo-chambers, there are few global leaders who have the unique capability to make people listen to them beyond the divides of politics, class, and religion. After listening to his speeches, I often go online and find people mentioning how they fall ...
Read Full Post
As I drove around Islamabad to reach my office on Defence Day, I saw a myriad of posters around the capital. They all communicated the same message: Pakistan is the bastion of Kashmiri interest; hence, Kashmir belongs to Pakistan. The hashtag 'KashmirBanegaPakistan' and retweets from Kashmiris who supported this message flooded my Twitter feed. Some of my friends even posted about their interactions with a few Kashmiris, after which they had concluded that all 14 million Kashmiris wanted to be a part of Pakistan. While the logic did not quite make sense, I could not help but wonder about this ...
Read Full Post
Over the past two years, I have travelled to 15 countries, either by myself or with friends. Before this nomadic lifestyle of mine, I had lived my entire life within a bubble in Pakistan, and honestly, the question of what it meant to be a Pakistani never occurred to me. But as I travelled and met more people whose cultures and values were as foreign to me as mine were to them, my innate assumptions about the notion of the Pakistani identity were challenged. Numerous people helped me reflect on the overarching perceptions of my country. I was a medium through which they could know more about a ...
Read Full Post