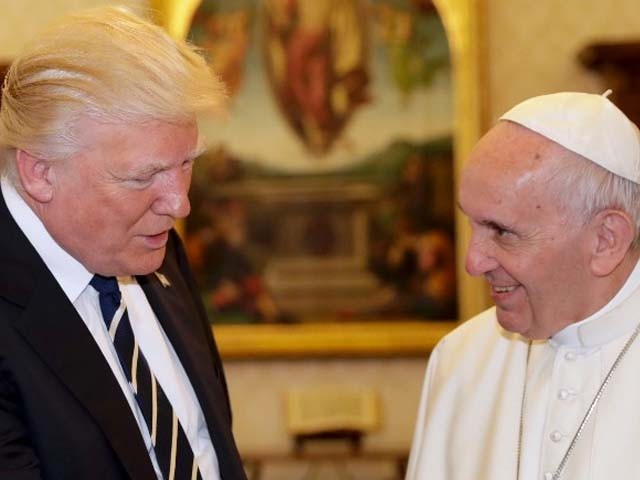 On May 19, 2017, Donald Trump landed in Saudi Arabia, to mark his first series of international appearances as the President of the United States of America. The itinerary read as follows; Saudi Arabia, Israel, The Vatican City, Brussels for a North Atlantic Treaty Organisation (NATO) leaders meeting and finally Sicily for the G7 summit. As one would expect, there were a myriad of talking points, just hours after Trump left his Mar-a-lago comfort zone. Firstly, from a journalistic point of view it was exceedingly hard to cover this trip. In Saudi Arabia, gender segregation is still at an all-time ...
Read Full Post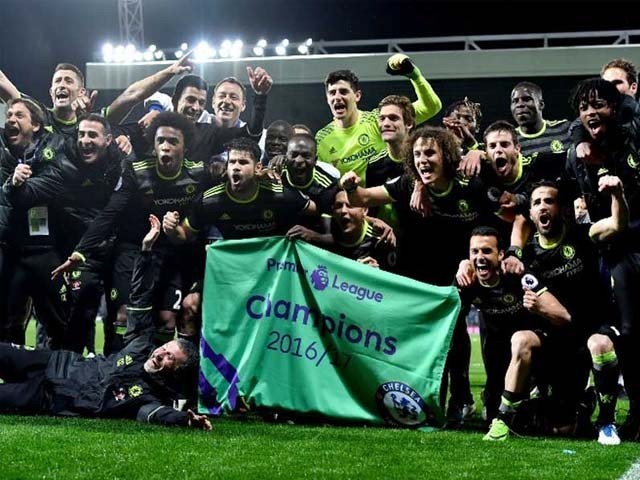 On Friday, May 12, 2017, upon beating West Bromwich Albion at the Hawthorns, Chelsea confirmed mathematically that Tottenham Hotspur will not be able to catch up with them, thus confirming their second Premier League title in three years. If I were a Chelsea fan, which I'm not, this win wouldn't feel right for a number of reasons. Chelsea's Belgian striker Michy Batshuayi (R) scores the opening goal during their English Premier League match. Photo:AFP This season built a lot of promise; it began with confirmation that six of the best managers in the world would all be plying ...
Read Full Post
South America thrives on football; it is played on every street and corner, and is watched religiously by the general populace. Similar to European footballers, Brazilian players also have a certain celebrity status and everything they say or do gets publicly scrutinised. From every step they take to every appearance they make, all aspects of their lives are documented by the media. Having said that, when a professional footballer commits a crime, the blame does not only fall on his shoulders but also the shoulders of his agent, the club he plays for, his publicist and everyone who has ...
Read Full Post