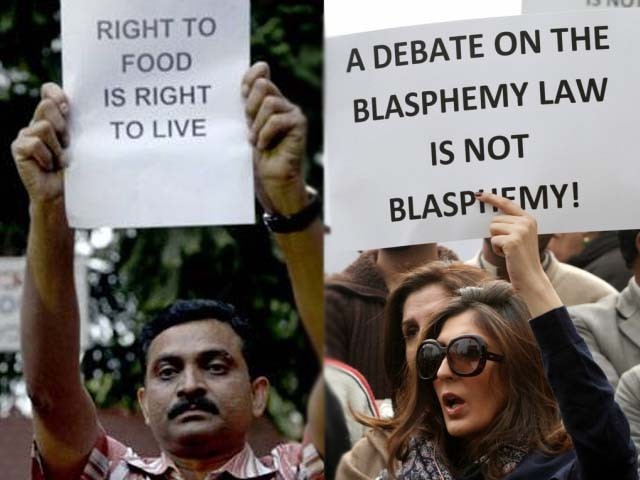 The issue of cow slaughter and the consumption of beef has been an issue that many orthodox Hindus have found an affront to their religion. Blasphemous speech, in regards to orthodox Muslims and their reverence for the Prophet (pbuh) and Allah (swt), produces a similar sentiment of outrage. This sense of outrage has led to the phenomenon of religious vigilantism. Yet, it seems that this malaise, which was once a rare occurrence in the early history of both India and Pakistan, has transformed and metastasised into a cancer that is permeating the very fabric of each nations' respective society. Justification through legislation Pakistan In 1986, Pakistan, ...
Read Full Post
It has become increasingly apparent that there is a strategic realignment of alliances within the Indian subcontinent. Pakistan has come to replace the United States with China, and hopes to include Russia, as it continues to be alienated within Washington through its policies. The possible tripartite alliance may also be extended to Iran, which is also interested in joining the group. If the Donald Trump administration's "America First" policy continues to play a stronger role in American foreign policy, it may further invite additional players into the already dense region. The increasing ties between the United States and India have also led to several rumours of a souring of relations between ...
Read Full Post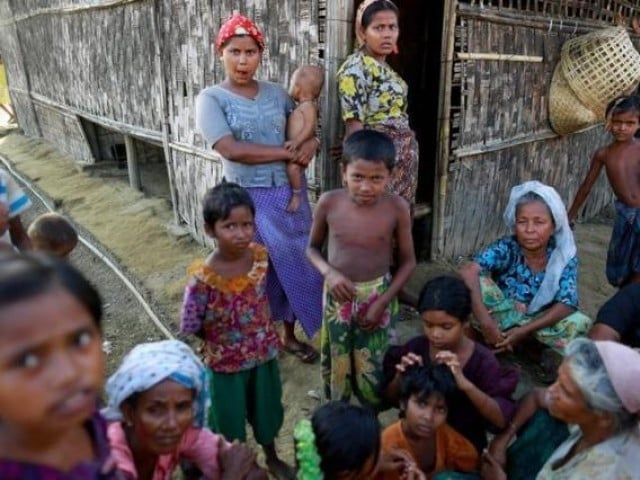 The international community has largely ignored the political situation regarding the Rohingya Muslim minority in Myanmar. The Rohingya have been systematically disenfranchised and persecuted in their home state of Myanmar, having been denied the rights of citizenship, worship, marriage and education. Since 2012, the Rohingya have been subjected to numerous acts of violence by the Buddhist majority leading to hundreds of deaths, destruction of property, and a mass exodus of Rohingya with estimates stating that around 100,000 are living in internment camps and 200,000 more residing in unofficial camps in Bangladesh. In 2013, mosques and Muslim-owned businesses were destroyed by a 300-member mob in central Myanmar in a series of ...
Read Full Post