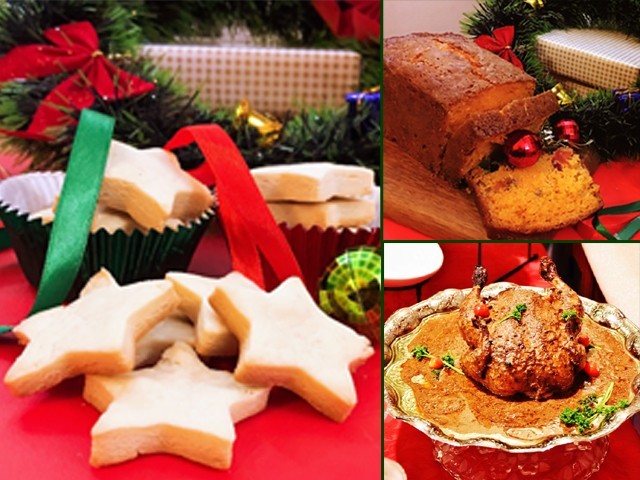 Finally, it's that time of the year again. Christmas, as traditional as it sounds, is reminiscent of many childhood holidays. From stuffing the chicken and turkey to baking fragrant ornaments for the Christmas tree, hanging up stockings and decking up the living room, some of our favourite festive memories have come from this holiday.   Cooking for Christmas is the way many share the joy of this holiday with their friends and family. You cannot just serve the Christmas bakes on the table; you should wrap them, adorn them with beautiful embellishments and send them to your loved ones as ...
Read Full Post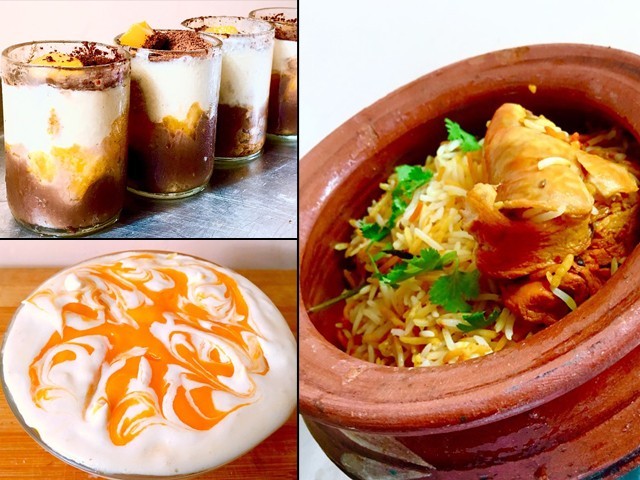 Festival season marks an ebullient change in our otherwise monotonous lives. After a month of fasting, Eid is welcomed across the Muslim world all too enthusiastically, wherein food symbolises the various hues of happiness. Families and friends gather to cherish the festivities and amid this chirpy laughter and instances of celebratory spirit, food has a vital part to play. I bring you three such delectable and sumptuous recipes that are sure to win you all praises for your Eid feast! Chicken Handi Biryani Biryani is not just food but it is synonymous with life in our part of the world. It is ...
Read Full Post
TOPICS
As the entire Muslim community welcomes Ramazan this summer, the temperatures have risen in the kitchens. From the preparations for elaborate iftar tables to late nights in a frenzy of sehri arrangements, we all are on the lookout for new and exciting dishes to adorn our tables.  We thereby bring you two such delectable recipes that are easy to make yet irresistibly delicious. What can be more satisfying than fresh home-baked buns stuffed with a tantalising chicken fajita filling? This recipe for stuffed buns is so simple that you cannot go wrong with it. Shape them as per your liking and bake and serve with your favourite dips ...
Read Full Post
What I baked this weekend was a rich-indulgent and succulent macaroni and cheese casserole. Layers of macaroni, spicy meat sauce loaded with cheese white sauce, baked into an awesome weekend dinner. The recipe involves several steps for preparing the different layers but I am sure it will be worth all the hard work when you enjoy this scrumptious casserole with your family and friends and receive a lot of praise. I began with boiling my pasta. The best way to get it Al Dante is, throw your pasta in the water after it has begun boiling. Let the pasta boil for ...
Read Full Post