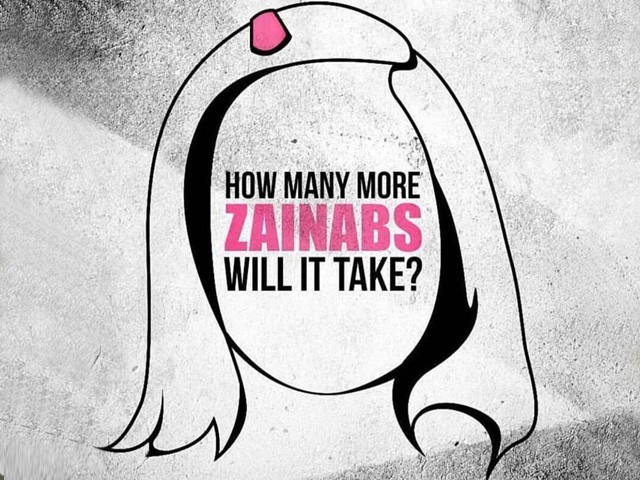 We all saw Zainab's funeral on our television screens. Some of us were there as well, witnessing her cold body wrapped in a white cloth with a green cloth bearing verses from the Holy Quran. Then we read the ticker on all news channels that informed us of her burial in a local graveyard. All of this compelled me to envisage the pre-Islamic age of ignorance of which one of the prime features was burying newborn girls alive. Many believe that both of these are two isomers of the same ignorance that comprises philistinism, unawareness, barbarism, inhumanity and ruthlessness. Although ...
Read Full Post
TOPICS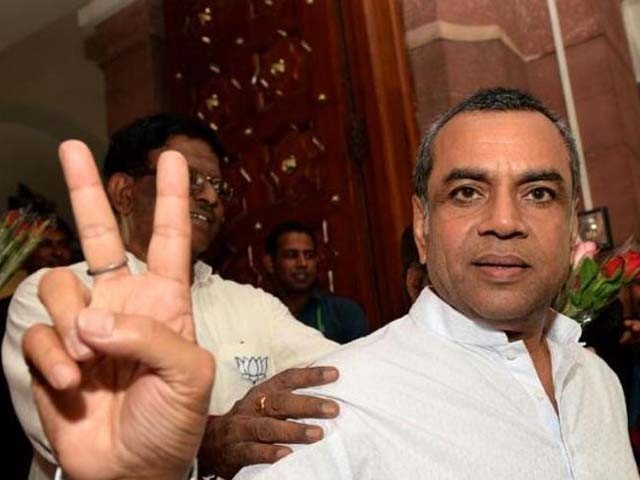 Dear Paresh Rawal, Writing this letter to you was difficult since I did not know where to begin, and I feel that the rapidly changing dynamics of India-Pakistan relations and this letter are quite similar in this regard. However, let us focus on the reason why I have written this letter before we get on to the seesaw that our countries have been riding over the last seven decades. Hera Pheri was your first movie I watched in my childhood, and believe me when I say it still triggers fits of laughter every single time I watch it. Babu bhaiya has thousands of fans in your ...
Read Full Post
Writing this letter was hard. I didn't even know where to start. I guess my life and this letter are quite similar in this regard. I know what some of you might be thinking – "what is this girl blabbering on about, and why are we even reading this?" – but it's important for me to explain to you and make you understand where I'm coming from. I need to salvage the last bit of hope I have remaining. You don't know me personally but I am a Pakistani hijabi. I have two of the most deplored identities in the ...
Read Full Post