Five of the most talented actors, Ahmed Ali Akbar, Hareem Farooq, Shafqat Khan, Usman Mukhtar and Ali Rehman Khan, star in the upcoming feature film Parchi. Good-looking, well-groomed and polished – to varying degrees, these actors are show business professionals. Hence, they understand the difference between acting and modelling and rely, almost exclusively, on their histrionic abilities when working as actors. Films and television shows are vastly different from fashion shoots and commercials. They rarely need good looks, clothes, jewellery and accessories. And they certainly do not require affectation, artifice and fake accents. Not everyone in the cast needs to have flawless ...
Read Full Post
There is a lot of spectacle, colour, emotion, singing and dancing in the recently released teaser of Punjab Nahi Jaungi. Two beautiful ladies, however, stand out amidst all the razzle and dazzle of the decidedly glitzy 75-second video. One is the glamorous Saba Waseem Abbas who walks ever so seductively, wearing pink, orange and purple, to welcome a triumphant Humayun Saeed to her home. The second is the perennially beautiful Naveed Shahzad who registers her regal presence in the teaser with remarkable grace and style. Photo: Screenshot There is, of course, no shortage of eye candy in Punjab Nahi Jaungi. The first collaboration of ARY Films and Six Sigma ...
Read Full Post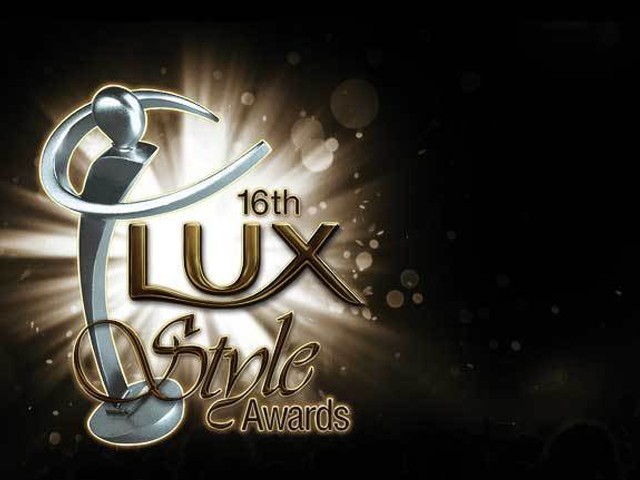 Asim Raza, the maker of feature film Ho Mann Jahan, is not happy with the nominations for the 2017 Lux Style Awards. His displeasure is both understandable and inexplicable. It is understandable because his film, nominated in five out of eight categories for film, seems to have been selected without much deliberation, thought and, if you will, intelligence. The film featured outstanding performances by two young actors, Sheheryar Munawar Siddiqui and Adeel Hussain, but neither one of the two has been nominated in the 'Best Film Actor' category. Siddiqui, who was wonderful in the film, has been relegated to the 'Best Supporting Film Actor' category whereas Hussain, ...
Read Full Post
The most endearing element of Chalay Thay Saath's teaser is its originality. Refreshing, different and low key, the trailer advertises a film that seems to be very different from all the other Pakistani films so far and borrows little, if anything, from Bollywood movies. The trailer features a number of scenic views of Northern Pakistan, shot prudently with both confidence and skill. Hunza forms the backdrop of the coming-of-age story of six young friends who embark on what ends up becoming a journey of self-discovery, liberation, growing up, intellectual awareness, and spiritual awakening. The film features the brewing of romance between a young, adventurous Pakistani doctor, Resham ...
Read Full Post
Compiling a list of the worst Pakistani movies of 2016 is a daunting task, and not only because it is guaranteed to increase the number of one's enemies in show business. It is a real challenge because keeping the list down to 10 items is a formidable task when the number of the year's bad films is much larger. Much, much larger. A total of about 30Urdu films were released in 2016. A few, such as Mah-e-Mir, Ho Mann Jahaan and Actor-in-Law, were actually good but the vast majority failed to deliver on the promise of the resurgent Pakistani film industry, whose revival is the subject ...
Read Full Post