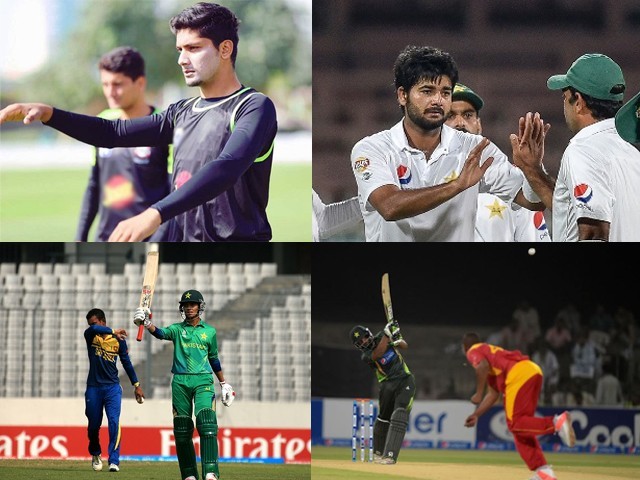 I was always envious of the Indian Premier League (IPL); I loved the fact that it projected young Indian talent to the world, and I wanted something similar for Pakistan. Enters Pakistan Super League (PSL). However, while PSL has brought numerous young talent, I also feel that throughout the three seasons thus far, many talented cricketers have been left out. In this blog, I focus on the top six talents PSL teams should pick in the upcoming draft, and why I believe they would be a good fit for the team. Saif Badar A product of the Under-19 (U19) system, Badar, so far in his ...
Read Full Post
Earlier this week, Pakistan triumphed over New Zealand in the T20 series with an impressive 3-0 victory. Good teams will look at such a performance and think they have all their bases covered. But in order to be a great team, one would have to look at how to improve this performance and excel in all areas. There is no doubt Pakistan absolutely dominated the series, but there remain a few glaring issues which need to be ironed out going forward, most notably our batting order. Firstly, in order for Sarfraz Ahmed to be effective, he must not bat anywhere below ...
Read Full Post
It is happening again. Pakistan has once again unearthed a world-class talent, and yet again, the expectations are sky high. Is Mohammad Abbas the next Mohammad Asif? The next Vernon Philander? The next Glenn McGrath? No. He is the first Abbas and it is time for him to make his own name in the game. If you ever need proof that hard work will eventually be paid off, you should refer to the story of Abbas. At 25 years of age (just three years ago), he averaged over 30 with the ball in first-class cricket, lacked the ability to bat, ...
Read Full Post
There is no denying that Pakistan had a dismal Asia Cup this year. Barring the one-sided victory over Hong Kong, it was clear that this current Pakistan team has many flaws. But could those flaws be rectified with the inclusion of Mohammad Hafeez in every format? Is it time to recall the 'professor' into the team permanently? Hafeez was initially left out of the Pakistan Test squad for the series against Australia. However, the decision was quickly reversed by Chief Selector Inzamamul Haq, and it proved to be correct, as Hafeez went on to score a century very quickly; his ...
Read Full Post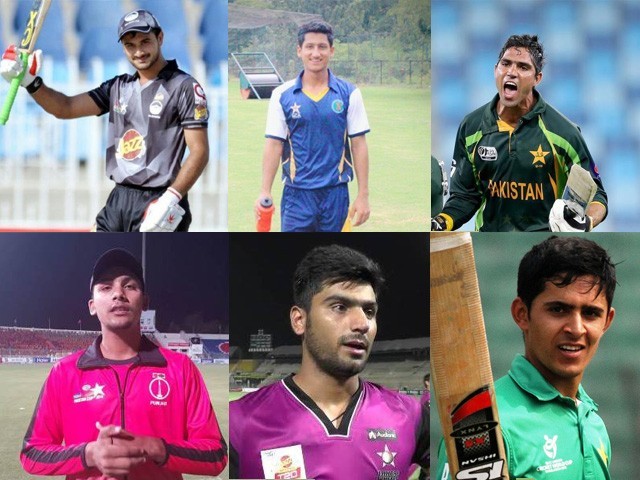 It is that time of year again, the National T20 Cup. Every year, the tournament generally produces a few potential future international cricketers. Past names include Mukhtar Ahmed, Nauman Anwar, Raza Hasan and Haris Sohail. And I'm relatively sure that this tournament will discover a few too. As the national T20 commences, I look at the top 10 players to watch out for during the tournament: 1. Sahibzada Farhan Born in Charsadda, Sahibzada's breakout tournament was in early 2016 where he was called in as a late replacement for Azhar Ali. Throughout the tournament, he put up consistent scores, however, it ...
Read Full Post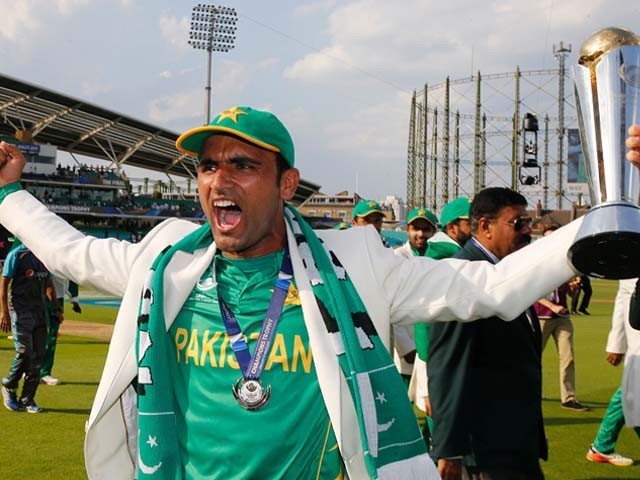 We all know the story of how Fakhar Zaman left the Pakistan Navy to pursue a career in cricket. He was born to serve his country in one way or another. The left-handed batsman's career shot to limelight during Pakistan's successful ICC Champions Trophy 2017 campaign, most notably when he hit his century in the final against India. But how did he get there? What makes him the cricketer he is today? Fakhar Zaman exults after reaching his century, India v Pakistan, Final, Champions Trophy 2017, The Oval, London, June 18, 2017. Photo: AFP They say cricket is played 80% in ...
Read Full Post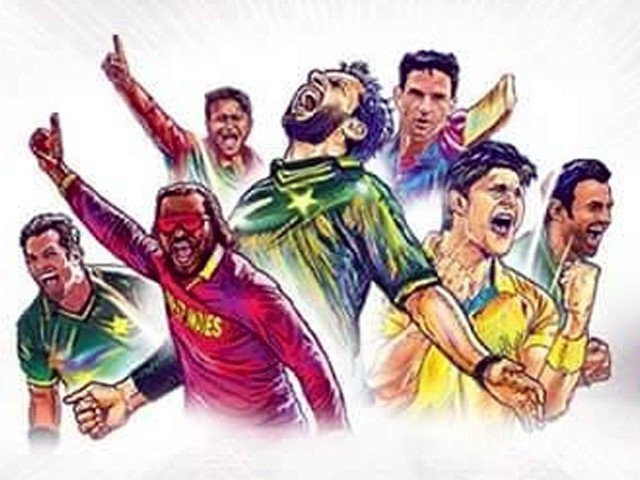 I am a freelance journalist based in England. Growing up as a British Pakistani, cricket was always around me, and it still is till this day. If I'm not playing the sport, I'm watching it. If I'm not watching the sport, I'm writing about it. I have a passion for cricket, and a passion for writing, therefore the obvious role for me was to be a sports journalist. Being a British Pakistani, it's tough to stay connected to your roots, but through cricket I've found that connection. In February 2016, I travelled to Dubai to cover the Pakistan Super League (PSL), ...
Read Full Post
In 2009, I watched a 19-year-old batsman score a century during his Test debut in New Zealand. He took on the likes of Shane Bond, and made it look relatively easy. Umar Akmal blitzed his way through to 129 on debut, and followed it up with 75 in the second innings. A star was born, or so I thought. Fast-forward seven years and the same cricketer is struggling to score runs in the Bangladesh Premier League. How times change. It saddens me to see such a talent being wasted, especially considering Pakistan's batting stocks are so low. But how did ...
Read Full Post