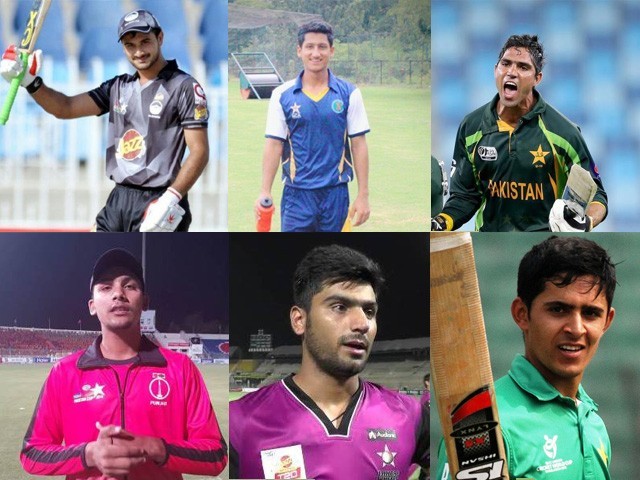 It is that time of year again, the National T20 Cup. Every year, the tournament generally produces a few potential future international cricketers. Past names include Mukhtar Ahmed, Nauman Anwar, Raza Hasan and Haris Sohail. And I'm relatively sure that this tournament will discover a few too. As the national T20 commences, I look at the top 10 players to watch out for during the tournament: 1. Sahibzada Farhan Born in Charsadda, Sahibzada's breakout tournament was in early 2016 where he was called in as a late replacement for Azhar Ali. Throughout the tournament, he put up consistent scores, however, it ...
Read Full Post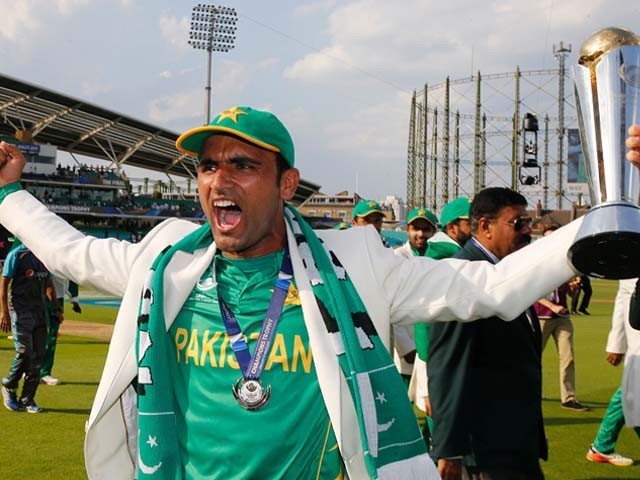 We all know the story of how Fakhar Zaman left the Pakistan Navy to pursue a career in cricket. He was born to serve his country in one way or another. The left-handed batsman's career shot to limelight during Pakistan's successful ICC Champions Trophy 2017 campaign, most notably when he hit his century in the final against India. But how did he get there? What makes him the cricketer he is today? Fakhar Zaman exults after reaching his century, India v Pakistan, Final, Champions Trophy 2017, The Oval, London, June 18, 2017. Photo: AFP They say cricket is played 80% in ...
Read Full Post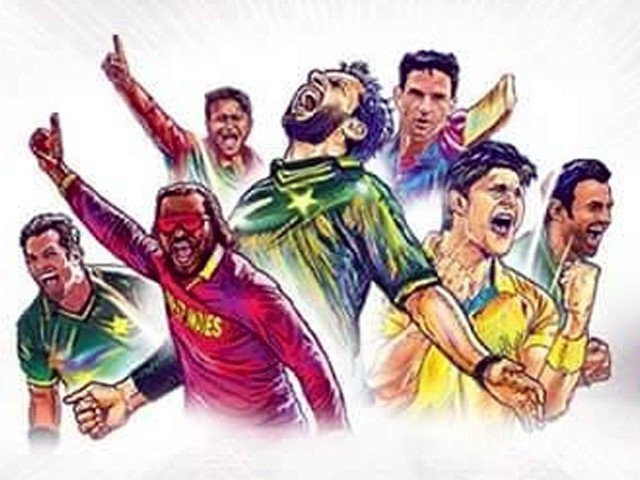 I am a freelance journalist based in England. Growing up as a British Pakistani, cricket was always around me, and it still is till this day. If I'm not playing the sport, I'm watching it. If I'm not watching the sport, I'm writing about it. I have a passion for cricket, and a passion for writing, therefore the obvious role for me was to be a sports journalist. Being a British Pakistani, it's tough to stay connected to your roots, but through cricket I've found that connection. In February 2016, I travelled to Dubai to cover the Pakistan Super League (PSL), ...
Read Full Post
In 2009, I watched a 19-year-old batsman score a century during his Test debut in New Zealand. He took on the likes of Shane Bond, and made it look relatively easy. Umar Akmal blitzed his way through to 129 on debut, and followed it up with 75 in the second innings. A star was born, or so I thought. Fast-forward seven years and the same cricketer is struggling to score runs in the Bangladesh Premier League. How times change. It saddens me to see such a talent being wasted, especially considering Pakistan's batting stocks are so low. But how did ...
Read Full Post