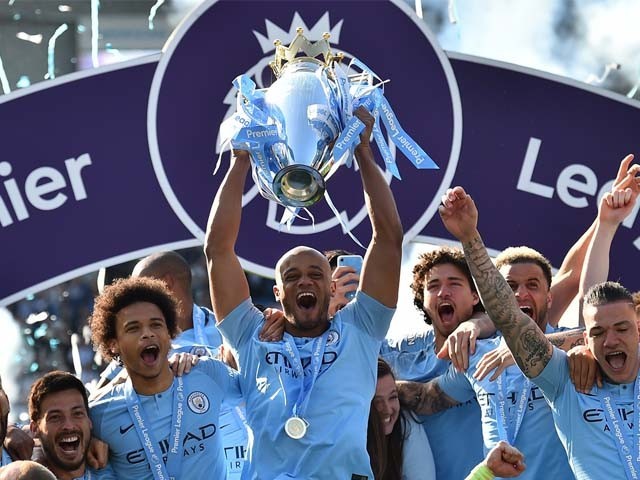 Martin Tyler's commentary on the final day of the 2012 season of the Premier League will always remain an unforgettable moment for every Manchester City fan. It is a moment which has been etched in their minds and souls, something they will cherish for the rest of their lives and is a tale which will be narrated to many upcoming generations. It was the apogee of Manchester City's history; their biggest moment and also a declaration of their arrival at the summit of the Premier League. Jump to the 2013-2014 season, when Liverpool bungled the opportunity to win the league ...
Read Full Post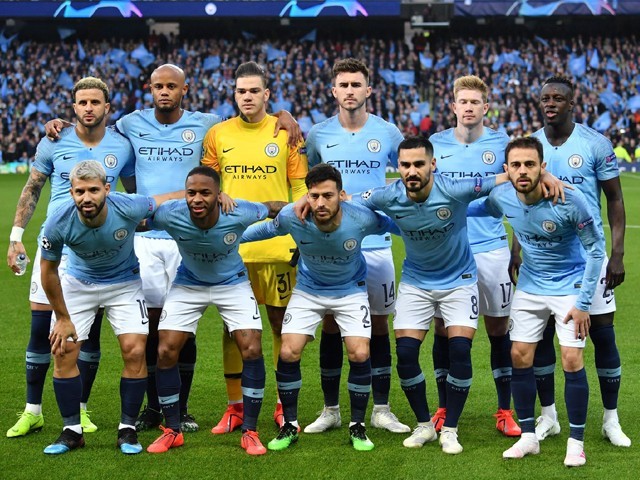 For the third straight year, Manchester City have failed to progress to the semi-finals of the Champions League. The best Manchester City ever fared in the competition in recent memory was when they progressed to the semi-finals in 2016, in what would prove to be Manuel Pellegrini's farewell season. Now City will have to wait for another year to try and better that record. City's ouster at the hands of Tottenham Hotspurs was reminiscent of their defeat in 2016, when AS Monaco progressed through to the quarter-finals on away goals after having drawn with City on aggregate. Video assistant referee ...
Read Full Post
I grew up in a neighbourhood near Civil Hospital. Being a government hospital, it was always thronged with people – most of them belonging to the poorest segment of the society – who come in bereft of hope to get their loved ones treated for free. Civil Hospital was more frequently visited by residents of Lyari, a squalid area that is home mostly to the middle, lower-middle and poor segments of our society. Now, if anyone has seen the denizens of Lyari, they know that most of them differ from others in their looks in certain ways. Their complexion ...
Read Full Post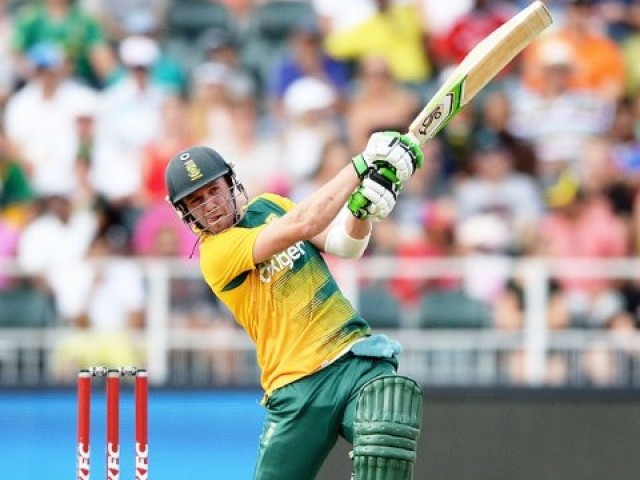 A few months ago, it was confirmed that AB de Villiers would be a part of the Pakistan Super League (PSL) and will play for the Lahore Qalandars. Although I wanted Islamabad United (my favourite team) to draft him, given that they picked their players last, it was obvious that Lahore would pick him instead, as they had the first pick. After all, we're talking about de Villiers, and he has to be your first pick. That's just how great he is. This is also probably a good time to reminisce how my love for him began in the first place. It was ...
Read Full Post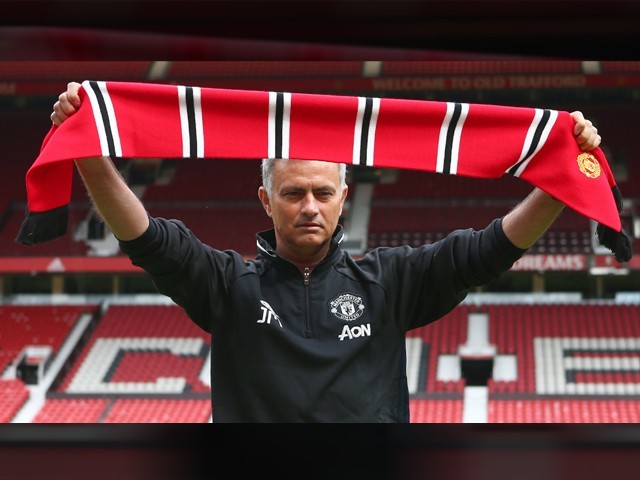 Jose Mourinho has been sacked by Manchester United. His time at United came to an end after two and a half years in charge. It was an impending axe that was bound to fall on the fervid manager after the dismal performance of Manchester United this season, which is United's worst start in 28 years. The defeat against Liverpool proved to be the final jolt required to oust Mourinho. A dejected looking Jose Mourinho the head coach / manager of Manchester United looks on during the Premier League match between Liverpool FC and Manchester United at Anfield ...
Read Full Post
When Manchester City lifted the English Premier League (EPL) trophy last season, they became the first side in the history to record 100 points in a single league season. Not only this, on their journey towards the pinnacle of the league, they shattered numerous records; most wins (32), consecutive Premier League wins (18), most goals scored in a season (106), most passes in a Premier League game (902), most away wins (16), most away points (50), biggest goal difference (+79), points ahead of second (19). It was a record-breaking season that saw Pep Guardiola's men winning two out of ...
Read Full Post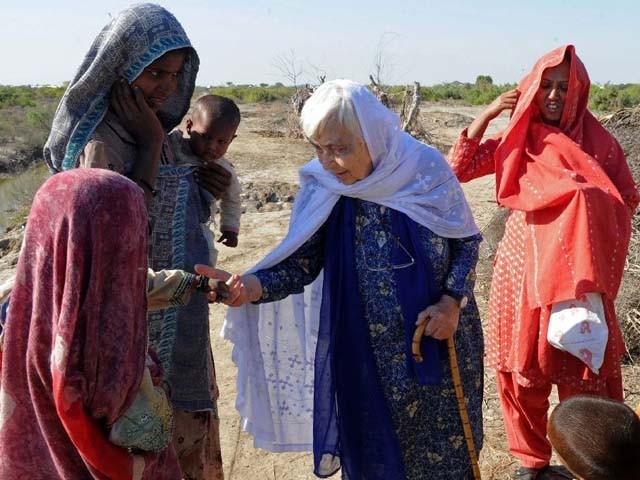 On August 10, 2017 I heard about the demise of Dr Ruth Pfau. Within hours, social media was filled with condolence messages and appreciation posts for Dr Pfau's efforts to counter leprosy in Pakistan. Prayers for Dr Ruth Pfua. "We shall remember you as Ambassador of humanity and for selfless services to the people of Pakistan. RIP", COAS. — Maj Gen Asif Ghafoor (@OfficialDGISPR) August 10, 2017 Saddened to learn of Dr Ruth Pfau's passing. Her spirit of selfless dedication leaves a void that will be difficult to fill. — Imran Khan (@ImranKhanPTI) August 10, 2017 Dr Ruth Pfau. Pakistani legend. Represented the pinnacle of human empathy ...
Read Full Post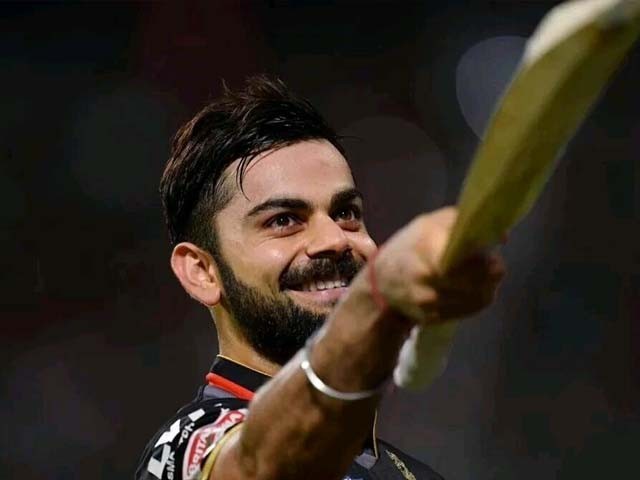 I woke up early for the third day's play of the fourth Test between India and England at Wankhede Stadium to see Virat Kohli getting to his double century. And of course, it followed with a typical Kohli celebration; a rather mature and modest celebration for a comparatively great achievement. I wanted to see it and when he flicked Adil Rashid to get to his double century, I gave him a standing ovation, albeit in front of the TV. How did it all start? How could I love someone who's from India? How dare I admire someone, no matter how classy or brilliant he is, if he's from India? How could I? [caption id="" ...
Read Full Post