When Manchester City lifted the English Premier League (EPL) trophy last season, they became the first side in the history to record 100 points in a single league season. Not only this, on their journey towards the pinnacle of the league, they shattered numerous records; most wins (32), consecutive Premier League wins (18), most goals scored in a season (106), most passes in a Premier League game (902), most away wins (16), most away points (50), biggest goal difference (+79), points ahead of second (19). It was a record-breaking season that saw Pep Guardiola's men winning two out of ...
Read Full Post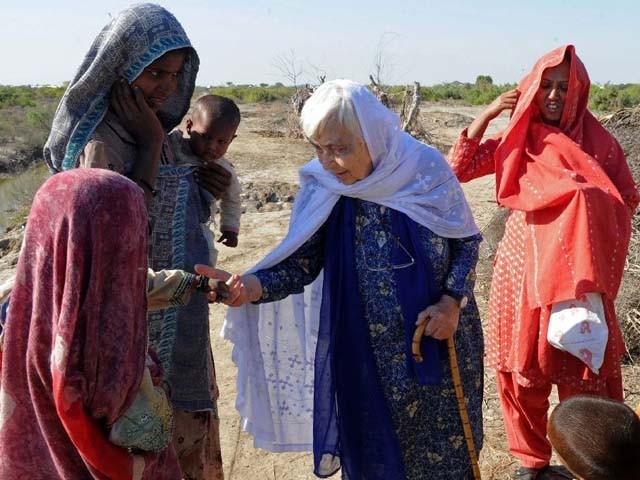 On August 10, 2017 I heard about the demise of Dr Ruth Pfau. Within hours, social media was filled with condolence messages and appreciation posts for Dr Pfau's efforts to counter leprosy in Pakistan. Prayers for Dr Ruth Pfua. "We shall remember you as Ambassador of humanity and for selfless services to the people of Pakistan. RIP", COAS. — Maj Gen Asif Ghafoor (@OfficialDGISPR) August 10, 2017 Saddened to learn of Dr Ruth Pfau's passing. Her spirit of selfless dedication leaves a void that will be difficult to fill. — Imran Khan (@ImranKhanPTI) August 10, 2017 Dr Ruth Pfau. Pakistani legend. Represented the pinnacle of human empathy ...
Read Full Post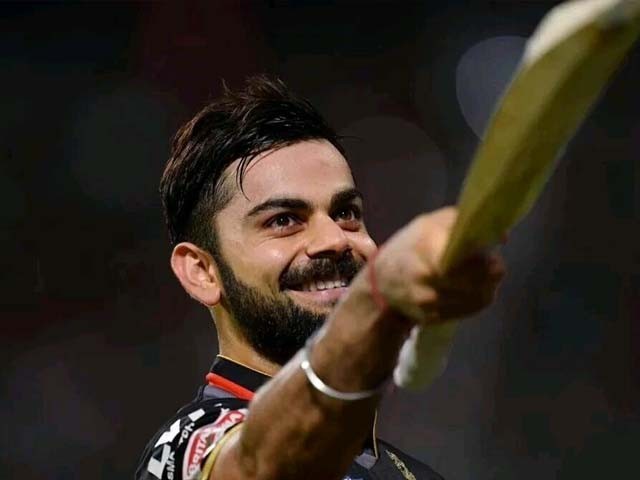 I woke up early for the third day's play of the fourth Test between India and England at Wankhede Stadium to see Virat Kohli getting to his double century. And of course, it followed with a typical Kohli celebration; a rather mature and modest celebration for a comparatively great achievement. I wanted to see it and when he flicked Adil Rashid to get to his double century, I gave him a standing ovation, albeit in front of the TV. How did it all start? How could I love someone who's from India? How dare I admire someone, no matter how classy or brilliant he is, if he's from India? How could I? [caption id="" ...
Read Full Post