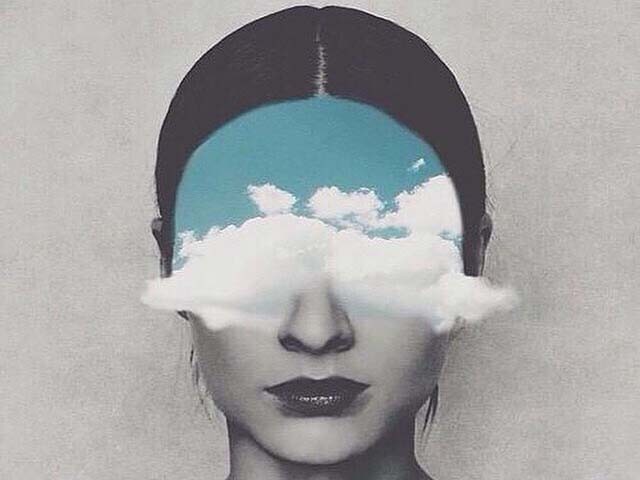 Permit me to be dead by next morning. A night in passion had been exhaustive, As dreams burnt in their heat; Lost in the ecstasy, As if there were no tomorrow. Live it now Or leave! They bluntly told me. What I've done, is what I've done. I can't undo what I lost, Or gained, As we wanted it to go on, And on. Hence, I refuse to wake Thinking it was another dream That faded into nothingness ...
Read Full Post
I was volunteering at a makeshift school for nomads and slum children when one day, a young student of mine, not older than 10-years-old, approached me and said, "God's anger does not work on me." This was the first time in my life that I had been exposed to the slum life, aside from what I saw in movies and read in books. This young soul has suffered so much and yet he still lives every day with resilience. To him and so many others like him, life is a manifestation of every day survival. Indeed, some people consider it an unchangeable fate as ...
Read Full Post
If I were god, I would have put myself on trial first, and questioned my lack of a beating heart or the pain in my soul of the loss that humans suffer. Or the justice, I call my revenge – I caused on them which I could not script before the verdict against them for crimes against me. Yet I usher them as being grateful at trials of misery. And then to the hell-fires I would command them to go to instead as my decree of divinity to mute others as and when I will despite all knowing. For I am god, listening to none, commanding you to make a supplicant except for bringing the dead back to life. I seek forgiveness from myself, but I can't, because conscience was not created in me, when I was made to be born ...
Read Full Post
Sex: that taboo word. Not only is it deemed sinful to discuss openly in more conservative societies, it is also about our own reflection and a repressed understanding of it. There is a compelling need to talk about sexuality as a normalised topic but due to rigid moral codes defined by religion or culture, an objective debate on this issue is not socially possible. In fact, there is an artificial silence about it because it is perceived as something dirty and sinful; a discourse to be refrained from unless one is legally recognised as a married person. Sex, indeed, is an ...
Read Full Post