After I took my last exam at college, I walked towards the founder's garden on campus and sat down on a wooden beach chair. I kicked my legs up and started working on my paper; the last one due before I was free for the summer. But amidst the heat and the groups of college students socialising, smoking or eating from food trucks, the letters 'O'Connor' gleamed and mocked me in the summer sun. Patrick O'Connor was the chair of the board of trustees at Temple University, a public college in Philadelphia, and a few months ago, O'Connor Plaza was renovated ...
Read Full Post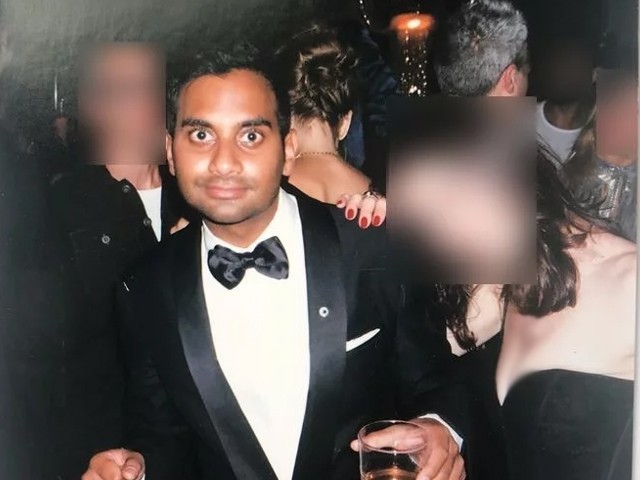 In the wake of the #MeToo movement, we now have another star to add to the blacklist of men who have been accused by women: Aziz Ansari. It is a huge disappointment to say the least, not only to South Asians excited by positive representation in media or fans of Ansari's comedy, but also to feminists and advocates of the #MeToo movement, of which Ansari, a self-proclaimed feminist, is part of. Ansari, who wore a Time's Up pin at the Golden Globes as he accepted an award for his show, Master of None, counted himself amongst the people supporting ...
Read Full Post
In the early hours of June 18th, Nabra Hassanen, a 17-year-old black Egyptian Muslim girl was kidnapped, beaten with a bat, and dumped into a pond. The Virginia police ruled out the incident as 'road rage'. However, it's incredibly difficult to believe any instance of road rage involves the premeditated forethought of kidnapping a girl, dragging her into a car, and covering up the evidence by submerging what's left of her into a body of water. The murder sparked a fresh wave of fear for Muslims in America, who have lived in terror of hate crimes since 9/11. Muslims now struggle with the possibility of being ...
Read Full Post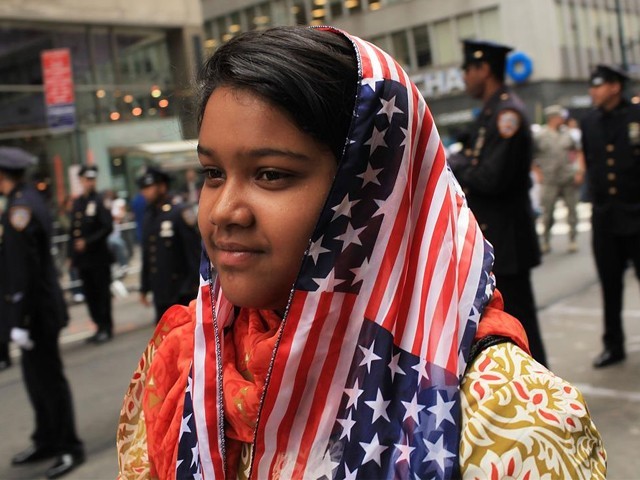 When the student body president of a Northern California high school won his campaign after posting an Islamophobic joke, I was not surprised. It is part and parcel of American high schools to reward students for racism, particularly when the school administration isn't interested in protecting vulnerable students for the sake of 'keeping the peace'. By overlooking racist and toxic behaviour, schools inevitably normalise racism, misogyny, and heterosexism, all of which lend to bullying and cheapen the lives of many young people at these schools. And it's not only the oppressed or the so-called victim who is negatively affected by this situation, but the oppressor as ...
Read Full Post
Last week, Barack Obama made his first public appearance after stepping down from office earlier this year. Back in his home territory of Chicago, where the former president started out as a community organiser before gaining nationwide recognition as an up and coming senator, Obama spoke in front of an audience of young people at the University of Chicago where he had taught law for years before entering into politics. The former president discussed the necessity of young people becoming involved in their communities and bridging the divide that's cut a bloody schism across the nation. Hillary Clinton and Donald ...
Read Full Post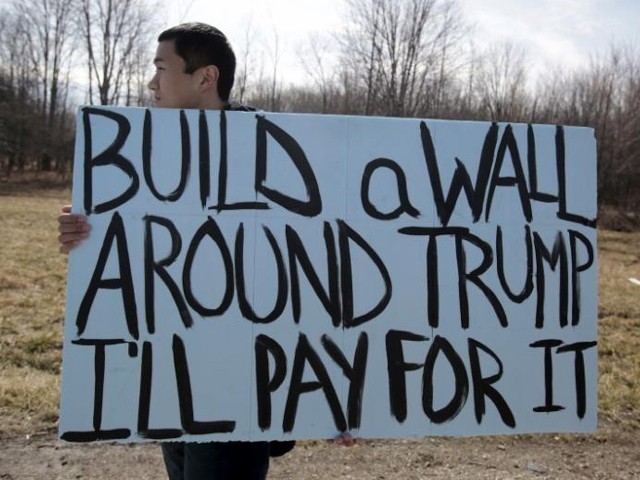 I slept the night Donald Trump was elected president of the United States (US). Not out of a sense of peace, but a resigned knowledge that nothing I did now would stop the waves and currents of history. I didn't know the outcome, and I almost didn't care; because whatever happened, ordinary Americans would have to deal with it. I was one of them, whether I liked it or not. My friends had stayed up after midnight, watching the election coverage on their laptops. "Look at how many states are red!" my friend Amina exclaimed, horrified. "The Republicans are leading the House (of Representatives)." She was worried and ...
Read Full Post