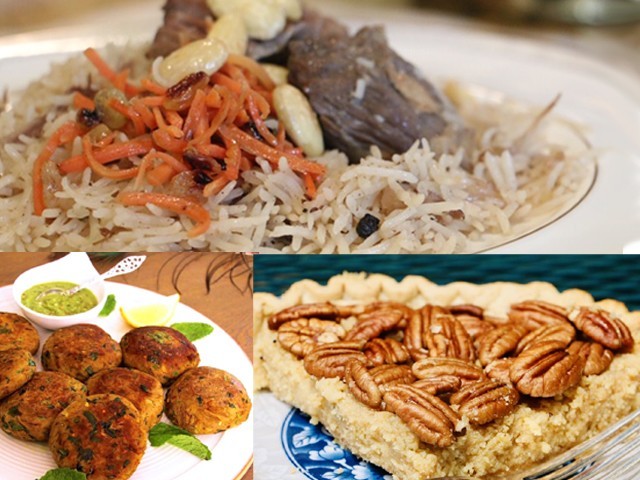 Pakistanis living abroad celebrate Eidul Adha with the same spirit and fervour as they do back home. This colourful occasion unifies us as we joyously spend time with friends and family and share elaborate meals. Eid has unique significance and symbolism, both culturally and religiously. I profoundly enjoy Eid as it takes me down memory lane and connects me with my childhood. The joy of going out for shopping on chand raat, buying colourful dresses and bangles, and adorning our hands with henna, are all fond memories. I remember my siblings and I keenly waiting for eidi, enjoying meals together as a family. I ...
Read Full Post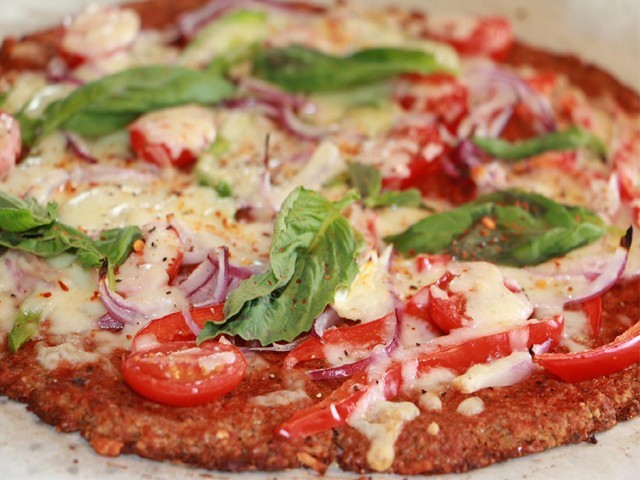 My original recipe of this nutrient-rich, grain and gluten-free pizza is made from cauliflower instead of flour. Trust me, this recipe is surprisingly delicious. It is a healthy vegetarian recipe not involving bread dough and can be made with any favourite sauce and toppings. This makes for a healthy nutritious meal that we can enjoy with family and friends. Using vegetables has been a growing trend when it comes to people wanting to maintain a healthy life style. It is the best part of a balanced diet, as well as brings transformation to our entrenched ways of cooking and dining. However, cooking vegetables in ...
Read Full Post
Dates are a popular staple food in the diet of the Arabian Peninsula. They are a symbol of Arabic hospitality. They are often served as a quick 'pick-me-up' snack and are particularly consumed when breaking fast during the holy month of Ramazan among Muslim communities around the world. On account of their unique attributes, dates represent a unique bond between Muslim communities. I relate to them both culturally and religiously, and find them to be a mystical sweet snack. Living in America, I find nutritious dates in abundance at the grocery store. They are widely consumed as a snack, in salads, ...
Read Full Post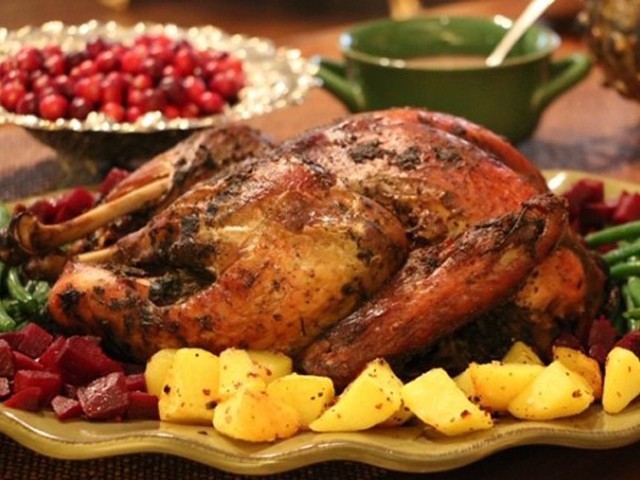 While living in America, I have experienced many amazing festivals and holidays that have their own unique significance and symbolism. Amongst all of them I enjoy Thanksgiving the most, which is celebrated by everyone regardless of their faith or tradition. Thanksgiving is a feast, something that people enjoy all over the world. However, for me, the importance of this celebration is how Americans come together to express what they're grateful for. It is a celebration where family bonds are reaffirmed through breaking bread together. My teenage children enjoy this celebration as they grow up and partake in aspects of both American ...
Read Full Post
I remember the last time I met with a close female friend whom I hadn't seen in a while. I greeted her with a warm smile and complimented her for being in great shape. Instead of accepting my compliment, she responded by saying, "No, I need to lose some weight." I wonder why accepting a genuine compliment is so difficult for women nowadays? Why can't they just say, "Thank you, so sweet of you", and reciprocate the compliment? Instead, their usual response is blushing, looking away, losing the ability to articulate their thoughts or shaking their head in disagreement, even where ...
Read Full Post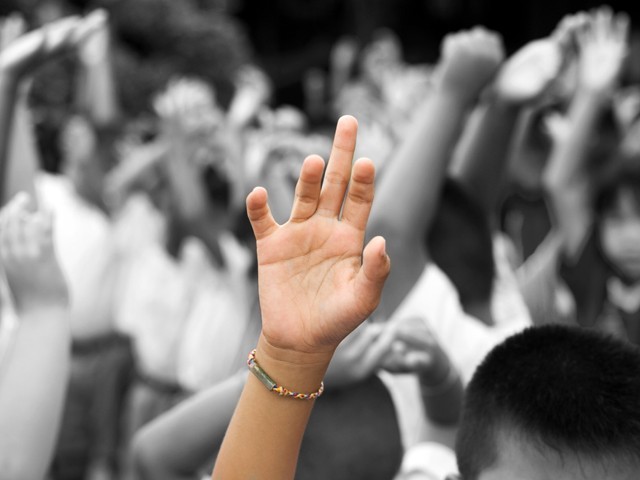 Upon her return home from school, I asked my daughter whether or not she raises her hand in class, to which she replied,  "Yes mom, I did," she said. "In fact, I raise my hand all the time now, even when I am not sure if I have the right answer." I can't describe how proud I am that my daughter raises her hand to speak up. Not being sure of the answer is fine by me, as long as she takes a risk and tries anyway. On the contrary, I would be a little upset if she would not engage and ...
Read Full Post
Recently, a friend of mine shared her personal story with me. When she was in high school, she excelled in English. However, this didn't matter to her mother, because she was weak in Chemistry and Physics – subjects her older sister excelled in. What hurt her the most was when her mother would yell at her, "Why can't you be more like your sister?" I'm glad my friend was confident enough to share this experience that had such a lasting impact on her. But I'm not surprised at all, since I have heard similar stories countless times. I have heard them ...
Read Full Post
As I grow older, I've realised that one genuine friend matters more than the amount of friends you have. Real friendships, sincere ones, make all the difference to our lives. However, I've realised that these kinds of friendships are so rare these days. The concept of friendship itself has fizzled into something fickle and surface-based. I know that I have an x amount of friends on Facebook, an x amount of followers on Instagram, but barely any of those people can be classified as true friends. What does one mean by sincere and genuine friendships?  These are the friends that you call at ...
Read Full Post
Morocco – a country filled with diverse culture, memorable sights, sounds, and a remarkable cuisine. There are so many things that make this country stand out in my eyes. The divine bed and breakfast boutique hotels known as 'riads', the beautiful resorts, and the list goes on. My trip lasted a total of ten days, and started in Casablanca, followed by Marrakech and Fes. "Mystical" is the one word that describes my trip to Morocco the most. As I walked down the streets, I felt everything was alive around me. The atmosphere was thriving, and the energy was inexplicable. Women were ...
Read Full Post