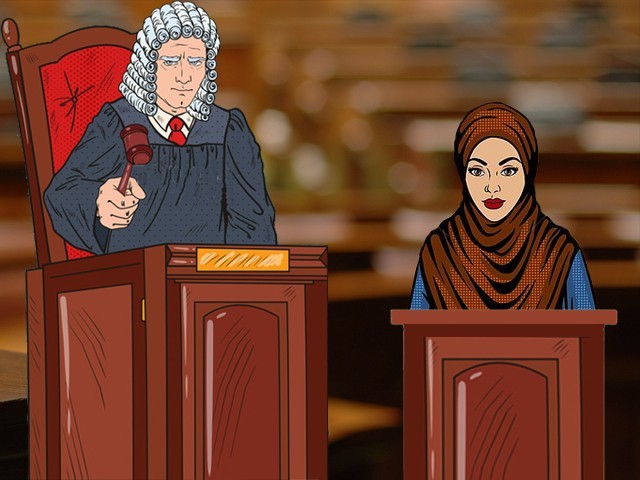 The tendency to judge others is a widely prevalent phenomenon in humans. Unfortunately, judicial bias may have significant consequences for the alleged perpetrator, especially in sexual assault cases. After all, neutrality and impartiality are of utmost importance in such cases in order to ensure a fair trial. The Supreme Court of Pakistan defined bias in Asif Ali Zardari's case, reported as Pakistan Legal Decisions (PLD) 2001 SC 568, as: "'Bias' has been held synonymous with 'partiality', and strictly to be distinguished from 'prejudice'. Under particular circumstances, the word has been described as a condition of mind, and has been held to ...
Read Full Post
 "Independence means voluntary restraints and discipline, voluntary acceptance of the rule of law." – Mahatma Gandhi The much talked about judgment in the Avenfield case issued by the accountability court  should be celebrated for upholding accountability from the top, and promoting the rule of law in Pakistan where everyone is required to obey the laws of the country.  The verdict given by Justice Muhammad Bashir relates to case filed under Section 18(g) read with Section 24 of National Accountability Ordinance (NAO) 1999 against five accused, namely deposed Prime Minister Nawaz Sharif, Maryam Nawaz, Captain (retired) Muhammad Safdar, Hussain Nawaz Sharif ...
Read Full Post
The concept of justice is the bedrock of Islam and the Constitution of the Islamic Republic of Pakistan. In this regard, the recent suo motu actions taken by the Chief Justice of Pakistan (CJP), Mian Saqib Nisar, should be greatly applauded for the simple reason that he stood up for justice. The power to take suo motu action stems from Article 184(3) of the Constitution regarding original jurisdiction of the Supreme Court which states as follows: "Without prejudice to the provisions of Article 199, the Supreme Court shall, if it considers that a question of public importance with reference to the enforcement of any of the Fundamental Rights ...
Read Full Post
"We are not final because we are infallible, but we are infallible only because we are final." – Robert Houghwout Jackson Conflicting interests and balancing human rights with state laws lie at the heart of the sentencing process. Judges may arrive at decisions based on either restrictive or broader interpretation of laws. Hence, the plight of terminally ill prisoners can only be resolved by having concrete laws and policies formulated to create exceptions to cases like that of the Pakistani death row prisoner in Indonesia, Zulfiqar Ali who is suffering from chronic liver and Diabetes Mellitus. Ali was taken into custody in 2004 on drug-related charges. ...
Read Full Post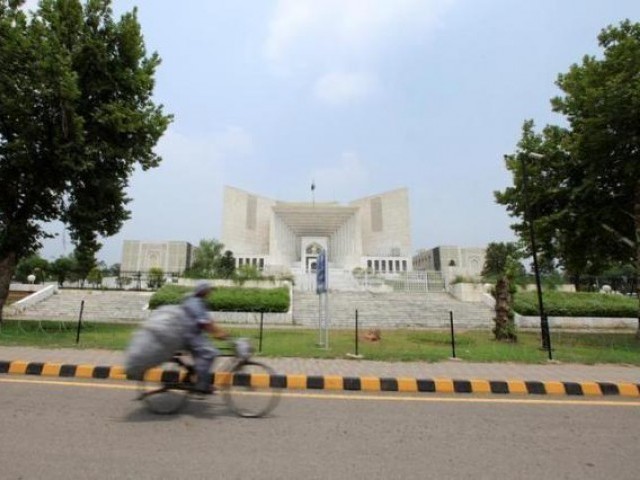 Soon after the release of the Supreme Court's order on September 27th, 2016, the internet has been flooded with articles criticising the judgment in Imdad Ali's case mainly on the grounds that the Court has declared schizophrenia to fall outside the scope of mental disorders and as a recoverable disease. While this may offer good news to schizophrenic patients stigmatised as mentally ill, it severely curtails their rights which they might otherwise have been given on account of their illness. On October 28th, Ali's wife, Safia Bano filed a review petition in Supreme Court. While, the petition has been dismissed, Ali's execution has been stayed ...
Read Full Post