TOPICS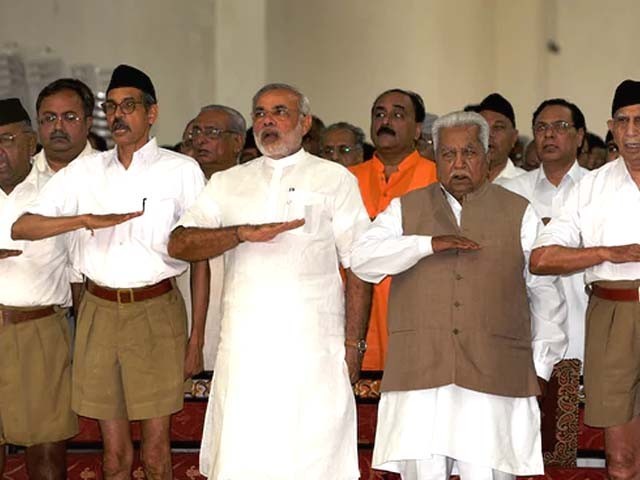 A couple of weeks back, India celebrated the 70th anniversary of its independence from the British colonial rule. For seven decades, India has remained the world's most populous democracy. It is almost the only country in the developing world that has steadfastly adhered to peaceful transition of power through electoral means. In the past two decades, India has also been seen as a democratic alternative to communist China in the emerging global power configuration. However, after 40 months of Narendra Modi being the prime minister of India, there are now serious doubts over the regular continuation of the democratic arrangement in India. Indian democracy had ...
Read Full Post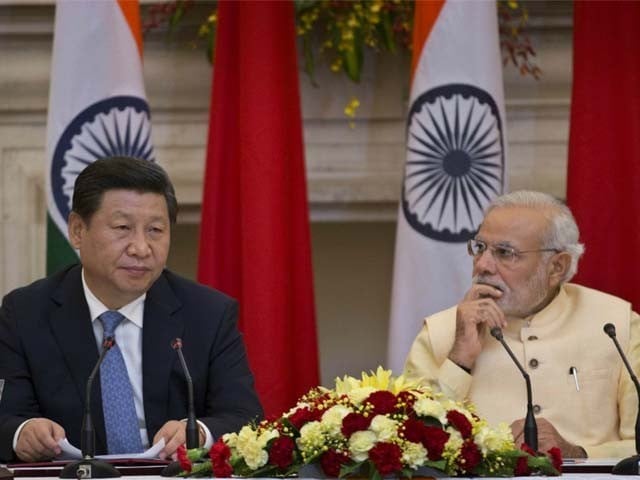 China hosted a massive two-day international event between May 14 and 15 in Beijing to formally launch its One Belt, One Road (OBOR) initiative, which plans to connect Asia, Middle East, Africa and Europe. More than 65 countries participated in the summit and nearly half of them were represented by their heads of state and government. World powers such as the US, the UK, France, Germany, Russia and even Japan too were in Beijing. Apart from Bhutan, which does not have any diplomatic ties with China, all other South Asian countries took part. However, the Narendra Modi-led Indian government decided to give it a miss in spite of China's repeated overtures. Nothing can explain this self-inflicted isolation of India except PM Modi's ...
Read Full Post
India's Prime Minister Narendra Modi in his Independence Day Speech on August 15, 2016 raised the issue of Pakistan's human rights violations in Balochistan. This has brought a new excitement in New Delhi, particularly among the right wing commentators as if India has finally found a solution to the Kashmir issue. Since the death of a charismatic militant Burhan Wani in the hands of the security agencies on July 8, 2016, Kashmir is witnessing unprecedented violent protest. Modi and his advisors hope that Kashmir unrest will come to an end if India starts spreading the fire in Balochistan. If Modi and his advisors really believe that the Balochistan threat will dissuade Pakistani ...
Read Full Post