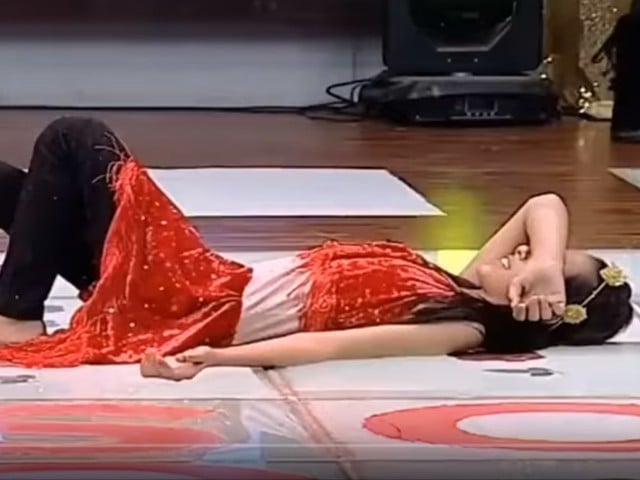 In the wake of the incidents in Kasur, which has caused a chaos in the country, there has been a lot of uproar on social media against a kids' dance competition conducted on a local morning show. Kids as young as six can be seen dancing on Bollywood songs, including item numbers, as they try to copy the dance moves often seen in such songs. Only a few seconds are enough to determine that the programme was indeed in poor taste and definitely should not have been aired. Forward as Received جب پوری دنیا کے سامنے کم سن بچیوں کو سرعام ...
Read Full Post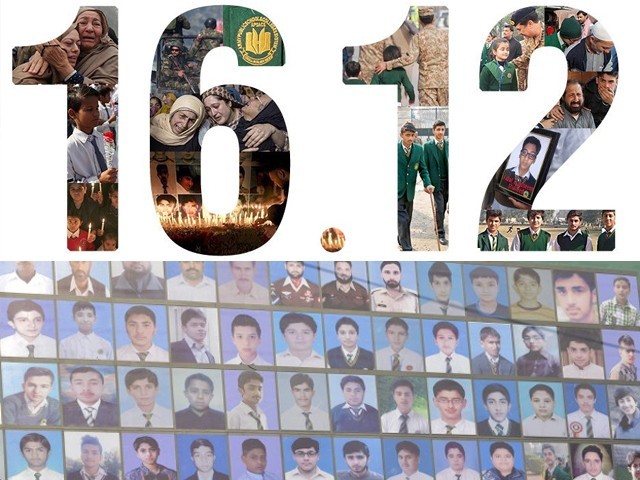 Last year, a freak accident happened, where my toddler, while playing in our lounge, tripped and face-planted herself on to the floor. Her front tooth was pushed back inside her gum, there was a lot of blood, and we had to rush her to the emergency ward. Long story short, she is fine now but that incident still sends chills down my spine. The horror of watching her in pain still gives me goosebumps. And then I shudder to think how mothers who see their children suffer more immensely must feel. I wonder if they ever overcome the feeling of helplessness. ...
Read Full Post
Growing up, I always wondered about different genders. I was curious and after talking to different people, I learned that there are some really alarming misconceptions about transgender people. Especially in Pakistan, they have long been denied basic human rights and are usually seen as "different", abnormal, lowly, dirty and mere objects for entertainment. I was really young when I first encountered a transgender individual yet I remember it so vividly. This incident was as normal as any other daily interaction but there is still something about that moment that I find really bizarre. We were staying at our grandmother's place during summer holidays ...
Read Full Post
TOPICS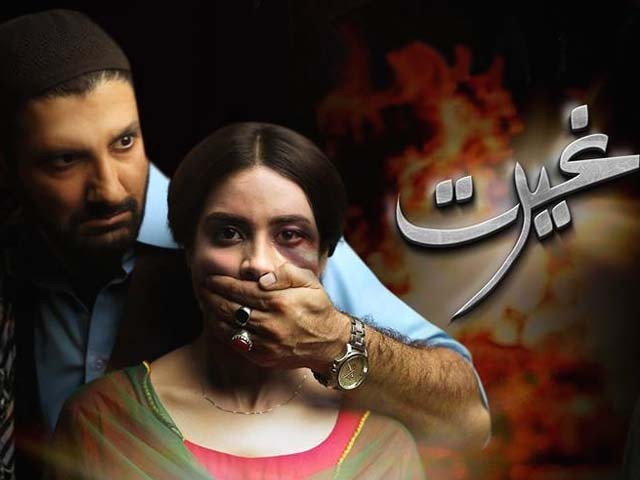 Just when we started to see a glimmer of hope due to recent political events, many of us were given a harsh reality check. We were once again made to see the reality of our patriarchal society. We are once again talking about honour by stooping down to the level of discussing an unsuspecting female's choice of clothing to become Pakistan's top female squash player. We are once again associating izzat (honour) with the restrictive codes that women in Pakistan are expected to abide by. I will leave this specific matter until further investigation and evidence from both parties. However, this particular incident has evoked memories of several horror stories of honour killings in ...
Read Full Post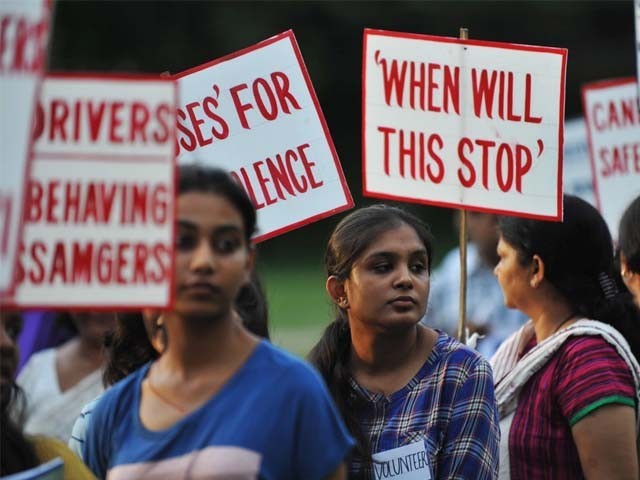 In my previous blog, I had mentioned how an old colleague quoted sacred text to prove that women were sent to this world as a test to men and that women are evil creatures.  Only a few days had passed and I read this disturbing story of a man raping an eight-year-old girl in Delhi, and that too in front of his teenage daughter. It made me wonder what could be the reason behind a human being falling so deep in the pit of monstrosity that they hurt vulnerable people or innocent children. Could it be psychological? Is there any explanation at all? And then I came across these verses from The Mahabharata, ...
Read Full Post
"It was my first day at work. I covered my head like a good Muslim, didn't speak to the opposite gender unnecessarily, still somehow by the time I returned home, I had a few extremely vulgar text messages from unidentified numbers on my mobile. It shocked me because only a few family members had my new mobile number and I was 100% certain that it wasn't a coincidence to receive such messages on my first day at work. I was frightened at the thought of someone at this new workplace having such a perception of me. That someone must have assumed I am ...
Read Full Post
I am often left speechless when asked to name a superstar from Pakistan who is unconditionally loved by the majority. I can't think of a name like Shah Rukh Khan, whom people from around the globe would be familiar with even if they didn't watch Bollywood movies. Surely, Pakistan has produced some of the best musicians, artists, cricketers and authors. There is no dearth of talent in our country. Then what is it that compels us to hate on people like Malala Yousafzai when the whole world is recognising her sacrifices and bravery? We as a nation excel in providing mob justice, witch-hunting ...
Read Full Post
For the second time in only a few months, several of us (hopefully millions) are baffled with the 'sense of humour' of the artists and creative people of our country. First, the horrendous joke about child molestation at the Hum Awards, and now the extremely offensive TV commercial talking about beating up (dhulai kerdi) your wife. If you found the advertisement funny, then let me warn you, either this blog is going to alter your patriarchal (slightly misogynistic) mind-set or it will deeply offend you. In both cases, I hope it will start a healthy discussion as to why several people deemed it acceptable ...
Read Full Post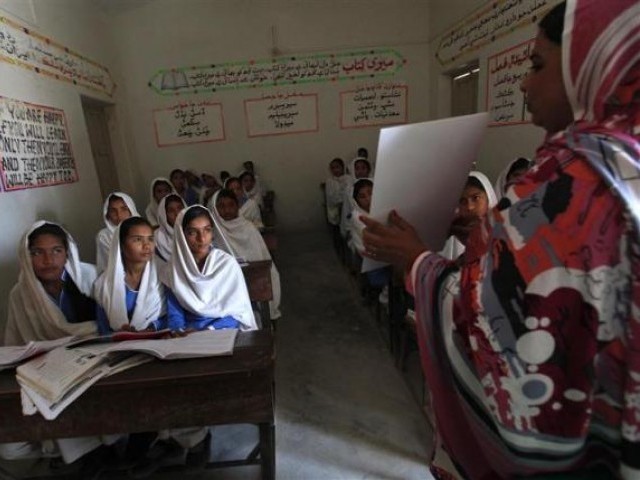 A close friend of mine recently had an STI (sexually transmitted infection) scare. Despite being in excruciating pain, she was scared to ask her husband how she got the infection. After a few days of discomfort and suffering, she consulted a doctor who put her mind to rest by confirming that she had a yeast infection because of diabetes. But during this whole episode, I was surprised to find out how ignorant she was about sexual health. First, she was adamant that she couldn't get an STI from her husband because he was absolutely fine, which is irrelevant and factually incorrect because some STIs ...
Read Full Post
The women's rights minister in France, Laurence Rossignol, thinks that burkinis are "profoundly archaic". Who wouldn't agree with me, if I said that she is no different than any rigidly religious person who criticises a woman for what she wears. It is a woman's own choice and no one gets to make that decision for us. I am a Muslim but perhaps not the 'best' practising Muslim. Religion usually doesn't play a very big role in my decisions (fellow Muslims please don't jump to conclusion for my statement, but I would rather be honest than be a hypocrite!). So anything that I ...
Read Full Post