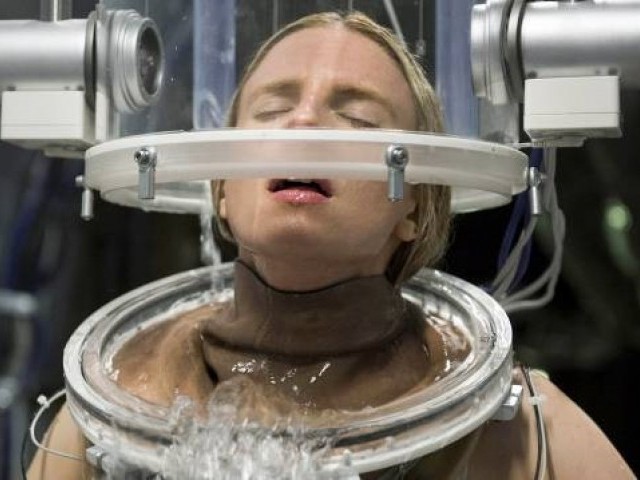 On December 16th, 2016, Netflix released a new science fiction show called The OA which tingled with fantasy elements and supernatural vibes. The show is created by Brit Marling and Zal Batmanglij and the executive producers include big names such as the recently discussed Brad Pitt. The series focuses on Prairie Johnson, an adopted young woman who comes back after being missing for seven years. The OA. Upon her return, Johnson calls herself "The OA", exhibits scars on her back, and can see, despite having been blind when she went missing. She refuses to tell the FBI and ...
Read Full Post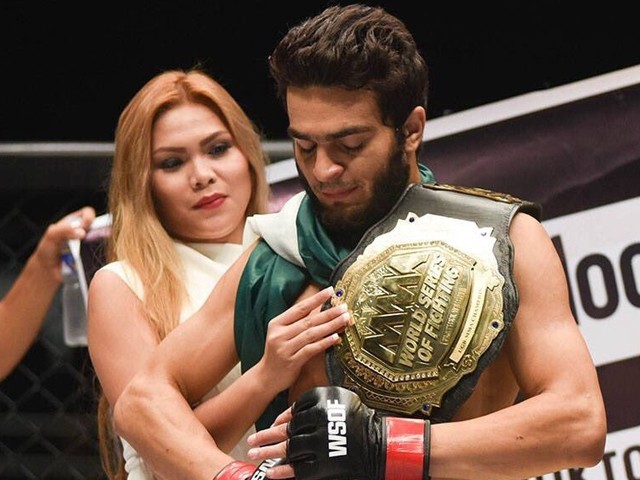 It wasn't long ago when Mixed Martial Arts (MMA) fighters from Pakistan were making waves around the world with promising passion and devotion that was bound to pay off eventually. Ahmed Mujtaba aka "Wolverine" in the MMA community just signed a contract with ONE Fighting Championship to fight against Benedict Ang. Ang is a Singaporean fighter who, last year, defeated our very own Pakistani fighter Waqar Umar, from Lahore. Like Mujtaba, Ang also has an undefeated fighter status which has provided a lot of pre-fight hype. Ahmed Mujtaba on his Win over india at Main event of Ultimate beatdown.Photo: Twitter In 2010, Mujtaba started his MMA training ...
Read Full Post
There has been a lot of buzz regarding the new show on Netflix called Stranger Things, directed by the Duffer brothers. It seems like every other day a new show comes along and creates hype, but then subsides – unless of course it is the Game of Thrones. Having said that, there are a lot of things that make the series Stranger Things very strange, but in a good way. Stranger Things – a massive throwback Thursday It's a #TBT minimised into a visualised TV show. So what could be better than a throwback to the early 80s – a time when E.T. was released. The show is about the ...
Read Full Post