The mere mention of a crime engages our natural thought process into gauging a punishment for it. Some would just ask what punishment a specific crime entails, some of us would delve into arguing what purpose a particular punishment serves, while others would discuss whether a punishment is adequate or not. We all have our own thought processes and ideologies about what is acceptable as a punishment. However, what is important is to remember the basic idea behind it is. The purpose ranges from retributive to utilitarian to rehabilitative. All punishments must serve some purpose otherwise it would be a futile exercise to impose any form ...
Read Full Post
On August 11, 1947, the father of our nation , called corruption "poison" in his speech to the constituent assembly. He said, "One of the biggest curses from which India is suffering, I do not say that other countries are free from it, but, I think our condition is worse – is bribery and corruption. That really is a poison. We must put that down with an iron hand." He went on to say, "Along with many other things, good and bad, has arrived the great evil – the evil of nepotism and jobbery." Unfortunately, we all have to agree, that in our country, corruption and bribery is ...
Read Full Post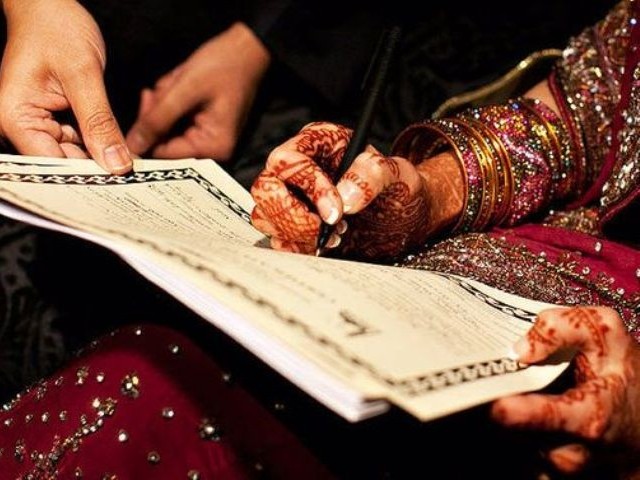 As we approach a certain age (that age varying upon a variety of factors) we are faced with the prospect of marriage. It is a natural part of our lives and marriage is, at least to me, one of the very sacred bonds we share with another person. To marry someone is to promise lifelong companionship for better or for worse, in sickness and in health. It is and should be considered as a journey you take with your significant other. Like all journeys, it must start somewhere and in the case of Muslims all over Pakistan, it starts when the man ...
Read Full Post