When Ramazan began, I told myself that I am going to use this opportunity to secure a place in heaven, to achieve a significant share of 72 hooris (nymphs) – the halal way of course – and lose some pounds off my protruding belly. Sadly, my pre-Ramazan resolutions faced the same fate as my new year resolutions do each year. Come Ramazan, the first roza to be precise, I found this insatiable, almost corrupting desire inside me to go crazy on the iftars. No matter who it was arranged by, no matter what the menu was, and no matter how tough the days were, I was thrown into this 'hunger games' type of a competition. ...
Read Full Post
You have a neighbouring Islamic country whose government you don't seem to like much. You would appreciate if its rulers changed. The United States of America shares the same opinion as you. They want you to help settle a few scores of their own. You collect motivated youth from around the world, all aligned in a certain sectarian direction. You provide them with military know how, modern weapons and defence strategies, in your own backyard. You send them charging to your neighbour, hoping that these motivated proxies will overthrow their government for you. While doing all this, you never calculate the ...
Read Full Post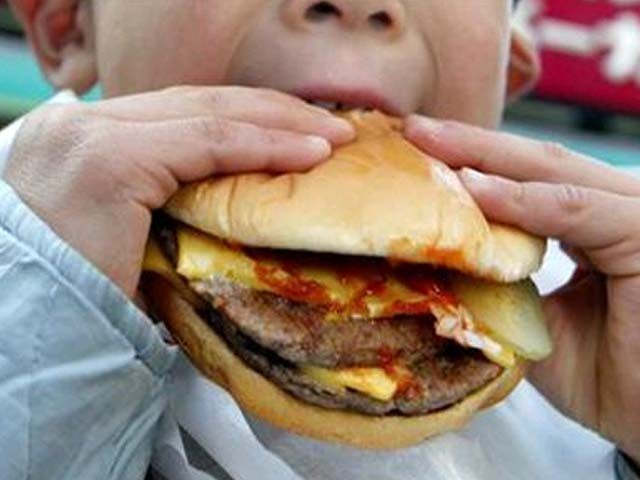 Hello! I am a man and I cheat on my diet. I cheat on my diet with cheese burgers, kebabs, lamb legs, mutton chops, cheese omelettes, macaroni, pastas, lasagne and deep fries. Sometimes I cheat in the day, sometimes I cheat at night. Sometimes it has been days that I have not cheated, while others I cheat many times a day. There have been incidents where I promised my wife that I am going to an office party involving nothing but salads but have ended up in a posh restaurant eating promiscuously the whole night. Do I feel guilty? Yes, I do! Every time! But there is an animal inside ...
Read Full Post
Long before Pakistanis vented their frustrations out on Facebook, Twitter or WhatsApp, there was another social networking platform where they would speak their minds; the walls of public bathrooms. You may have a brief sojourn at your favourite motorway stop, a loo in a college or one of those rare public rest-rooms that your rulers kindly allowed you to have. All you needed to do was have a look at the wall and there they were: the hopes and the fears, the laughs and the hatred, the good and the bad of a society constantly ruminating over their existential woes in the most ...
Read Full Post