TOPICS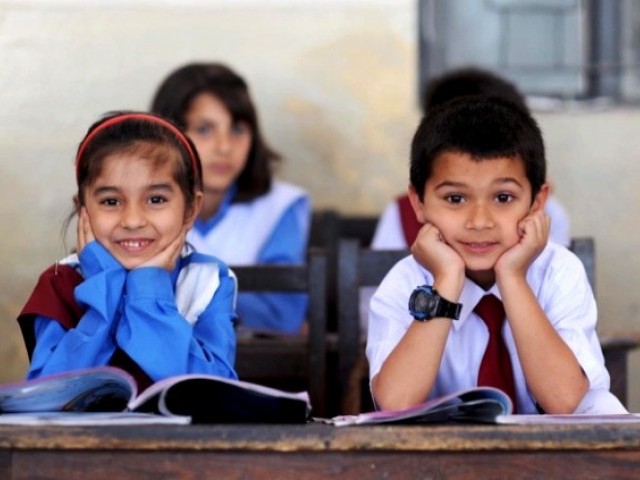 "Books are the quietest and most constant of friends; they are the most accessible and wisest of counsellors, and the most patient of teachers."  ― Charles William Eliot In the wake of the critical crisis that literacy and education suffers in Pakistan, it is imperative to understand that education and the enlightenment of the mind cannot necessarily be instilled within the caged walls of a classroom. Although degrees and grades can produce suited versions of empty minds vying for jobs in an already saturated market but they can hardly broaden the vistas of learning or enrich young brains with insight and ...
Read Full Post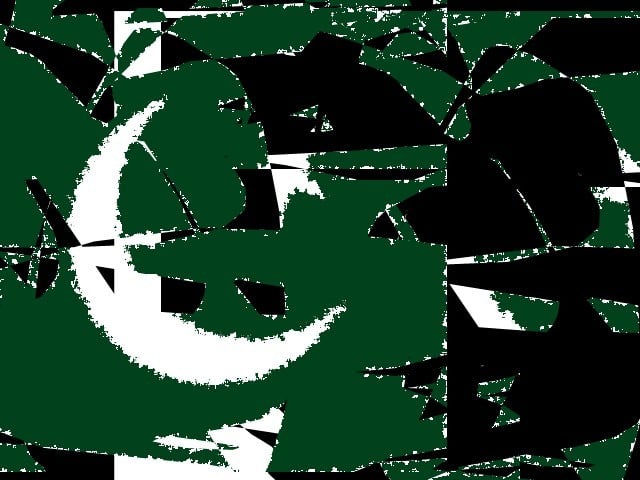 Edmonton like many other metropolitan cities is an interesting blend of people of various nationalities, race, religion and creed. Walk around in the neighbourhood or enjoy the lazy summer sunshine in a park and you will be struck with a variety of people and languages you hear. The same exotic sampling of populations is present in schools, which gives children a wonderful opportunity to not only mingle or learn about various cultures but also to accept their differences and forge friendships out of their own communities at a very young age. It was a special day for the children of a small elementary school in Edmonton. They had ...
Read Full Post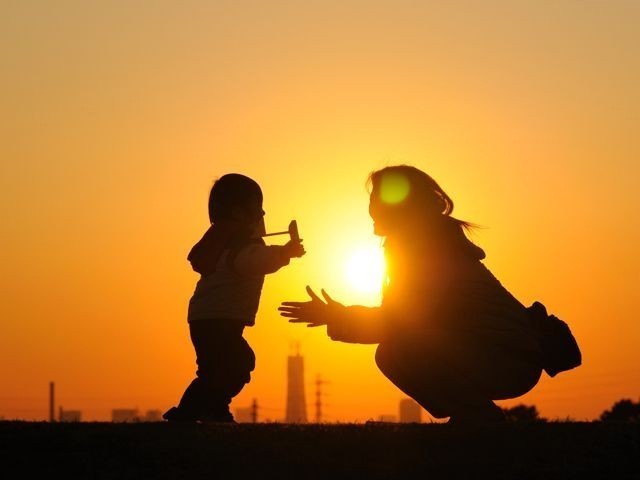 I first saw her at my kid's school; she stood out in the crowd, a beautiful brunette with hazel eyes, radiant smile and … a stroller full of babies. There were three kids; a boy and two girls. I asked her if the girls were twins. She said no; they were 11 months apart. She wasn't their birth mum – she was fostering-to-adopt them. Being from a country where foster parenting is not a widely acclaimed subject, fostering-to-adopt piqued my interest. I wanted to get acquainted with her, and over the following months we did. We often met on school runs, while picking and dropping ...
Read Full Post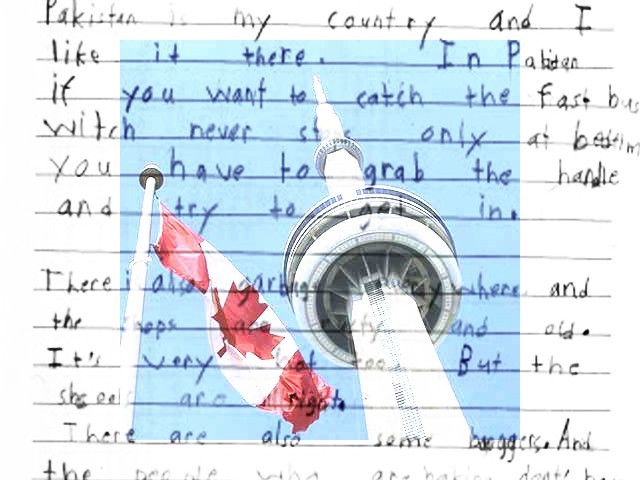 "I like Pakistan. But I hope they make it better like Canada." These words have been haunting me for the last couple of hours, written by an ostensibly vivacious six-year-old. They speak of the intense trauma that he is currently experiencing when relating to his homeland. A child's innocence enables him/her to create impressions that perhaps lays bare the lines of fault and pretence which envelops our vastly deceptive lives. Children often have the uncanny ability to see through the façades which we erect on impoverished realities of life, and since their hearts are yet to be tainted by the vices ...
Read Full Post