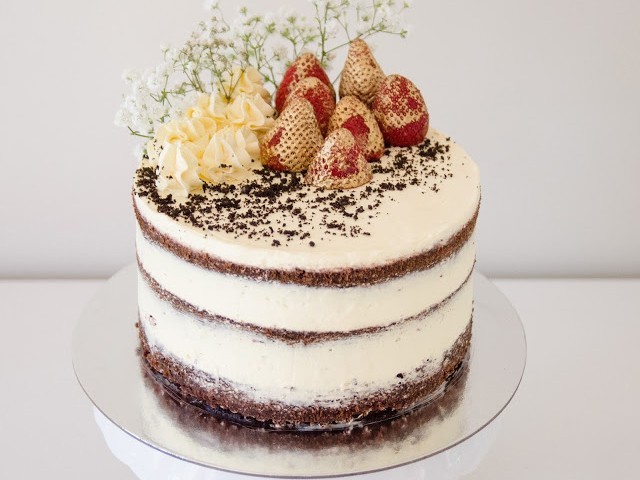 I can recall how immense the hype for naked and semi-naked cakes was around the same time last year. I failed to understand why anyone would prefer to eat cake with a portion of the frosting missing, it simply bewildered me. However, once photographs of dainty caked draped in flowers and drizzled with all forms of wonderful sauces started flooding social mediums, I finally caved in. If it weren't for my family friend's son's first birthday and her request to bake a semi-naked cake to go with the fauna and khaki theme, then this cake would not be before your ...
Read Full Post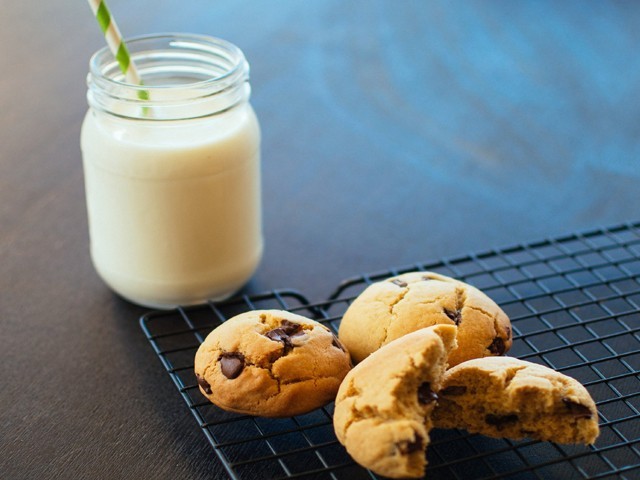 I've always been fond of eating chocolate chip cookies throughout my childhood and have had an uncanny appreciation or rather obsession with the Cookie Monster from Sesame Street. In my opinion, the perfect cookie has to taste downright blissful upon the first bite, crumble as you slowly savour the taste and leave you in a state of pure delight as you lick the chocolate chip stains from your fingers. These cookies are inspired by the legendary Levain Bakery, in New York City, chocolate chip cookies. Legend has it, if you visit Levain once, you'll always be yearning to return. Till then, ...
Read Full Post
This honey sesame chicken with boiled rice is so amazing, in part because it is relatively easy and quick to whip up in the kitchen for lunch or dinner. Perhaps one of the easiest main courses to cook up and easily concocted in less than 30 minutes. Just think, you can prepare and be eating this chicken in less time than you can order takeout from your favourite Chinese restaurant. Ingredients For chicken: Chicken breast – 500 g (skin removed and cut into small pieces) Olive Oil – ¼ cup Milk – 2 tbsp Egg white – 1 Flour – ½ cup Salt – a pinch Black pepper – ½ to 1 tsp Spring Onion ...
Read Full Post