The year 2018 has brought with it a promise of progress. While Pakistan's the new leadership has been taking steps towards economic growth, Saudi Arabia is apparently adapting to the 21st century modus operandi and opening its doors to the world. In one of Crown Prince Muhammad bin Salman's (MbS) progressive reforms, the Kingdom opened new cinemas for the first time in decades. They followed it up by lifting the driving ban on women, which was a much-applauded move. Adding to the propaganda of change is World Wrestling Entertainment (WWE), the American sports entertainment conglomerate, which signed a 10-year, $450 million ...
Read Full Post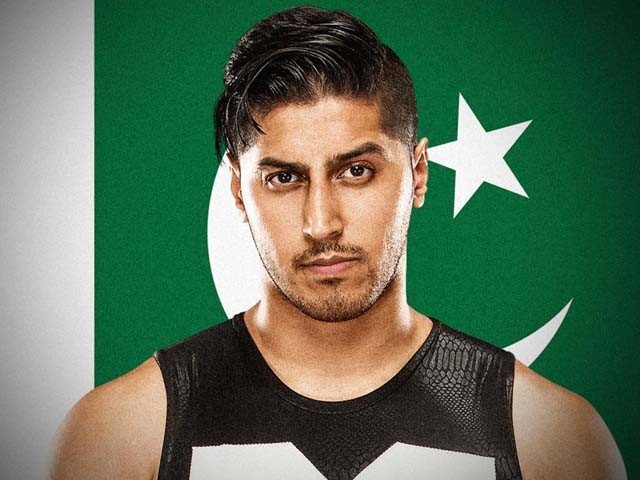 The art of professional wrestling has often been undermined and condescended, given its scripted nature. What such people have yet to understand is that it's not only about winning and losing, but also the art of storytelling and the performances. In wrestling, 'heels' (the 'bad guys' you love to hate) mostly lose, or even if they win, most of the time, it's by using dirty tactics. (Hey, not everyone can be the badass suplex-hitting, opponent-dominating world-conquering Brock Lesnar) Brock Lesnar made a successful return to the UFC after 5 years away. Photo: AFP What's interesting to note is that ...
Read Full Post
A few years ago, during my screenwriting course, I was asked to watch Abbas Kiarostami's 'Taste of Cherry'. Never having seen an Iranian film before, I went in with no expectations. It was only when it ended that it happened. It struck me – the same feeling you get when a small piece of glass is pulled out from your toe – a realisation. I wondered, isn't that what a film or any work of art should do? Most filmmakers can't achieve with a billion dollars what Kiarostami achieved with a few actors, a vehicle and a vast open Iranian landscape. ...
Read Full Post