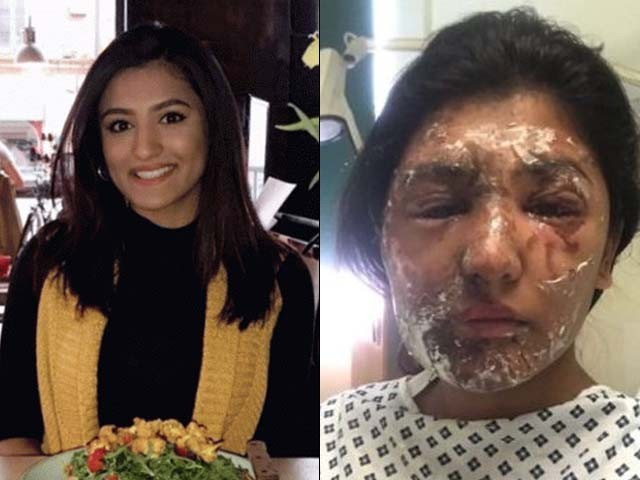 Picture the following domestic scene: A woman hovering over a tawwa (stove), folding dough balls whilst the gas flame flickers gently under the cast iron. Behind her, a shadowy figure, wanting no blame and careful to hide their presence, opens up the cylindrical lever on the gas supply. Barely an instant passes before the light hits her eyes; eyes which will never be able to see themselves in a reflection in quite the same way. This was the old way, my mother tells me. This punishment for women, for what was perceived to be a social crime (normally domestic), would result in a woman becoming ...
Read Full Post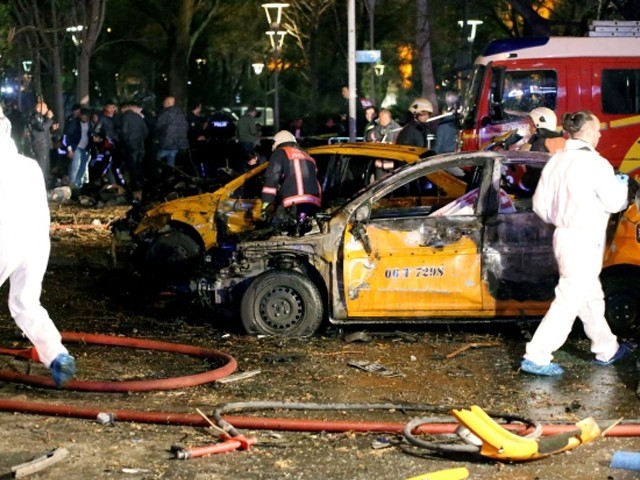 The past 12 months have been a difficult period for many around the world. If before it was possible to believe that terrorist attacks were rare and isolated incidents aimed specifically at those Western powers that intervene militarily in troubled majority Muslim territories, that theory no longer stacks up. The wave of attacks over the past year has been thick, fast and brutal and it has targeted countries across Europe, the Middle East and Asia for reasons wider than simple military revenge. Since the start of August alone, there have been three vicious attacks in countries outside the western states ...
Read Full Post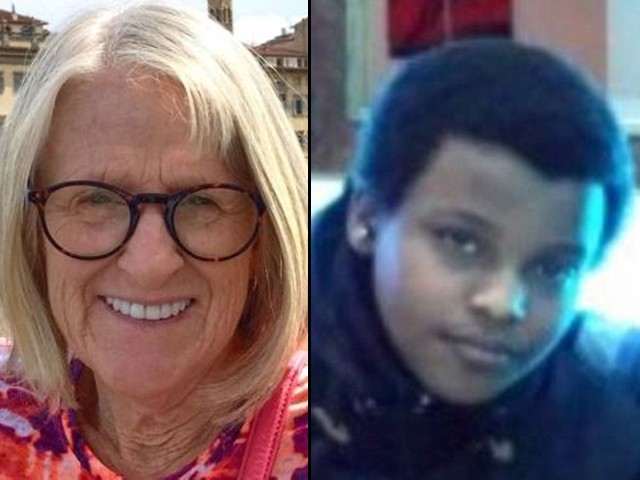 Last week, Zakaria Bulhan, a British Somalian teenager, armed with a knife, allegedly killed one person and injured four others in a central London square as passers-by were out enjoying the evening. An ordinary scene of urban serenity was disrupted and panic ensued. However, the British authorities have so far refused to label the incident as a terrorist attack stating that the attack was "spontaneous" and triggered by mental health issues. The labelling of a "terrorist" is a delicate task. It is a deliberate decision taken by those in positions of authority rather than induced by the observations of members ...
Read Full Post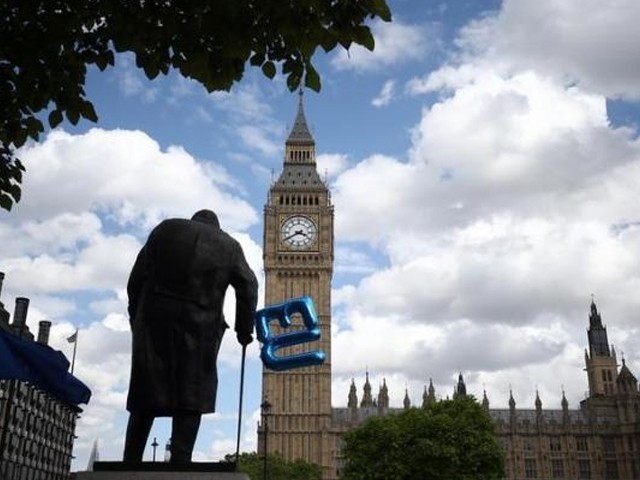 David Cameron, a steady hand at the top of British government for over six years, has resigned after the membership terms he negotiated with the European Union (EU) were rejected by 51.9% of the voting population on June 23rd. With the competency of his statesmanship called in to question, the search is now on within the Conservative party to appoint a suitable successor to manage the nation's transition out of the EU. This will be a difficult task with significant and potentially long-term ramifications for education, industry, property and the legal sector. Boris Johnson, the popular former mayor of London, ...
Read Full Post