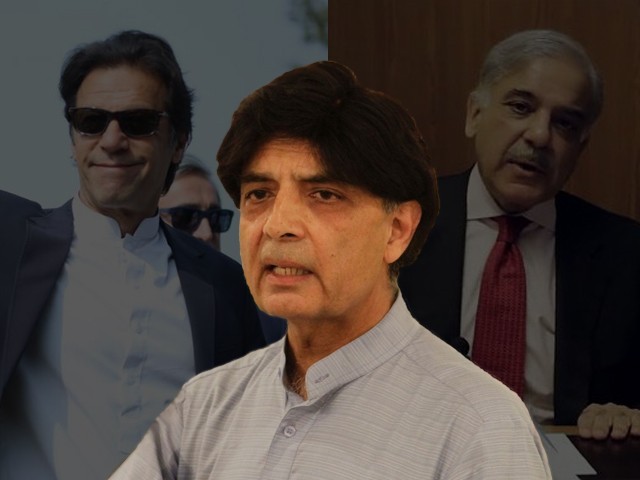 While in conversation with a local news anchor, Chaudhry Nisar maintained his position that, "In my entire political career, I have never demanded influential positions in the party or the government."  This is quite puzzling, for if not power and influence, what exactly has Nisar been looking for in the shady world of local politics? However, now that he is struck with a dilemma at an interesting point of his political career, it makes one curious whether his choice will be to remain with the Pakistan Muslim League-Nawaz (PML-N), or opt for its rival, the Pakistan Tehreek-e-Insaf (PTI). His decisions at many ...
Read Full Post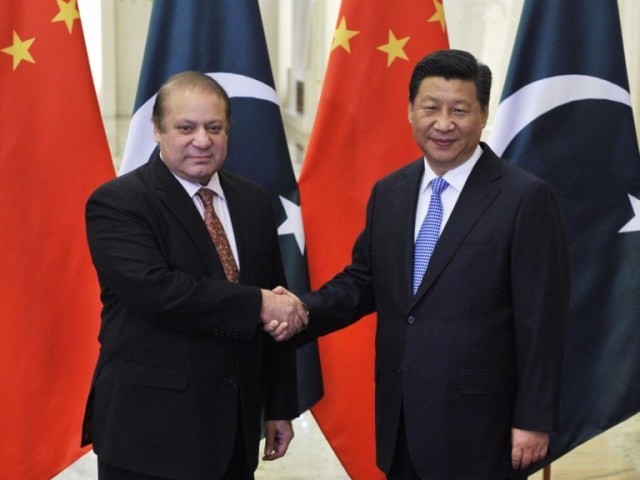 Loans are no fun, nor is $51.5 billion coming under the cover of China–Pakistan Economic Corridor (CPEC). It is easy to find yourself in debt, but it is hard to get out of it. This leads to the question, how will Pakistan get out of Chinese loans? CPEC has financial arrangements on South-South Cooperation model which don't just depend on giving aid like the North-South Cooperation. Under this Cooperation, China has made use of four major tactics: investment, aid/grants, joint ventures and equity ratio. And when BOT (build-operate-transfer) is not possible, the next best alternative is opting for soft loans. These loans are comprised of three categories: preferential ...
Read Full Post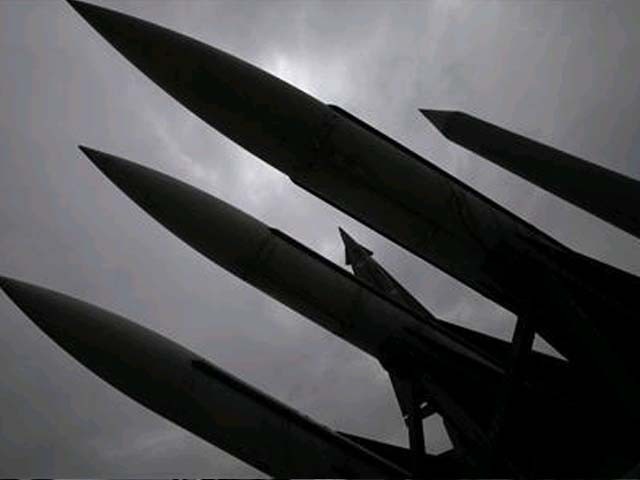 "The group of Obama's running around and talking about meaningless sanctions until today is highly laughable." Stated the North Korean Foreign Ministry spokesman after conducting the fifth and the biggest nuclear test. Was calling Obama's push for the sanctions 'laughable', sheer defiance on North Korea's part, or something else? Thereby hangs a tale. It all started in 1974 when India was caught red-handed making a nuclear bomb, using the nuclear material provided by USA and Canada for peaceful purposes under bilateral agreements. America and the other six governments inferred that the Nuclear Non Proliferation Treaty (NPT) would be insufficient to prevent nuclear proliferation and formed an informal 'nuclear ...
Read Full Post
With the rise of Donald Trump and the politics of pandering to people's baser instincts, the following question becomes more crucial; can the current wave of racism, anxiety and cultural despair in American society accelerate America's decline? Of all the factors that are causing the decline, cultural despair and politics of cultural despair are the most threatening. America's decline has been stirring quite a debate worldwide for a few decades now. This topic cannot be answered in a plain yes or no; rather it merits a multi-layered analysis. With the rise of the rest, the shade of this debate has gotten gloomier. Joseph Nye, in his ...
Read Full Post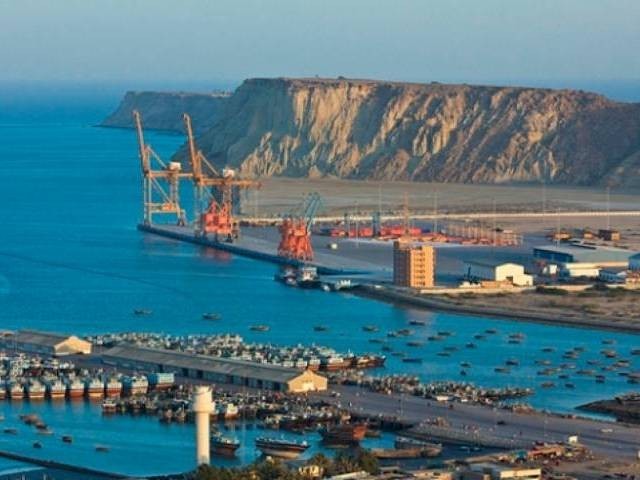 Indo-Iran relations have been abuzz these days. Modi's take away from Tehran, baskets of agreements and the trilateral agreement between India, Iran and Afghanistan, has caused panic in Islamabad. There are ample reasons for this panic: these agreements and memorandums of understanding (MOUs) are an index of India's increasing influence in West Asia and Central Asia and a means to outflank Pakistan. However, these agreements do not make the ground for any facile assumption that Modi's take away from Tehran has better positioned India vis-à-vis Pakistan or Afghanistan. All these agreements appear good on paper but, in practice, they face a lot of resistance. The real challenge ...
Read Full Post