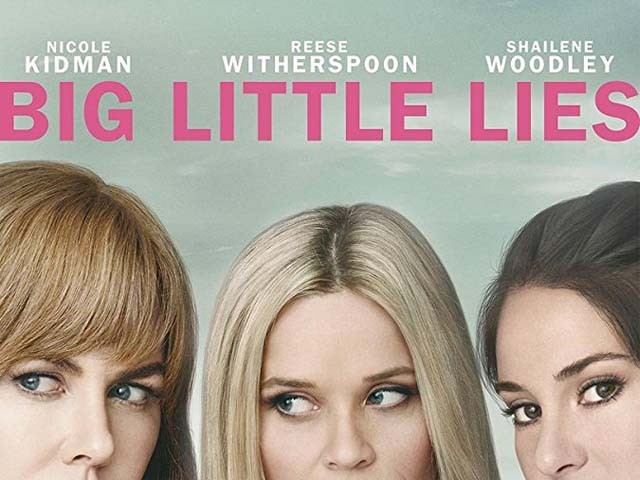 On the surface and from its trailer, Big Little Lies seems like a trashy (albeit high quality) show about rich people and their rich people problems, with a little murder thrown in. The HBO show is based on Liane Moriarty's novel  of the same name and is brimming with stars. It's safe to say that recently, just about everyone has been talking about this show. There are schoolyard squabbles among parents, marriages crumbling from the inside, and glass houses with breathtaking views of the beach. But what the show actually brings is empathy to all its characters, even the ones that start off as clichés. Right ...
Read Full Post
When we last left the world of the Seven Kingdoms at the end of season six of Game of Thrones, many narrative threads were resolved. Cersei Lannister blows up the Sept, vanquishing many of her enemies including the High Sparrow and the Tyrell siblings, and becoming Queen of Westeros in one fell swoop. Seasons-old questions were finally answered. Jon Snow is indeed the son of Lyanna Stark and Rhaegar Targaryen and the major contenders to the Iron Throne seem poised to finally battle for it out once and for all. Daenerys Targaryen finally sets across the Narrow Sea towards Westeros, having established allies ...
Read Full Post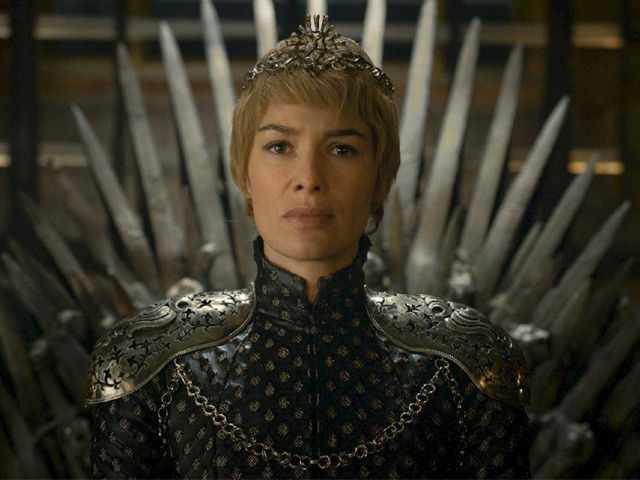 The thing about a show like Game of Thrones – although it's not hard to argue that there's nothing quite like it on the television landscape – is that due to the epic nature of its storytelling, characters are necessarily scattered far away from each other, with their own narrative arcs that are completely disparate and diverging. This has been especially true of the past few seasons, where beloved characters get tantalisingly close to meeting or reuniting, only to be flung away from each other again. This is not necessarily a criticism of the show and it certainly doesn't diminish the thrill ...
Read Full Post