On October 27th, Robert Bowers walked into the Tree of Life synagogue in Pittsburgh with an AR-15 rifle and three handguns and committed a mass shooting of worshippers, killing 11 people and injuring multiple others. In a country that has had its fair share of mass shootings over the past several years, this ranks as amongst the deadliest attacks against the Jewish community to ever take place on US soil. The attack took the lives of worshippers, both young and old, including 97-year-old Rose Mallinger, while a Holocaust survivor was fortunate enough to avoid this shooting as he was ...
Read Full Post
The past 10 days in the American political spectrum have been marred by one scandal after another. The latest controversy has been triggered by President Donald Trump's decision to fire FBI Director James Comey. This ushered in a new sense of chaos into an administration that is less than four-months-old and has already had to face a fair share of outrage stemming from the Muslim ban and other controversial cabinet appointments and legislative actions. The firing of Comey has intensified a crisis of credibility with the Trump administration, and more importantly it has raised fears on possible obstruction of justice being carried out by the ...
Read Full Post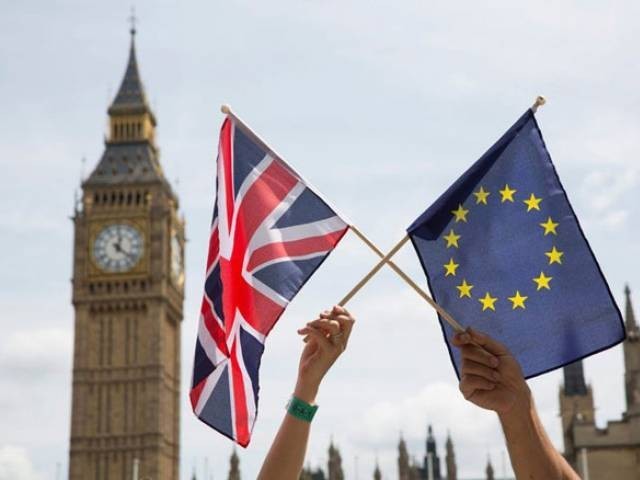 On June 23, 2016, the United Kingdom voted by a majority of over a million votes to exit the European Union (EU). The Brexit, as it has been called, has a number of implications for the economics and politics of not only the UK and the region, but also the world over. Firstly, the results of the referendum are unbinding, meaning they are not compulsory for the government to follow. However, having said that, it is very unlikely that the British government will not follow through on it. The key question is how the exit happens. For the exit to happen, Article ...
Read Full Post